Forum Thread
Banner Drawing Contest
Forum-Index
→
Contests
→
Banner Drawing Contest
Sparrowwa

OFFLINE
Trainerlevel: 52

Forum Posts: 102
CatLady

ONLINE
Trainerlevel: 78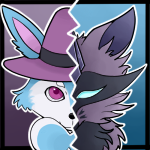 Forum Posts: 5,271

Drum Roll Please...
Alrighty, after plenty of counting and recounting [and some delay, sorry everyone!], the Staff has managed to decide on the top 5 Banners that you all created. You didn't make it easy, but even difficult tasks will eventually be accomplished and we have found the top 5.
As previously announced, even if you entered, but didn't make the top 5, you will still receive a participation prize. Nobody will be left out (:
Here are the final winners for the Banner Contest!
fallclouds
Snom
MetalHeadKendra
Akemie
Hime-Nyan
Congratulations to everyone who won!!!
Thank you to everyone who participated!
[The prizes will be distributed whenever Riako has the chance to do so :3 ]
nobody saw that first fail
---
Corviknight

ONLINE
Trainerlevel: 39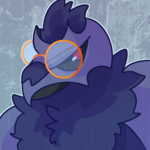 Forum Posts: 663
~Chara~

ONLINE
Trainerlevel: 33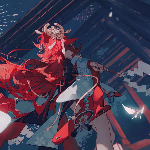 Forum Posts: 154

I want to use all of them at the same time...
---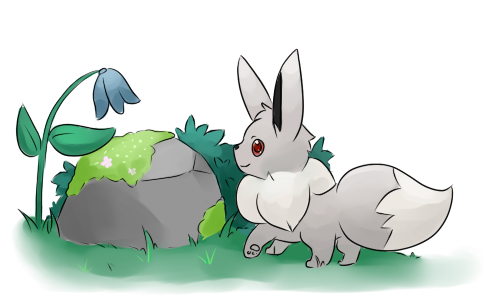 banner by KittyKatrinaKat
DiamondDust

OFFLINE
Trainerlevel: 20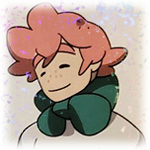 Forum Posts: 39
Congtats everyone! They all look amazing!
---
Snowwdrop

OFFLINE
Trainerlevel: 24

Forum Posts: 95
Rapid_Rage

OFFLINE
Trainerlevel: 29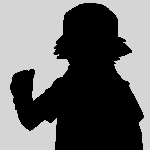 Forum Posts: 59
kelbunny13

ONLINE
Trainerlevel: 45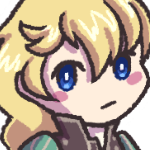 Forum Posts: 414
Have the participation prizes been given out yet?
---
PokeFarm Q | ToyHouse | Deviantart


Image is from DGS. Avatar is from DGS2.
TheFool

OFFLINE
Trainerlevel: 32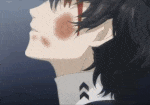 Forum Posts: 553
MetalHeadKendra

OFFLINE
Trainerlevel: 57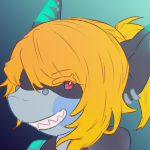 Forum Posts: 553
From personal experience, participation prizes are usually in the form of
Event Points
(Found in the
Event Shop
) or
Festival Points
(Found at
Emera Square
).
So I suggest you look there and see if you have a bunch of points suddenly? :3
(For me both times, it was around 2,000 Points I believe)
---