Shiny Hunt
kelbunny13 is currently hunting
Tailluchi
.
Hunt started: 26/12/2019


Chain: 21
0

Welcome to my Profile!
Female | Artist | Gamer


Hello! Name's Kel, but feel free to also call me Plazie, Bunni, Celestia, Kikyo, or even just Kelbunny!
Feel free to PM or Palpad me to talk, just note I am not the most social person. I'm pretty friendly though!
---

PokeFarm Q | ToyHouse | Deviantart | Art Shoppe


---
Image is from Dai Gyakuten Saiban official art.
Favorite Animals
Bunnies - cats - squids - spiders

Favorite Pokemon
Rayquaza - Eevee - Rotom // Dark - Ghost

Favorite Video Games
Pokemon - Bravely Default/Second -Ace Attorney - Legend of Zelda - Splatoon - Final Fantasy Tactics A2 - Kid Icarus Uprising - Animal Crossing

Fandoms
Pokemon - Bravely Default/Second - Ace Attorney/DGS - Splatoon
---
Personal Rules
-Please don't ask me for my stuff, whether it is pokemon or items. My stuff is not for sale unless stated otherwise.

-I do not like battling, and will not do so. Do not ask me.

-Please Palpad me beforehand about adding me to your Palpad group.

-Feel free to talk to me though, especially if it is about the fandoms I'm in!
---
"Believe in yourself.
Keep looking forward until the bitter end."

- Kazuma Asougi -
---
Gif is from Dai Gyakuten Saiban.
Game Records

Trainer ID:
#34399793
Registration:
21/05/2016
(3 Years ago)
Game Time:
1396:22 Hours
Total interactions:
176,055
Money:
3,556,823

Starter Pokémon:

Typhlosion
Feeds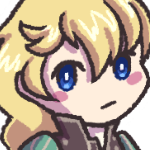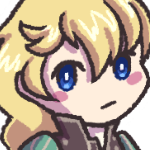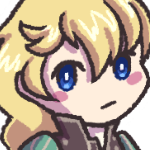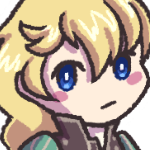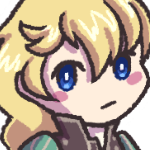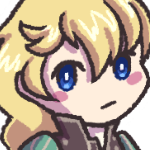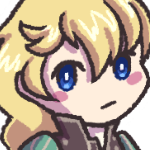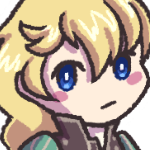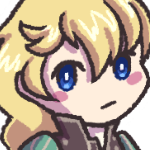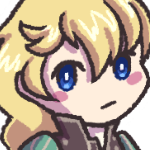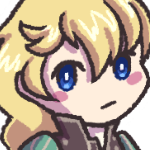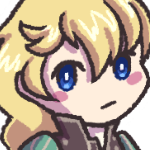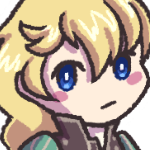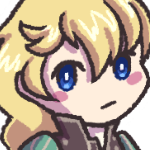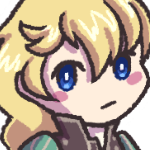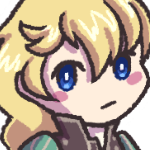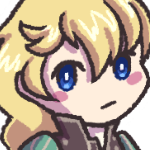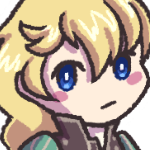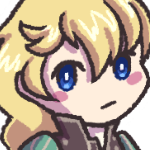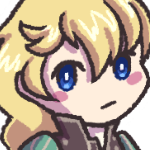 Plushies I wish to collect!

---
Plazie Rotom Plush made by Akemie.