Party
Pkmn
Name
Level

EXP

/

EHP

• King Tau •
(Charizard (Retro))
SHINY
2,244
1,001,027 / 18,068,775
• Jawsome •
(Feraligatr (Retro))
SHINY
1,404
685,398 / 7,059,399
Shellton (1st OS)
(Aquargo)
SHINY
1,237
118,833 / 4,594,219
Hikari (5th OS)
(Lightblim)
SHINY
495
5,787,720 / 6,550,489
Nimbus (12th OS)
(Driflamp)
SHINY
446
2,634,937 / 3,050,244
Akaiya
(Valenfloon)
SHINY
403
3,541,707 / 3,594,902

Shadows Needed





Currently looking for these Shadows!
Send me a message to trade or your price!
I also have a bunch of Shadows UFT!
---
Hunting
Looking for a particular shadow mon?
Ask me and I'll hunt it whenever it pops up on my radar!
Game Records

Trainer ID:
#869631370
Registration:
12/01/2018
(4 Years ago)
Game Time:
1607:55 Hours
Total interactions:
343,007
Money:
5,740,606

Starter Pokémon:

Swampert





Feeds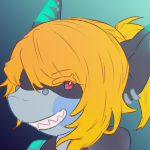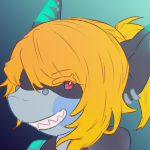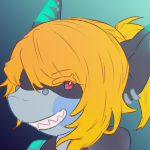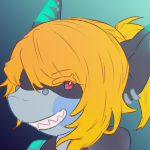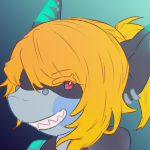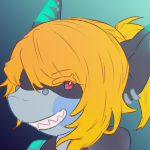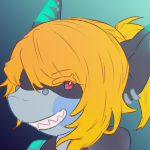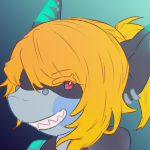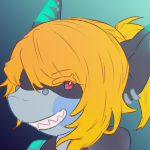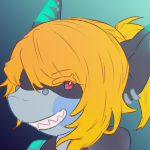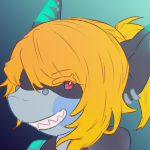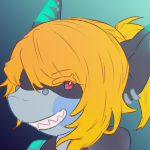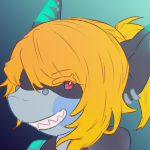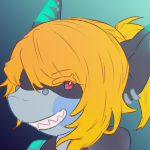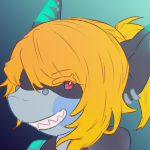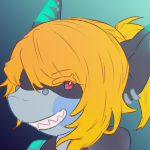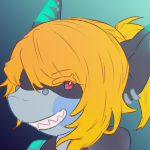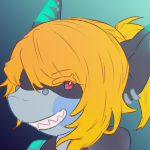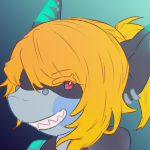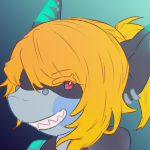 MetalHeadKendra
28 | She/Her | Bi | Furry | -8 Hours | ISFJ-T
Writer | Gamer | Shapeshifter
Creator of the Slugua and Aquargo Event Pokemon
Creator of the Solastra Pokeheroes Banner
Not currently very active!
I am mostly here for feeds from friends and updates.
Message me if you you're interested something from my boxes!

♡ 01/17/2020 ♡
Love you forever baby...

Last Visitors
Visitors
HepHasTus
Sun, 15/May/2022, 22:35
Eboy
Fri, 13/May/2022, 13:02
Shinymew3217
Wed, 11/May/2022, 02:08
DayDreamingDrgn
Mon, 09/May/2022, 12:18
~Lycario
Mon, 09/May/2022, 12:17