Party
Pkmn
Name
Level

EXP

/

EHP

• King Tau •
(Charizard (Retro))
SHINY
2,528
10,329,133 / 22,940,169
• Jawsome •
(Feraligatr (Retro))
SHINY
1,737
6,657,186 / 10,816,038
• Cato •
(Mewtwo)
SHINY
582
613,941 / 1,272,399
Shellton (1st OS)
(Aquargo)
SHINY
1,634
1,813,183 / 8,014,771
Hikari (5th OS)
(Lightblim)
SHINY
579
4,699,909 / 10,370,140
Scorfolia
82
5,576 / 22,128
[Commission Info] - [Art Examples] - [My Current Queue & Orders]












Juan and I started dating on August 7th, 2022
Last Shadow Needed


If you have a Shadow Ditto for trade, please message me! ♥
I also have a bunch of Shadows UFT!
---
Hunting
Looking for a particular shadow mon?
Ask me and I'll hunt it whenever it pops up on my radar!
Game Records

Trainer ID:
#869631370
Registration:
12/01/2018
(4 Years ago)
Game Time:
1682:40 Hours
Total interactions:
346,081
Money:
4,382,168

Starter Pokémon:

Swampert





Feeds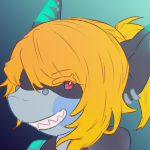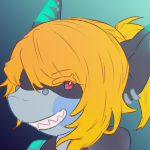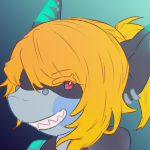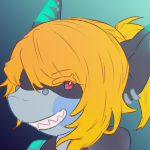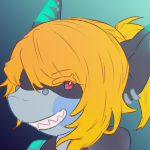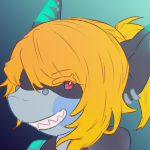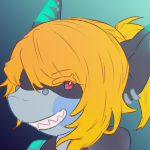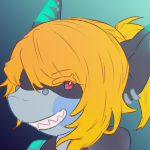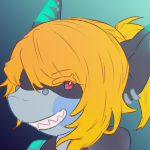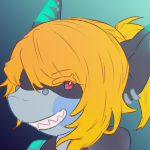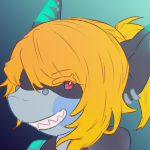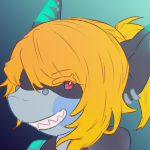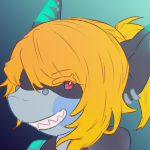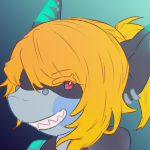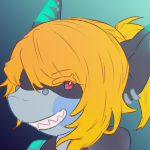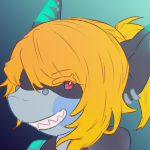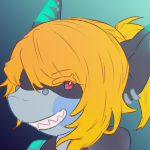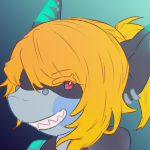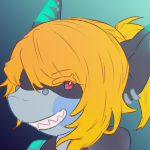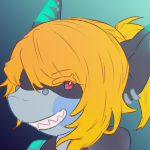 MetalHeadKendra
28 . She/Her . Bi . Furry . -8 Hours . ISFJ-T
Writer . Gamer . Shapeshifter
Creator of the Slugua and Aquargo Event Pokemon
Creator of the Solastra Pokeheroes Banner
Not currently very active!
I am mostly here for friends and art.
Let me know if you're an artist, I'll pay for art of my characters!
Message me if you you're interested something from my boxes!