This user account has been locked permanently.
Shiny Hunt
xiaoblue822 is currently hunting
Rolycoly
.
Hunt started: 12/05/2020
Chain: 251
3

Special Bois

_______________________



More special Pokemon here!

Game Records

Trainer ID:
#386033080
Registration:
26/10/2019
(3 Years ago)
Game Time:
224:42 Hours
Total interactions:
263,492
Money:
780,482

Starter Pokémon:

Serperior
Feeds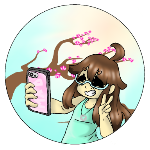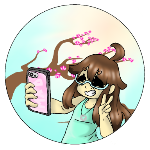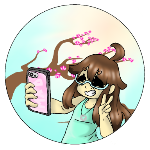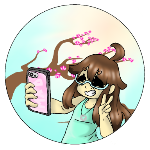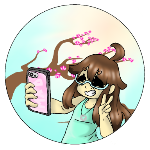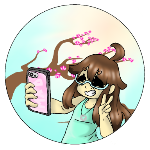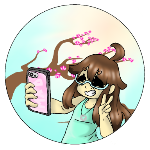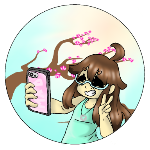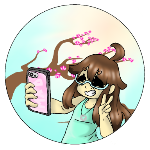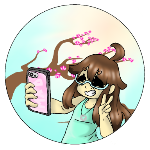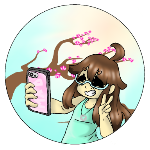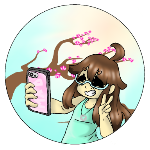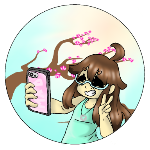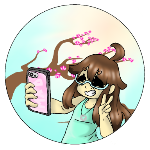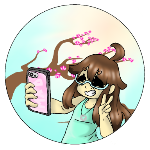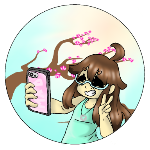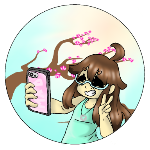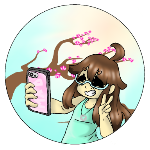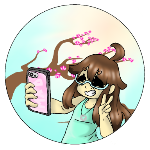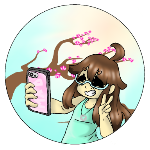 Classified Information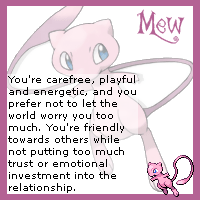 Hello world! I am Xiao, and bug types happen to be the best and my favorite type of Pokemon!

If ya wanna give me a plushie, I'll take legendaries, but bug type pokemon are where it's at *cough* Volcarona and Larvesta *cough*!





From: China
Likes:
- Anime
- Ice Cream
- Robotics
- Reading
- Volcarona
- Romance (It's a good genre okay?!)
- Gaming (I am our school's Connect Four Queen.)
- Friends and Family

Dislikes:
- PDA (Irony!)
- Movie Theatres (Holy crud, the children....)
- Mean People (Chill out please! ;w;)
- Hitting Run Time Errors
- Probably Some Other Stuff, I Don't Know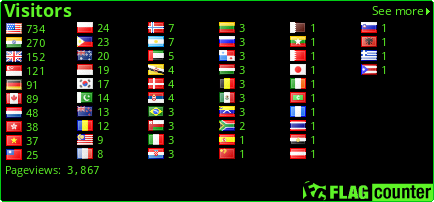 My Goals

Make as many people happy as possible <3

Get every shiny bug pokemon >w<

Get to 10000 nuggets again?

Dunno >w<
Last Visitors
Visitors
Erick_
Wed, 31/May/2023, 17:08
Jajangmyeon
Sun, 07/May/2023, 22:21
Squishidee
Sun, 07/May/2023, 03:07
~Blu_The_Shinin_Mew~
Sun, 30/Apr/2023, 02:40
socks
Mon, 17/Apr/2023, 01:28