Party
---
This Users Party is empty.
---

---
I'm LucarioLover99, but you can call me Lucario, Luca, Lu, or anything else appropriate! I use she/her pronouns!
---
---


My palpad is always open, if you want to chat or need anything, don't be afraid to ask! I also accept random friend requests, so please, please, please don't be afraid to friend me or chat! I'm always up to meeting someone new on site!


Nice, you found a secret message! Congrats, and have a great day!



---
---


Nebula Stone Tracker: 324/400 Nebula Stones, 81%




Nugget Tracker: 1,130/8000 Nuggets, 14%


Contact
Last Action
Browsing through notifications
(1 Day ago)
Game Records

Trainer ID:
#830352178
Registration:
05/02/2019
(2 Years ago)
Premium member
until
02/Jun/2022
Game Time:
1742:44 Hours
Total interactions:
1,635,787
Money:
190,730

Starter Pokémon:
Giga Charizard
Feeds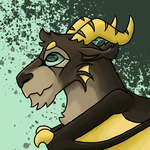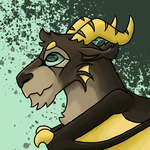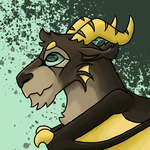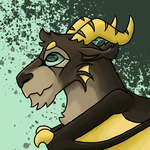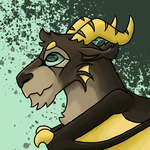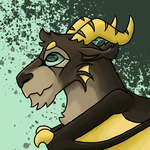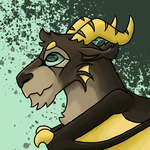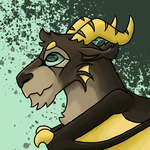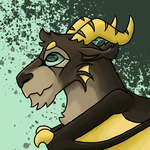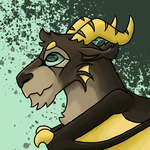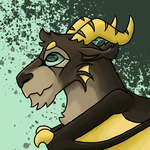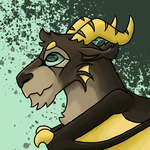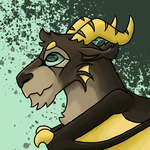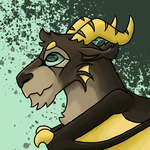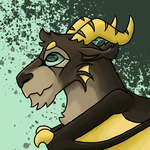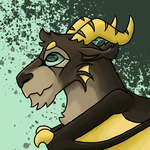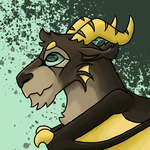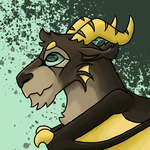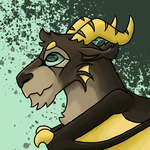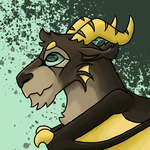 About Me
Personality

Show hidden content
---
Truth is, I have no idea XD I'm super bad at reflecting apon my own personality. Even personality tests I take can't agree! I'll get one personality the first time, and another the next!

I like to think I'm friendly, and I hope we can be friends! I'm an ambivert, I think, it really depends on the day and such.
Favourite Things:

Show hidden content
---

Food: Sushi!

Colour: Blue-Greens and Dark, Vibrant Blues!

Animal Canines and Felines, though I love them all!

Hobbies: Drawing, Reading, Listening to Music, Binging Youtube and Playing PH!

Book Series: Warrior cats is good, but Heroes of Olympus is my favourite!

Musical: Hamilton, though Dear Evan Hansen and In the Heights are close contenders!

Movie: The Lion King is my favourite! The musical is good, too. Actually... might be Hamilton now XD

Favourite Pokemon:

Show hidden content
---

~

~

Lucario Line

~

~

~

Lycanroc Line

~

~

~

~

~

~

~

~

Eevee Line
Feel free to chat anytime, and know I'm here if you need me!

~Lucario
Shiny Hunt
LucarioLover99 is currently hunting
Ralts
.
Hunt started: 20/07/2020


Chain: 4,846
126

71

1


Medals



Badge Showcase
| | | | | | | | | |
| --- | --- | --- | --- | --- | --- | --- | --- | --- |
| Set #1 | | | | | | | | |
| Set #2 | | | | | | | | |
| Set #3 | | | | | | | | |
| Set #4 | | | | | | | | |