---
I'm LucarioLover99, but feel free to call me Lucario, Luca, Lu, or anything else appropriate! I identify as a female and use she and her pronouns!
---
---


My palpad is always open, if you want to chat or need anything, don't be afraid to ask!


Nice, you found a secret message! Congrats, and have a great day!



---
---

8k Nugget Goal - 3655 - 45.6875%



10k GGC Goal - 2400 - 24%


---
---
"Rise up, when you're living on your knees you rise up..."
---
---
Some art of my OC Aaron, done by chocolateshiro on artfight!
My PokeHeroes Family!
Here are some cool people you should meet!

SilverBoi - My Weird Son


xiaored228 - Weeb Friend


Kamini - Trashcan, but prized and loved


ChikoritaMining - Supportive Older Sister


PoliticalPopplio - DEH Bro, sincerely me


LordSamton - The Vibe Check

MeAgainstTheWorld - My Psychic Friend Fredbear


God~ - Uncle who randomly appears

RoyalGecko - The Godfather Who's Also My Mother


The_metal_lord - Pokemon Fanboy Cousin


lycanwolf - Wholesome 'Lil Bro

And many, many more people; if you aren't on here and you're one of my friends, sorry!
Game Records
Trainer ID:
#830352178
Registration:
05/02/2019
(1 Year ago)
Premium member
until
05/May/2021
Game Time:
1006:44 Hours
Total interactions:
1,253,951
Money:
289

Starter Pokémon:
Giga Charizard
Feeds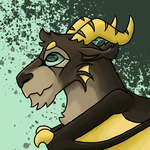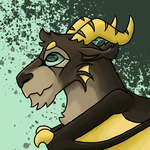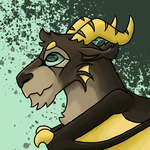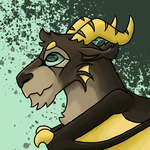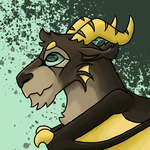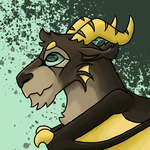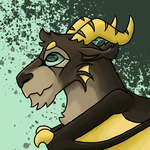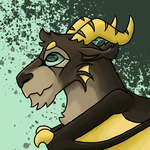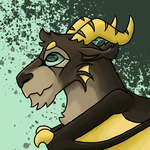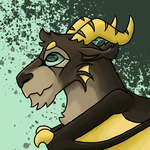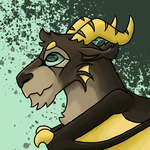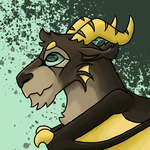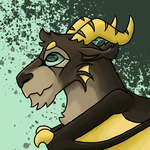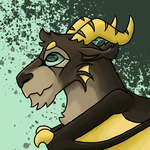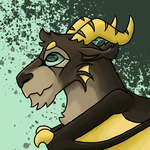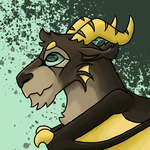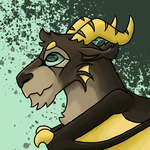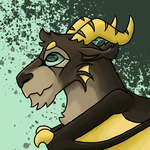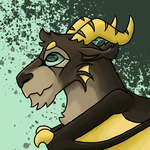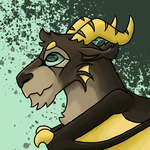 About Me
Personality
Fandoms
Favourite Things:
Favourite Pokemon:
Feel free to chat anytime, and know I'm here if you need me!

~Lucario
2020 PH Oscars Award

Most Dramatic Scene Award - Souls Adrift, LucarioLover99
Award made by Lupine!
Shiny Hunt
LucarioLover99 is currently hunting
Riolu
.
Hunt started: 05/05/2020


Chain: 999
20

9

0


Badge Showcase
| | | | | | | | | |
| --- | --- | --- | --- | --- | --- | --- | --- | --- |
| Set #1 | | | | | | | | |
| Set #2 | | | | | | | | |
| Set #3 | | | | | | | | |
| Set #4 | | | | | | | | |
Medals


Contact
Last Action
Browsing through notifications
(10 Minutes ago)