Forum Thread
For when Milcery/Alcremie gets added to site
Forum-Index
→
Suggestions
→
Implemented
→
For when Milcery/Alcremie gets added to site
So when Milcery gets added to Pokeheroes, how shall it evolve?
Should she... evolve just by holding a sweet?
In the game, giving her a sweet and spinning around in a circle evolves Milcery into Alcremie
Well I personally think this is a good idea and here is the process I just came up with:
give a sweet to Milcery
go onto her profile and then it says something (like how Mr. Moody is formed).
Something like Milcery is overjoyed and wants to spin around. Spin is a hyperclick like how Jolly Jr and Sad Jr form Mr. Moody
so when clicking on the spin hyperclick, she evolves into Alcremie.
---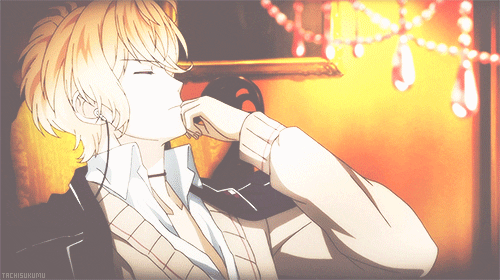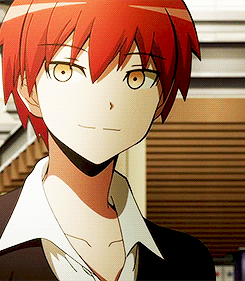 Oh!
And as I am learning more about Milcery into Alcremie evolution works, it seems like spinning in a different direction gets different forms as well as a certain amount of time (mostly 5 or 10 seconds)
Sooo maybe having an addition how long to spin and the direction of the spin. (clockwise as example)
And I mean...there are
ALOT
of different forms :P
---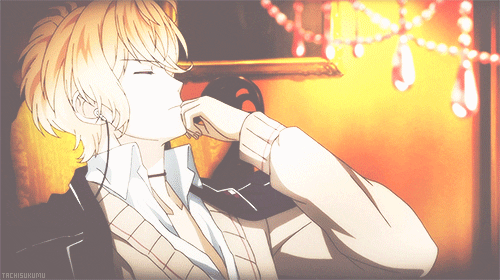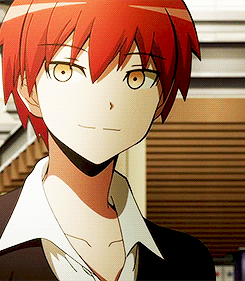 Ravenswing

OFFLINE
Trainerlevel: 107
Forum Posts:
581


LuxrayRanger21

OFFLINE
Trainerlevel: 58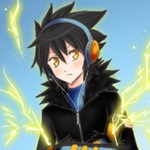 Forum Posts:
9
You know what should happen?
Sending Milcery to the playground rumble
have like two drop down menus
One being the direction of the spin and one being for how long
Then have the Milcery hold onto the sweet
And of course since of the forms are time base, just look at the time on the town tab
Though.. the ones that evolve in the dusk time.. might be harder to get the forms of.
I mean that's only if Riako actually adds all the forms, he might just add the strawberry default one lol
But... I guess we will find out.
---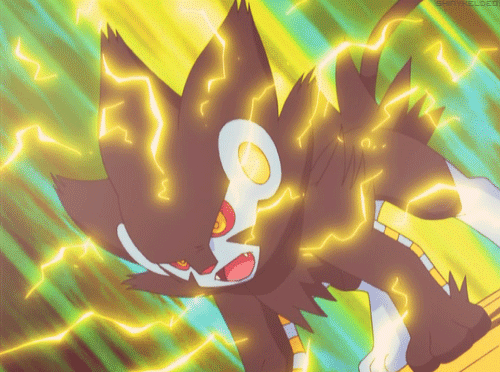 Anniversary_gift

OFFLINE
Trainerlevel: 50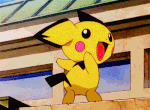 Forum Posts:
637
I also thought of an interesting way to get Alcremie through a shop and even wrote a suggestion for it, but the suggestion for Alcremie was already present.
And in my opinion, this suggestion is not quite understandable. What I understood a little bit, was the suggestion is saying that the Milcery will evolve through hyperlink process after giving sweet? No, it would make the process boring. In SW/SH games, its quite more interesting. (And if variants are not added, then sweets would not be added).
So, No support.
---
Btw, here's my suggestion... ^^'
---





something like the interactions on here, like this? (you press spin 1-10 times for it to work, then stop spinning button, along with two selection buttons)
---
Anniversary_gift

OFFLINE
Trainerlevel: 50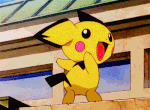 Forum Posts:
637
What Sparks said, this is implemented ^^
---