Forum Thread
Shadow Aesthetic on Userprofile
Forum-Index
→
Suggestions
→
Other suggestions
→
Shadow Aesthetic on Userprofile
cosmyn

ONLINE
Trainerlevel: 34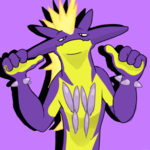 Forum Posts: 598

Before:
After:
All it's doing is adding the "
SHADOW

" for Shadow Pokémon just like shinies would have on Userprofiles.
Shoutout @
Tobey
cosmyn

ONLINE
Trainerlevel: 34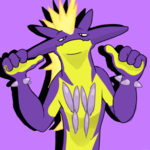 Forum Posts: 598

ah ok! I dont see why this shouldn't be implemented, as its not a normal pokemon, and all the other specials have certain little icon to differentiate them, so support!
---

gregory " greg " / 17 / english + german / sprite by DustyZoiveon
( PM me before friending me please )

Nibaki

OFFLINE
Trainerlevel: 81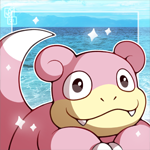 Forum Posts: 738

Hime-Nyan

ONLINE
Trainerlevel: 76
Forum Posts: 232


Yamper

OFFLINE
Trainerlevel: 79
Forum Posts: 202

SparklyFlame

OFFLINE
Trainerlevel: 38

Forum Posts: 64
sweetpotato

OFFLINE
Trainerlevel: 7
Forum Posts: 24