Forum Thread
Private Trade Notification
Forum-Index
→
Suggestions
→
Implemented
→
Private Trade Notification
MeepTheMareep02

OFFLINE
Trainerlevel: 58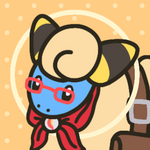 Forum Posts:
535

What it says in the title. Since people rarely have many Private Trades at a time, it would be helpful to have a notification. Sometimes, when trading with someone, you might forget about a trade while waiting for them to set it up.
---
Enchantica

OFFLINE
Trainerlevel: 31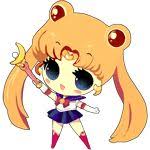 Forum Posts:
31
support but it would also be nice to have to option to turn off the notification for those who receive many PT's
---
AcryliCatUwU

OFFLINE
Trainerlevel: 44

Forum Posts:
288
Bumping!
Not sure if its been implemented(bc i havent received any private trades), but I wholeheartedly support this!! As a breeder of Pokemon, I know it'd be super helpful for my buyers to be notified further of their Pokemon being ready- other than my usual way of posting to my thread and palpadding them(if I even can).
Plus, as stated above- regular trading uses notifications to tell you if you have an offer, ect.. so why shouldn't private trades:)
---
VERY support. It would be rather helpful, as of current you need to check the private trade to know if you have any. I won a sHiny Scizor once and I didn't notice that the user I had won it from had set up the Private Trade until I checked. It had been 18 hours since it was set up.
---

Show hidden content
---

Sing, sing a song
Let the world sing along
Sing of love there could be
Sing for you and for me
What's this?
https://eggcave.com/egg/2297579.png[/img]
bump this.

support. we should also have an option to turn it off in our settings.
---
Davidplayspika2

OFFLINE
Trainerlevel: 24

Forum Posts:
58
SerenityFallows

OFFLINE
Trainerlevel: 26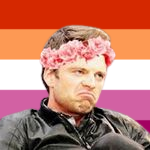 Forum Posts:
410
Orbicularis_oris

OFFLINE
Trainerlevel: 49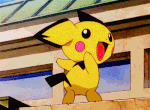 Forum Posts:
607