Party
Pkmn
Name
Level

EXP

/

EHP

The Soul of Meep
(Mareep)
2,781
19,176,344 / 27,768,927
rosea
(Floette (Sakura))
SHINY
178
23,215 / 95,587
dopamine daze (33OS)
(Mesprit)
SHINY
1,018
3,872,440 / 3,890,034
entropy (24OS)
(Vivillon (Sun))
SHINY
657
676,740 / 1,296,919
morning firefly
(Celebi)
SHINY
1,420
2,008,783 / 7,221,638
the wild wind
(Gossifleur)
SHINY
618
121,795 / 1,147,627
Shiny Hunt
MeepTheMareep02 was hunting Skarigami.
Hunt started: 06/03/2023






Chain: 229




‎ ‎


3

  8

  0


Game Records

Trainer ID:
#261526904
Registration:
11/05/2015
(8 Years ago)
Premium member
until
02/Dec/2023
Game Time:
2762:00 Hours
Total interactions:
1,823,570
Money:
340,149

Starter Pokémon:

Emboar
Feeds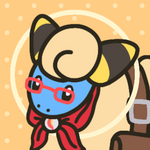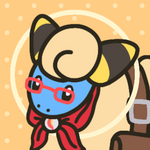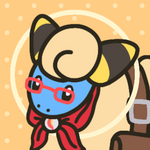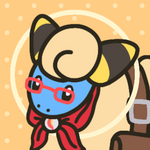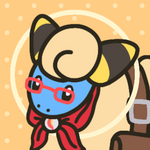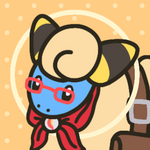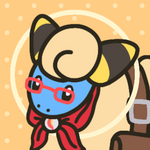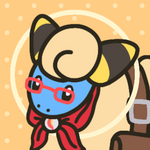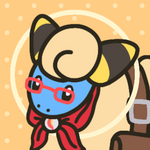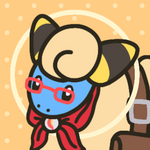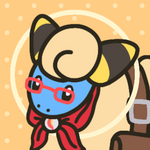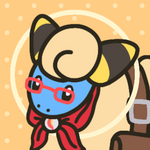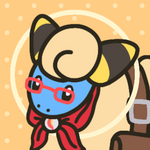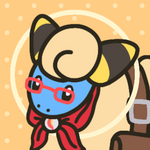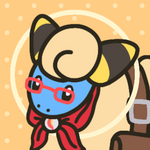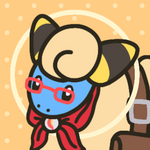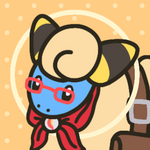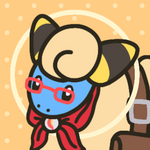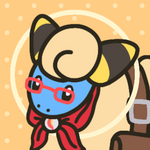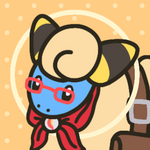 Where's Meep?
Contact Links
Discord: MeepTheMareep02#1222
Flight Rising: MeepTheMareep02
Toyhouse: MeepTheMareep02
Art Instagram (inactive): @meepy.starsheepy
Poetry Instagram: @electras.starry.sky
Previous Usernames
lura02 → Destyne → MeepTheMareep02 → MoltenSodiumChloride → MeepTheMareep02
All art here, including my avatar, pixel dividers and about me art, is made by me!
Berrygarden Suggestions






Check out these Berrygarden suggestions!
Rebalancing rewards and items needed for tasks
Favouriting commonly used seeds
Cooking multiple dishes at once
Notification when your seed maker is done
Display remaining duration of Seed Maker
These suggestions are by me!
Standardised order for Item and Berry Bag
Remember choice for 'Fill entire row with same seed'
Player-based Garden Market
Only notify when cooking pot is empty
Separating drinks into new categories
Contact
Last Action
Browsing through notifications
(56 Seconds ago)