About Meep
Meep | She/her | 20 |
Chronically sleepy sheepy.

Hellu, I'm Meep! I'm a Pokémon and Genshin nerd who also loves cats. My Palpad is open, but no unsolicited advertisements please! Cya around!
(Please find me on Discord or Instagram if I'm inactive!)
All art here, including my avatar, pixel dividers and flags, is made by me!
Shiny Hunt
MeepTheMareep02 is currently hunting
Combee
.
Hunt started: 19/11/2022


Chain: 91
1

Dreams of an electric sheep
Goals (in order of how lazy I am)

Shiny Mesprit: Hatch my eggs! ;)

Shiny Shaymin, Retro Celebi: Waiting for event reruns
Shiny Virizion, Cresselia, Keldeo, Latias: TBD.

Shiny Messenger Fletchling [halcyon]: Coming soon! (after combee, cynda and the 3 milcery)
Shiny Autumn Mareep [Maple]: Coming soon, but not that soon!
Shiny Coocoot [Nocturnia]: Coming...eventually....
Shiny Gloweon (0/3): Will wait for Premium, or pray to the beach
Shiny Saturneon: TBD, if I get busy and need a long hunt
Game Records

Trainer ID:
#261526904
Registration:
11/05/2015
(7 Years ago)
Premium member
until
25/Nov/2023
Game Time:
1869:29 Hours
Total interactions:
1,095,027
Money:
375,854

Starter Pokémon:

Emboar
Feeds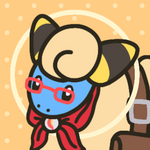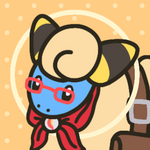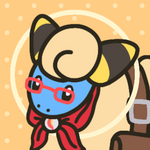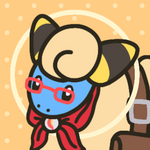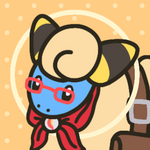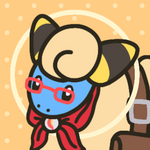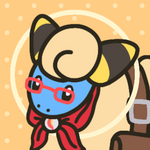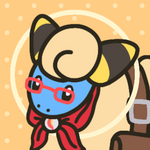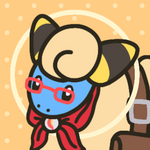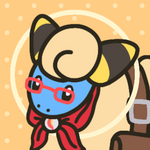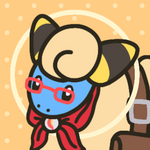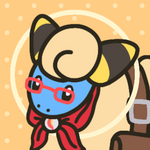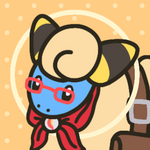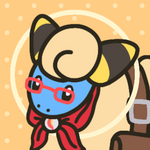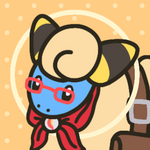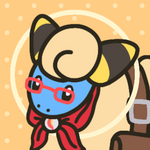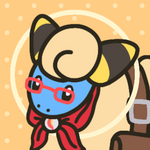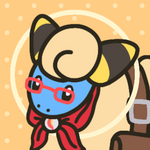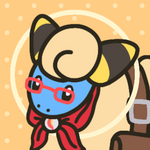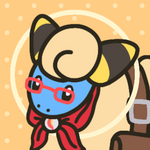 Where's Meep?
PH Links
Shiny Mesprit Hunt: (Shiny) Mesprit for Meep
Sprite Shop (CLOSED): •*~Meep's Sprite Shop~*•
Diary: Daydreams of an Electric Sheep

Contact Links
Discord: MeepTheMareep02#1222
Instagram: @meepy.starsheepy
Toyhouse: MeepTheMareep02

Previous Usernames
lura02 → Destyne → MeepTheMareep02 → MoltenSodiumChloride → MeepTheMareep02

sheep notes
- Shiny Combee hunts (2/5)
- Friend shinies: Cyndaquil, Furret, Morelull [nights rainbow], Sunkern, Wooloo [Very Dusty Cauliflower]
- 2,640/20000 gems spent at GC!
- Aesthetic shinies: Barboach, Delcatty, Shellos (West), Mienfoo, Furfrou (Star), Tympole: I mostly collect gold or pink shinies!
- OC shinies: Braixen [Pavo], Roserade [Jacharin]
- Ace shinies
- Les shinies??
- Fisherman's Hat
- Berrygarden 3
- Shiny Retro ???
- Hatch 3 Milcery


Contact
Last Action
Browsing through notifications
(1 Hour ago)