Party
---
This user's party is empty.
---
About me
My name is Braixie, I'm 24 years old, female and married.
I am an avid gamer, but I mostly enjoy horror games.
I am currently playing: Temtem, House flipper, Stray, Minecraft, Fall Guys
Feel free to PP or PM me with any questions you may have or just to say hi, I love making new friends!
I apologize but I do not loan Pokemon/PD/Nuggets.
Avi made by the amazing
Nymphrasis
Berries

Fast Berries


Medium Berries


Slow Berries


Very Slow Berries

Game Records
Trainer ID:
#271991207
Registration:
05/06/2017
(5 Years ago)
Premium member
until
28/Feb/2023
Game Time:
3623:48 Hours
Total interactions:
3,845,105
Money:
78,404

Starter Pokémon:

Typhlosion








Feeds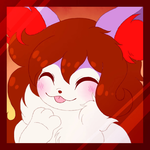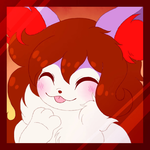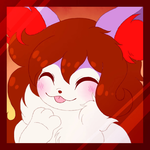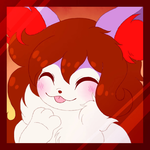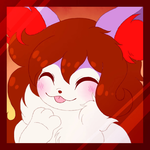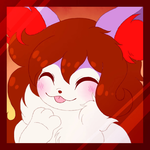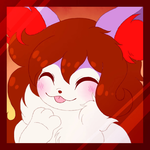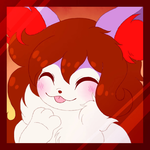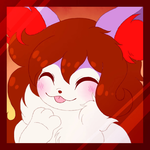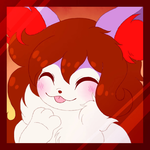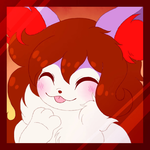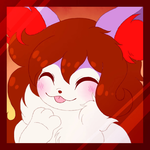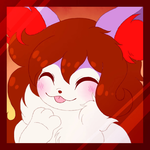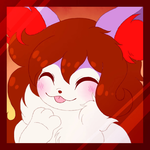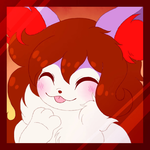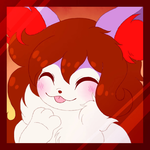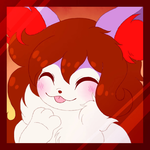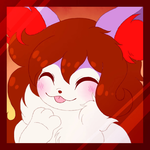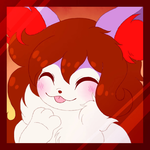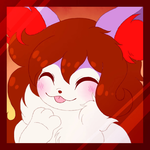 Collecting
Gems:

21,880 / 50,000

480 / 26,500

10,061 / 1,000,000

1,015 / 3,000
Game Center:

2 / 200 hatched
Summons:

0 / 300

0 / 300

0 / 300

0 / 300

0 / 300

0 / 300

2 / 600

0 / 600

0 / 600

0 / 906

0 / 1,200

1,577 / 2,400

0 / 3,000
Current orders
Redemption Shinies:
On Personal Hunts
Game center and Retro shinies:
(No slots available)

Show hidden content
---
Mewton M. Meowth brothers:
Karcinogen: 1 Hangman, 1 Lottery (345,608 / 6,000,000 Game Chips)


Raikou:
Kaisa: 1 (Help for previous giveaway) (345,608 / 10,000,000 Game Chips)

Inverso: 1 (Order is for whoever gets it first) (345,608 / 10,000,000 Game Chips)

Suicune:
Inverso: 1 (Order is for whoever gets it first) (345,608 / 15,000,000 Game Chips)
Ravenswing: 1 (Unpaid) (345,608 / 15,000,000 Game Chips)
Kaisa: 1 (Previous arrangement) (345,608 / 15,000,000 Game Chips)

Entei:
Inverso: 1 (Order is for whoever gets it first) (345,608 / 20,000,000 Game Chips)
Ravenswing: 1 (Unpaid) (345,608 / 20,000,000 Game Chips)