About Meeee
Hi...
I'm Berrypass but you can call me Berry. I have not been on PokeHeroes for an incredibly long time, so I still have a lot to do. If you want to talk about anything at all just go ahead and pm me, I like chatting about pointless things.
I accept random friend requests and will add you to my friendlist back, though I'd prefer it if I knew you first.
Plushies are gifted to friends randomly as a casual gift, or a more expensive plushie as a gift of gratitude.
I always return clicks.
Keep in mind I am not afraid to block people that bother me!
I would love to give special thanks to:
20GayTeen
for doing so much for everyone, and making me feel guilty when I can't do much more in return but send a plushie
Snom
for being awesome and supporting me and others
CCrysie
for being super nice to everyone
Cosmixx
and
Umbreonpanda
for blabbing about nonsense in the forums with me
Ecco
for interacting with everyone's Pokemon every day
Jacharias
for being encouraging and supportive
SilverBoi
You're my best friend! Thank you for being wonderful!
and
MiniEarth
for welcoming me and guiding me through the wonder that is PokeHeroes...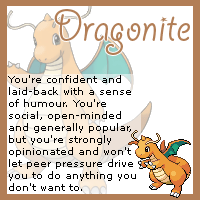 owo








Need help finding harvest sprites, or doing anything else on PH for that matter? Don't be afraid to ask!
Badge Showcase
| | | | | | | | | |
| --- | --- | --- | --- | --- | --- | --- | --- | --- |
| Set #1 | | | | | | | | |
| Set #2 | | | | | | | | |
| Set #3 | | | | | | | | |
| Set #4 | | | | | | | | |
Game Records
Trainer ID:
#538646948
Registration:
29/08/2019
(6 Months ago)
Game Time:
203:55 Hours
Total interactions:
309,415
Money:
1,959,596

Starter Pokémon:

Meganium
Feeds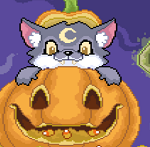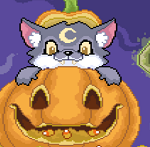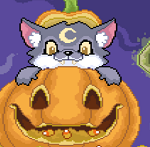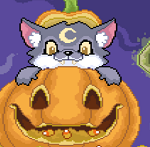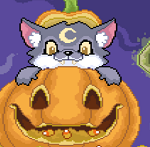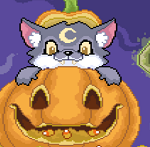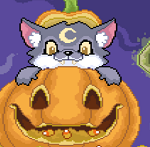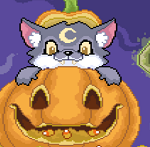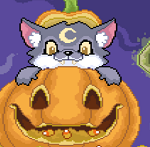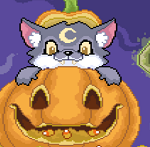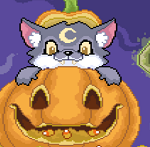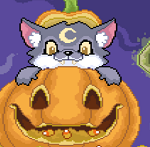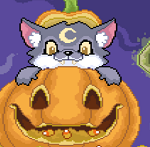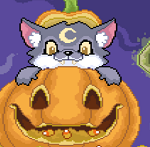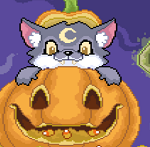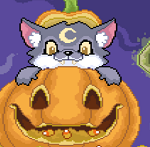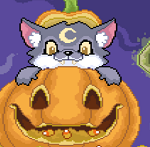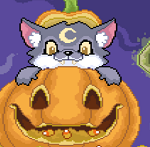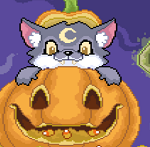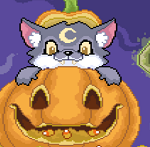 Favorite Pokemon