This user account has been locked until 2022-02-21.
~Who am I?
Who am I?
And what can I do?

Do you know me?
Or are you new too?

Am I new too?
Not understanding a thing?

Don't you get the song,
I've been trying to sing?

What should I do?
Which path should I take?

Is the other way wrong?
A new path, can't I Make?

Is the correct route defined,
By the numbers that travel it?

The road less taken,
Does no one marvel it?

Do I have to walk,
On predefined paths?

Don't you know, for
Each path, their aftermaths?

Does the path not well known,
Make the destination isolated?

Even if a decade,
For it someone has waited?

Do I take the path,
Of someone else's choice?

I want to make my own.
Where's my voice?

No one can tell me.
Can't you tell too?

Who am I?
And what can I do?
~Goals
1.
Get 5 Shiny Combees for Honeycombs. — 0/5
First one hatched on 13th March at #71(female).
2.
Get Shiny Ho-oh (hard but possible).
3.
Breed Shiny Event Pokemon.
4.
Breed a Shiny Mega.
5.
Breed a Shiny Mega Event.
6.
Get 1 week premium. — 8th March, 2021 to 15th March, 2021
7.
Get 1 month premium. — 11th April, 2021 to 11th May, 2021
8.
Get 6 months premium.
—
19th July, 2021 to 19th January 2022
- Extended to 26 January 2022 (1 week) as a reward by Advent Calendar.
9.
Get 1 year premium.
—
26th January 2022 to 26th January 2023
Future Shiny Hunts
:

Darkrai Hunt
Red Lunar Wings/New Moon Island Map:
(5/150)


Jirachi Hunt
Star Pieces:

(8/750)



Volcanion Hunt
Submarine Volcano Map/Frozen Lava:

(1/150)





• Corsola
• Zangoose
• Torracat
• Braviary
• Milotic
• Greninja
• Trevenant
• Sylveon
• Umbreon
• Galarian Zigzagoon

Game Records

Trainer ID:
#114657705
Registration:
15/11/2014
(7 Years ago)
Premium member
until
26/Jan/2023
Game Time:
770:51 Hours
Total interactions:
5,154,447
Money:
1,902,244

Starter Pokémon:

Typhlosion




Feeds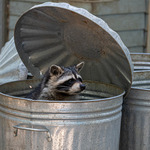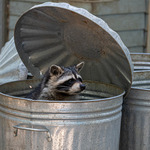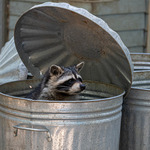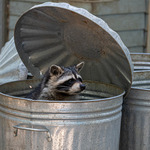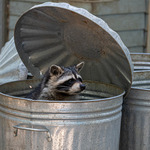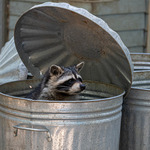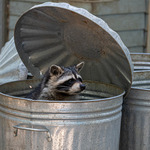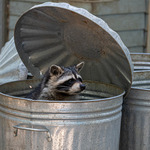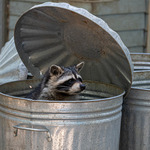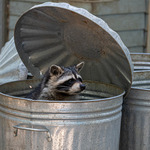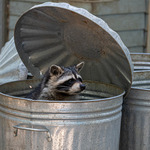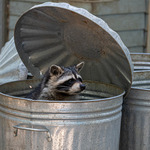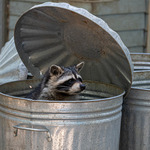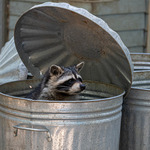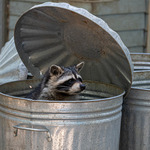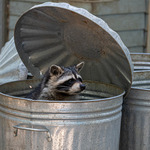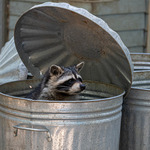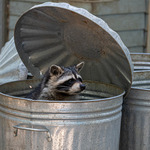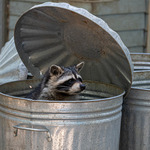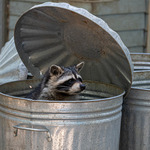 Shiny Hunt
LUCKILYRICHNESS is currently hunting
Ralts
.
Hunt started: 19/07/2021


Chain: 3,046
89

79

0


~Me
Valueable Pokemon Clicklist


Special Buddies:
Corrish
Megaarceus2021
BoomBoy
Absbor
~Techno


Knives
Bullet For My Valentine
───────⚪────────────
◄◄⠀▐▐ ⠀►►⠀⠀ ⠀ 1:13 / 2:58 ⠀ ───○ 🔊
Hello There, random Person! Nice of you to visit my profile!
17~Male
•Medical Student
•Proud Indian
•Valorant Gamer

(You can send me a friend request on Valorant - LUCKILYRICH #HAPPY)

•Poet
•Avid listener
•Careful Planner
•INTJ - Introvert iNtuituve Thinker Judger - Personality
I am transitioning into Metal music, and man I like these!

I have read the following novels:
• Harry Potter (Novels + Cursed Child + Movies + Fantastic Beasts Movies) hardcore fan
• A Song of Ice and Fire (First 3 books, couldn't finish 4th one because got bored in the politics.
• One of Us is Lying
• One of Us is Next (The Sequel to previous one)
• Kafka on the Shore
• Arc of the Scythe Series
• The Exorcist
• The Stormlight Archive (Will be reading next)

Always feel free to Palpad/PM me, its open for all!
*Just don't spam it BTW

Plush made by ~Weird_Pichu~ specifically for me. You are not allowed to use it anywhere on this site without permission.
Contact
Last Action
Browsing through notifications
(1 Day ago)
Badge Showcase
| | | | | | | | | |
| --- | --- | --- | --- | --- | --- | --- | --- | --- |
| Set #1 | | | | | | | | |
| Set #2 | | | | | | | | |
| Set #3 | | | | | | | | |
| Set #4 | | | | | | | | |
Medals