Badge Showcase
| | | | | | | | | |
| --- | --- | --- | --- | --- | --- | --- | --- | --- |
| Set #1 | | | | | | | | |
| Set #2 | | | | | | | | |
| Set #3 | | | | | | | | |
| Set #4 | | | | | | | | |
Medals
BloodTale hasn't collected any medals so far.
Last Visitors
Visitors
OofCourseAshIsGood
Sat, 19/Jan/2019, 13:04
Nonosaka
Fri, 11/Jan/2019, 18:22
Hijinx
Sun, 18/Nov/2018, 15:34
Keemstar-
Sat, 17/Nov/2018, 19:15
MeepTheMareep02
Sun, 21/Oct/2018, 06:29
Game Records

Trainer ID:
#152349713
Registration:
20/06/2018
(8 Months ago)
Game Time:
42:14 Hours
Total interactions:
14,725
Money:
45,801

Starter Pokémon:

Samurott
Feeds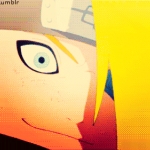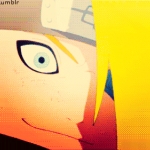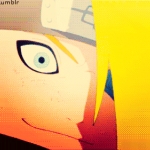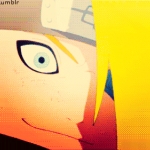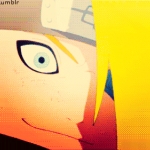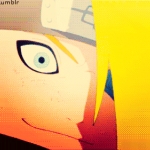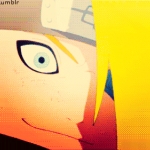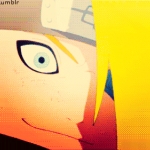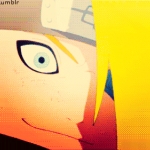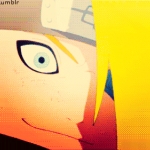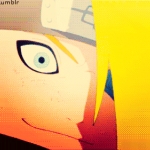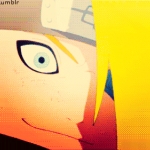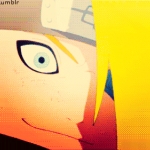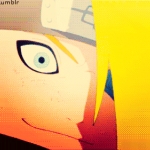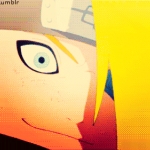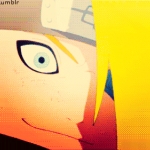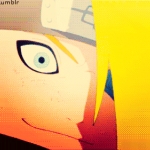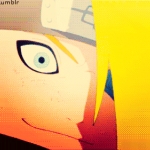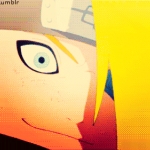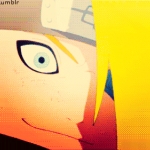 .Deidara Iwa.
"Isshun no Geijutsu." (Art of a Single Moment)

[Name]Deidara Iwa
[Age] 19 (Deceased)
[Friends] My art, un.
[Deidara, what are you doing on a game and why did you name
yourself BloodTale?] Something wrong with that, hm?
[Deidara, are you gay for Sasori or Tobi-] Gay? For those two? I
may hold high regards for Danna but Tobi? You disgust me, un.
No I am not gay for either, yeah!
[Is this a roleplay account?] Not really, yeah? But I have an
account on Quotev that I use to write stories, un. Never updated in
a long time because of my art. It's old and I'd rather not look at it.
but if you're up for it. @SnekBoii
[Are you ready to catch them all?] *Takes out pokemon trainer hat*
You bet, un!
[I love you Deidara.]I have found a fellow artist,yeah? Thank you
for your appreciation hehe.
About Me!
Hello everyone! Call me Neo!
I'm not comfortable in revealing my age so i'll just be known to be a teen by ya'll. (People who know my age please respect my privacy) ((I see you Bart >:1))
I'm pansexual and I like to be hyperactive-ish over text. Sometimes when i'm too into a topic I start using caps and spam a lot of messages about experiences and stuff.
I really would like to get to know you!! If you're passionate about anime please hit me up with a message cause I would LOVE to know about you! (especially yaoi fans uwu)
I suck at pokemon but I found that this online game is actually really fun to me! If again you'd like to roleplay, please message my account on Quotev @Snekboii uwu .

Contact
Last Action
Changing Profile Settings
(3 Months ago)