Badge Showcase
| | | | | | | | | |
| --- | --- | --- | --- | --- | --- | --- | --- | --- |
| Set #1 | | | | | | | | |
| Set #2 | | | | | | | | |
| Set #3 | | | | | | | | |
| Set #4 | | | | | | | | |
About Me

/




(That is suppose to be the gender neutral icon, but it doesn't show up on this color.)

I'm kinda quiet and don't talk too much. I'm mainly just collecting things on here.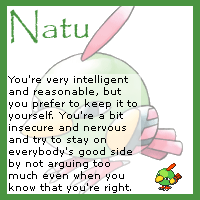 (Yeah, I took the quiz. I was curious. Actually it was a bit more accurate than I thought it would be.)

I've only played the old games.


---

If you don't like the group of people that an event celebrates, just don't participate in it. Let the people who enjoy the event enjoy it without having to deal with meaningless whining.


---

My time zone is about five hours behind PokeHeroes time. When it is midnight on server time, it is 8 pm in my time.
Some Pokemon I Like
Emera Only





















Plushies




Some Pokemon I Like
Retros







Canon Pokemon





















































































Game Records

Trainer ID:
#901580087
Registration:
19/12/2015
(3 Years ago)
Game Time:
815:56 Hours
Total interactions:
914,193
Money:
288,022

Starter Pokémon:

Typhlosion
Feeds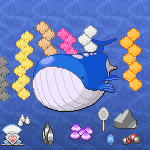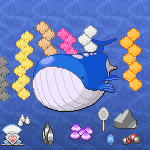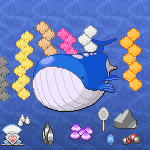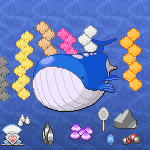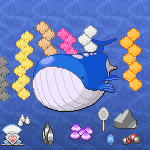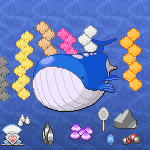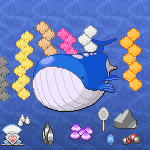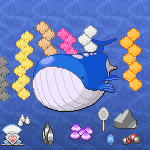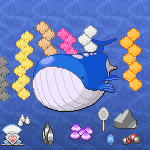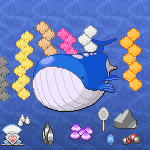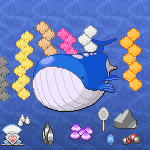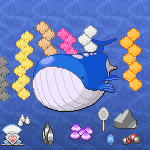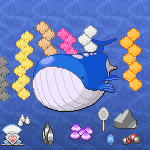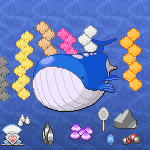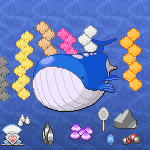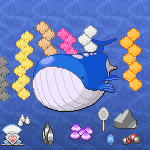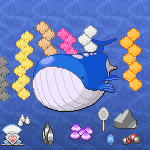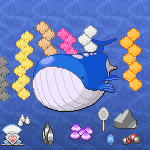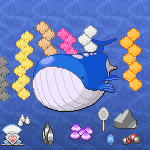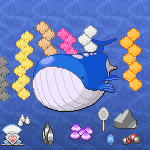 Shiny Hunt
Nightstooth is currently hunting
Sewaddle
.
Hunt started: 06/12/2018


Chain: 200
0

Unofficial Shiny Hunts
Since there are no shiny chaining for these, it can't be an official shiny hunt like above.



Missing shiny plushies (and missing plushies in general)



Missingno



Ho-oh



Meloetta 0/2



Safari Zone - Vivillion sandstorm (Shiny has a white body.)
Vivillions: 1/17
Rotoms: 0/9



Game Center Pokemon
Hoopa 0/2 (I've lost track of what number I'm at.)
Concentration Game: 1/5
Prize Exchange: 0/4
Lottery: 0/1



Route 53 Pokemon
Full evo lines: 1/14



Fishing Pokemon
Full evo lines: 2 /35



Royal Tunnel 0/4


Links
Fountain
#RowanQuest
Diary
It is less of a diary and more of my notes for myself and guides. (Please don't comment on my diary thread.)
Buying, Selling, and Trading Guide
(These links only seem to load the thead itself instead of going directly to the post so you may have to scroll to find it. And please don't post on my diary thread. Message me instead.)
Buying / Selling / Trading
My store of sorts. What I'm looking to buy / sell / trade.

I am trying to get him into ranklist for level:
None right now.
Last Visitors
Visitors
Sarugami
Sun, 19/May/2019, 17:09
20BiTeen
Thu, 09/May/2019, 12:39
MisterMasterM
Mon, 06/May/2019, 21:46
Tlilkuautli
Fri, 03/May/2019, 22:08
~Aurum~
Thu, 02/May/2019, 20:26