Socks | 20 | She/her | Semi-active | GMT+8
.・。.・゜✭・.・✫・゜・。..・。.・゜✭・.・✫・゜・。.
Eevee lover and collector, here to collect cute things. I study chemistry sometimes. Also I play pokemon unite.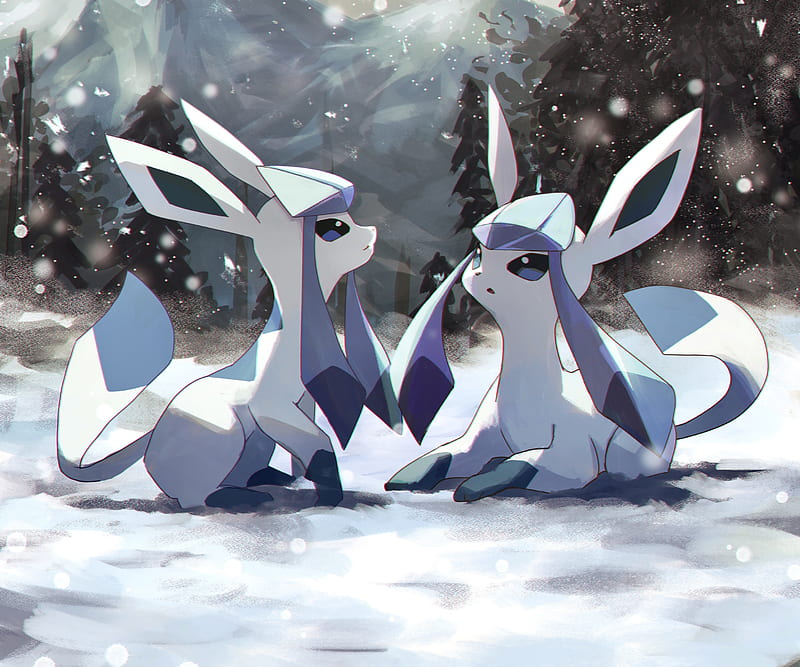 some goals
- complete shiny female eeveelutions <3
- shiny solar eevee....... set...???
- shiny patterned vivillons (ocean, maybe snow/sun)
- shiny cheribloom
- plushie hoard!
- 41k dp shiny mew
i return plushies during events!
will only add you back if we had a meaningful interaction
giving away free eevees! i have hundreds but can't bear to release them ;;
Shiny Hunt
socks is currently hunting
Solar Eevee
.
Hunt started: 20/04/2022


Chain: 324
6

Game Records

Trainer ID:
#661674588
Registration:
01/10/2016
(6 Years ago)
Game Time:
764:42 Hours
Total interactions:
111,007
Money:
801,653

Starter Pokémon:

Charizard

Feeds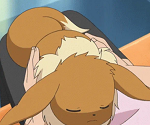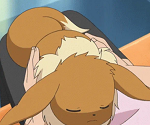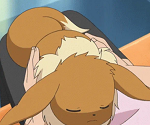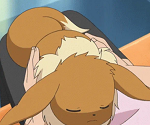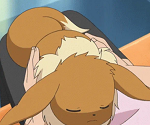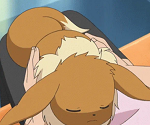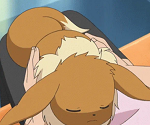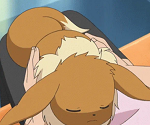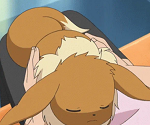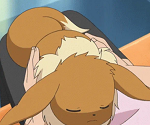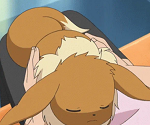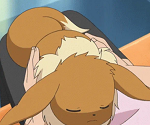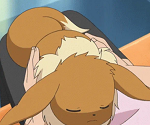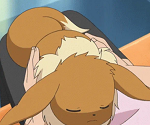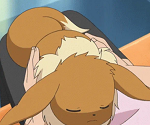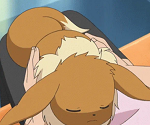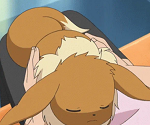 Plushies
I collect missing plushies and these <3:







View collection || View gift log

Medals

Contact
Last Action
Visiting the Daycare
(57 Minutes ago)
Last Visitors
Visitors
Skippy
Sat, 23/Sep/2023, 20:56
Zugzwang
Sat, 23/Sep/2023, 20:48
Swiftphoenix
Sun, 10/Sep/2023, 19:37
Sharely
Sat, 09/Sep/2023, 22:39
Riuk
Tue, 05/Sep/2023, 20:24