Party
Pkmn
Name
Level

EXP

/

EHP

Mimicute
(Mimikyu)
SHINY
1,662
3,113,035 / 8,291,719
November [2nd OS]
(Salandit)
SHINY
1,267
1,365,388 / 4,819,669
Hendrik
(Archen)
SHINY
901
265,338 / 2,438,107
Manequii
(Maneki Espurr)
525
226,815 / 828,451
Maneki Meowstic
293
36,564 / 258,427
jiggle your puffs
(Jigglypuff)
123
29,337 / 36,606
About Me
[ nishu | probably the devil in disguise ]
• A single pringle not ready to mingle. •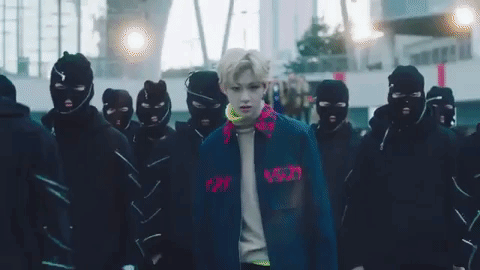 • hi there!
my name is felix, and i'm. honestly not interesting at all. if you want to get to know me, just shoot me a dm or palpad message.
• off-site contact
discord ○ felix#5868
toyhouse ○ toxiclightkitty
instagram ○ @toxiclightkitty
Shiny Hunt
Nishinoya is currently hunting
Maneki Espurr
.
Hunt started: 22/02/2019


Chain: 12
0

Game Records
Trainer ID:
#52921523
Registration:
21/10/2015
(6 Years ago)
Game Time:
1908:26 Hours
Total interactions:
440,644
Money:
1,128,824

Starter Pokémon:

Quilava

Feeds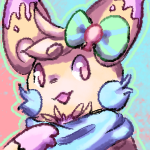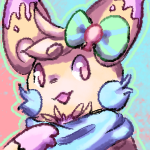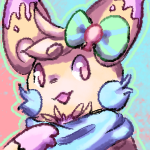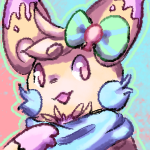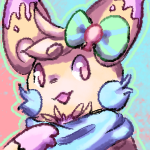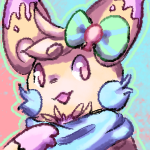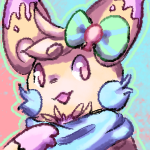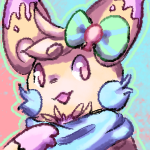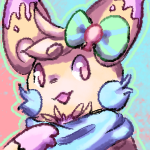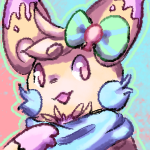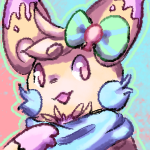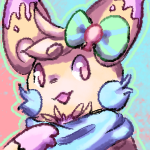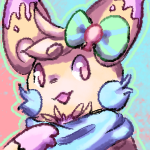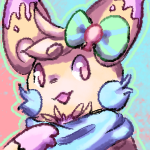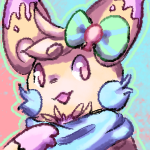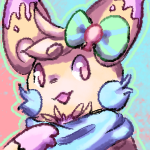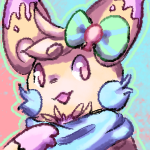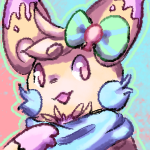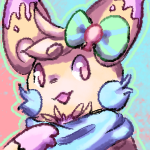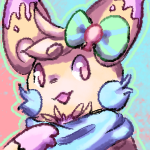 Listen to this Victory Song
[ i'm never going to stop ]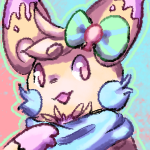 Some Peeps and Stuff I like
[ undefeated ]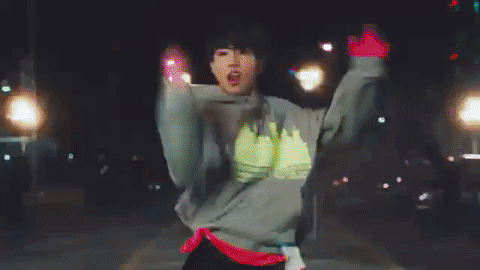 • friends
eunoia
♥
Arwen
♥
Filip
• stuff i like
stray kids ♥ felix ○ day6 ♥ jae ○ n.flying ♥ hun
haikyuu!! ○ aldnoah.zero ○ the promised neverland
story of seasons ○ stardew valley ○ persona
chocolate ○ cookies & crackers ○ pocky sticks
cats ○ snakes ○ maned wolves ○ owls
drawing ○ reading books ○ writing
Plushies
• [ p r i m a r i e s ] •


• [ s e c o n d a r i e s ] •











[ Collection ] [ Gift Log ]
Contact
Last Action
Browsing through notifications
(2 Years ago)