About Meep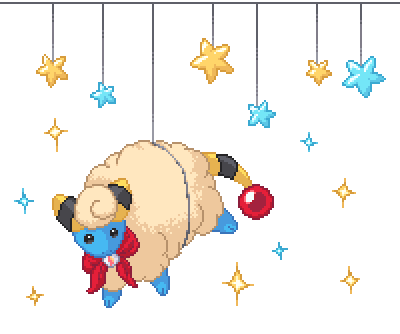 Meep | She/Her | 20 |
Hello! I like cats, Pokémon and Genshin! My Palpad is open, but no unsolicited advertisements please!
All art here, including my avatar, pixel dividers and flags, is made by me!
Berrygarden Suggestions






Check out these Berrygarden suggestions!
Rebalancing rewards and items needed for tasks
Favouriting commonly used seeds
Cooking multiple dishes at once
Notification when your seed maker is done
Display remaining duration of Seed Maker
These suggestions are by me!
Separating drinks into new categories
Remember choice for 'Fill row with entire seed'
Only notify when cooking pot is empty
Player-based Garden Market
Shiny Hunt
MeepTheMareep02 is currently hunting
Skarigami
.
Hunt started: 06/03/2023


Chain: 29
0

0

0


Game Records

Trainer ID:
#261526904
Registration:
11/05/2015
(7 Years ago)
Premium member
until
02/Dec/2023
Game Time:
2316:44 Hours
Total interactions:
1,665,050
Money:
145,175

Starter Pokémon:

Emboar
Feeds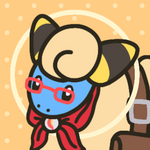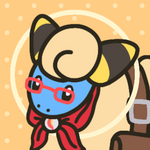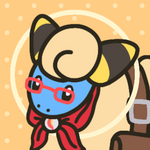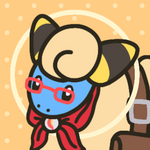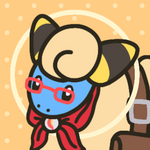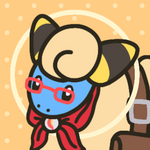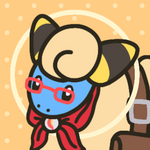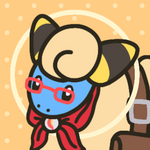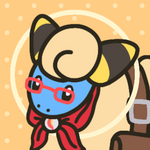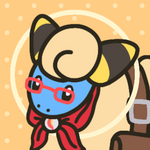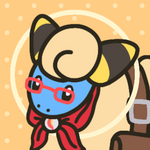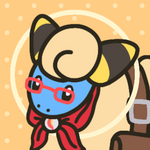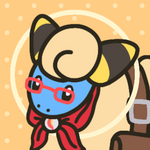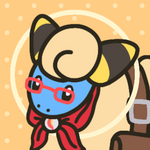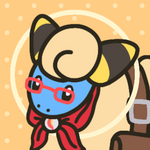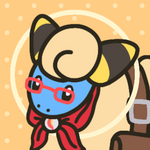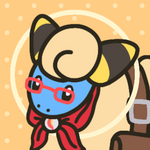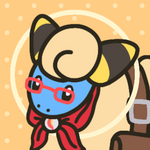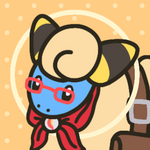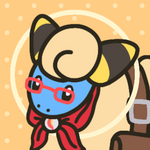 Where's Meep?
Contact Links
Discord: MeepTheMareep02#1222
Toyhouse: MeepTheMareep02
Previous Usernames
lura02 → Destyne → MeepTheMareep02 → MoltenSodiumChloride → MeepTheMareep02
Above art is by OrcaNinetales!
Dreams of an electric sheep

Virizion: 39[+5] /250 White Powders



Cresselia: 5[+2] /100 Yellow Lunar Wings



Keldeo: 8/100 Resolute Stones


Events hunts: Kitema [Bubbles], Messenger Fletchling [halcyon], Autumn Mareep [Maple], Gloweon [Dusky, Daybreak, ???], Saturneon [moonlighter]

Aesthetic shinies: Barboach, Delcatty, Mienfoo/Mienshao, Furfrou (Star), Pikipek, Corsola, Purrloin, Glameow:
I mostly collect gold or pink shinies, sometimes blue!
Contact
Last Action
Browsing through notifications
(3 Hours ago)