Party
---
This Users Party is empty.
---
Do I wanna know?
Hey hello, I'm Filip, nice to meet you : )
Mortal Reminder
You can message me anytime, about anything, anywhere.


I do accept random friend requests, but if we don't talk at all, I might remove you sooner or later, sorry. ; )


I might try to help you, no matter if we're friends or not, if I'm scared of you or not, if I like you or not.
Personal Goals for 2020

Get as many shiny fish as possible

Get as many dex entries for the first gen as possible

Make as much progress in learning how to create a game as possible
Last Visitors
Visitors
CheeseWolf
Sat, 04/Jul/2020, 11:01
InaneCat
Sat, 04/Jul/2020, 10:58
Espe
Sat, 04/Jul/2020, 10:54
dragontail199
Fri, 03/Jul/2020, 18:58
BlackSheep
Fri, 03/Jul/2020, 18:55
Game Records

Trainer ID:
#810329574
Registration:
21/04/2014
(6 Years ago)
Game Time:
4890:56 Hours
Total interactions:
219,895
Money:
1,197,421

Starter Pokémon:

Sceptile
Feeds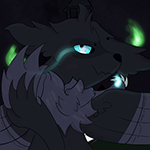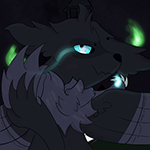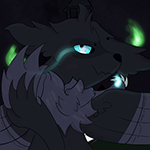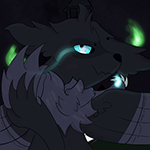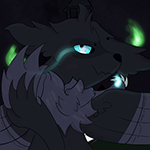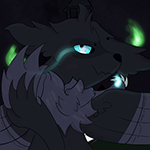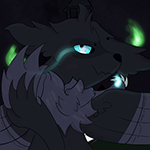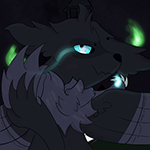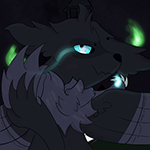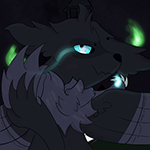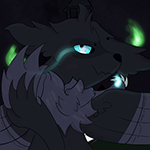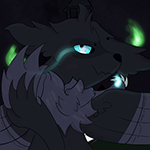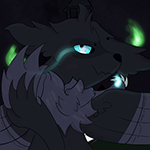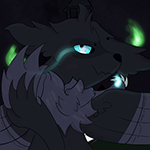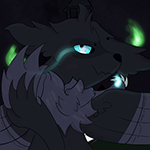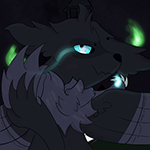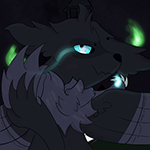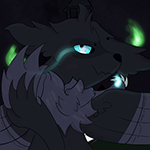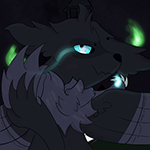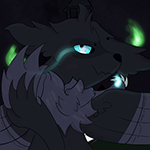 Contact
Last Action
Viewing a Userprofile
(18 Minutes ago)