Meeting at last...


[ They/Them | AroAce | INFP ]
Hello, Space Captain! Thank you for stopping by- Feel free to ask for some mint tea or can of Pepsi, pick your poison!

I'm just your casual Roleplayer and Rabbit owner- Even through lately, I was more thinking about writing than actually writing something... I'm kind of a "Roleplayer in Theory"

Most times, you would find me rewatching Western Cartoons, listening to My Little Pony Orchestras, obsessing over succulents or complimenting strangers on how beautiful they are!

I... Honestly, don't know what to put here so here we are. I will figure something out later, Alright-y? Summer is long.
(I said, year ago, like a liar.)
Life-Savers
This is a list of people I have an great respect for and who deserve all the juice boxes in the World!
Sansica, Navyeet, Wayne, *constellation*, Waffle, TheNinjaCyndaquil, Atavan, Lemon.
We may not talk soo often anymore- Or maybe we never did to begin with- but this is reminder that i love you all!


And a special thanks goes to noshua and eunoia- Who changed my life from the foundation to the roof. I could not have been more thankful for finding them in my lifetime!
Last Visitors
Visitors
THE_MOTORIST
Mon, 25/May/2020, 12:13
reapu
Thu, 21/May/2020, 07:29
CreativeName
Wed, 20/May/2020, 17:04
Suvichan
Mon, 18/May/2020, 05:34
Axorie
Wed, 29/Apr/2020, 11:34
Game Records

Trainer ID:
#857408712
Registration:
21/04/2015
(5 Years ago)
Game Time:
1751:27 Hours
Total interactions:
148,111
Money:
1,199,599

Starter Pokémon:

Charizard
Feeds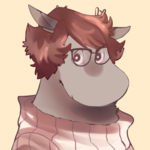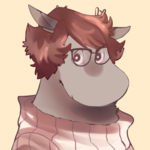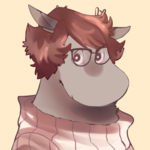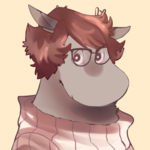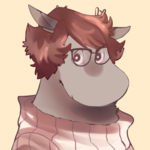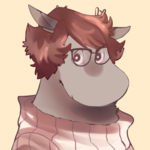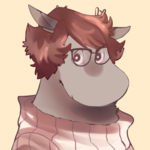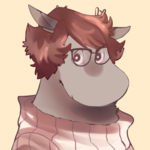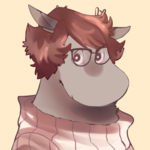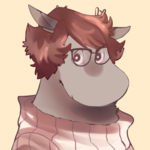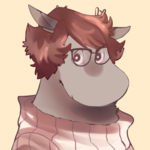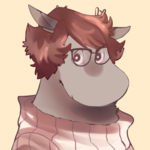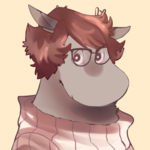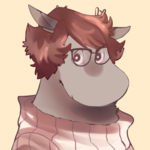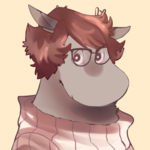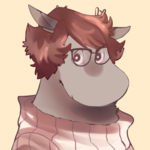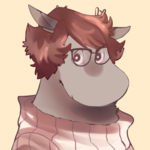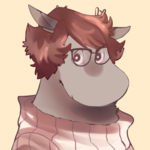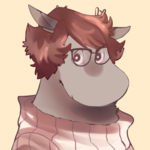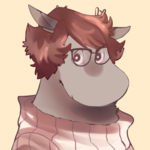 Self-Care
Life can be tough at times and it can easily cloud our vision, but remember that it's never too late to start recovering! Bit by Bit, Of course, so you won't overwhelm yourself at the beginning- There is nothing wrong with Baby Steps.

Before we start, I have to ask- Did you take your meds today? If you did then I'm proud of you. If you didn't then just remember to take them as soon as possible- with a healthy glass of water. Treat yourself right!

Now that is set, I would like to direct you here!

PS: You look dazzling today! Take care of yourself and most importantly, stay safe!