Ma! Theres weird moom outside!!

❌Inactive❌
| They/Them | Poly Aro | INTJ-A |
* Discord - Kettleborn#9196 *

PokeHeroes will forever be a treasure trove of memories. It is here where I created the possibly most meaningful friendships in my life, learned English and found someone who convinced me that I want and can have a future.

But the people I had wanted that future with are no longer on here and combined with my own worsening mental illness, I found I'm no longer able to create any similar genuine bonds here as I did in the past. Pokeheroes will forever stay my homeland and I owe a lot of it, but a part of it feels like a graveyard and I can't carry that with me if I want to face tomorrow with a tranquil heart. My loved ones on here taught me that moving forward is possible and I wish to work on it now.

To the writers, I was gifted to meet on here- You are all soo wonderful and bright, I cant wait to accidentally stumble upon your works of art in a bookstore someday. Even if it was only for a short time, remember that I appreciated every post you put out into the world. I hope you will find a true home on here as I once did.

Memoriam
I spent quite big portion of my hardships on this side. Altrough many of these people are inactive by now, their impact on me lasts to this day.
Sansica, Navyeet, Wayne, *constellation*, Waffle, TheNinjaCyndaquil, Atavan, Lemon.
We might have not talked that much back in the day, and I do sincerely regret that, but I hope you all are doing well in this day and age.

The most special thanks go to Nishinoya and eunoia- Who changed my life from the foundation to the roof. I could not have been more thankful for finding them in my life. I never managed to say enough love yous to eighter of you when I had the chance.
Game Records

Trainer ID:
#857408712
Registration:
21/04/2015
(7 Years ago)
Game Time:
1780:32 Hours
Total interactions:
148,124
Money:
1,243,413

Starter Pokémon:

Charizard
Feeds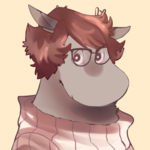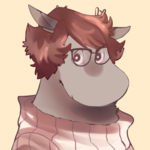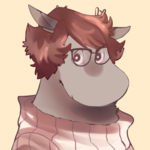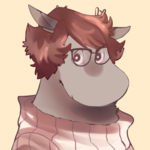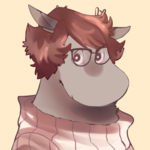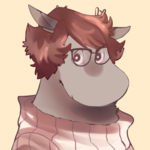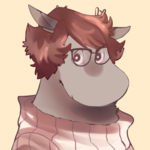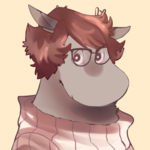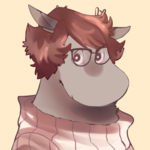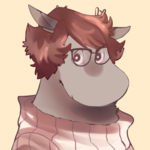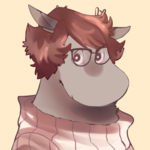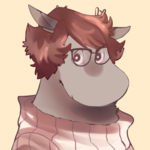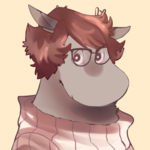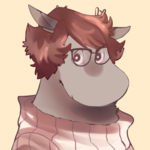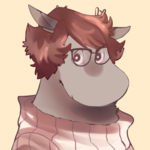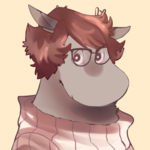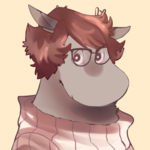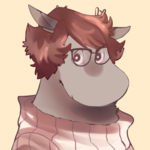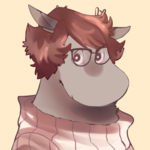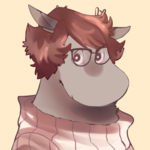 You're not supposed to pet the dogs of Chernobyl

— E.B. Schnepp
I was one of them, a glass delusion,
a swallowed glass piano. Afraid
I could only shatter.

Fractals under my skin itched my body translucent
— the only cure was to set me on fire,
show me I was never that kind of fragile;

side effects include an incurable feralness.
Don't touch me.

In lieu of a pyre, a poet taught me to swear,
gave me all the words a mother couldn't.
Pull back my lips,

see what I've learned, my teeth. They're sharp
and this is good. See, she's given me back my claws,
shown me how to use them;

to paint them and to let the paint chip. Don't touch me.
Remember, softness is a honey trap. I will tear you open,
toxic the wound.

Don't touch me. Don't
touch me.