Hey There!
You already know my username, but that's a long name
(lol)
so feel free to call me as Lucki!
• 18 year old medical student.
• I like listening to Heavy Metal, Reading Novels, and Gaming.
• My personality type is INTJ
• I sometimes write poems (tho it's been a long time since I last wrote one)
• I also post memes on a forum thread, so if you want a laugh you can scroll a bit and click on the link to my meme world
• My

is open, so you can send me a message (just don't spam it ok?)






Shiny Nidoran (m) Line
---
---




Shiny Treecko & Grovyle
---
---





Shiny Torchic Line
---
---
Game Records

Trainer ID:
#114657705
Registration:
15/11/2014
(8 Years ago)
Premium member
until
03/Feb/2024
Game Time:
1416:55 Hours
Total interactions:
11,401,316
Money:
2,231,336

Starter Pokémon:

Typhlosion






Feeds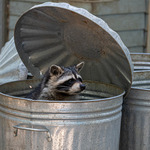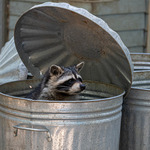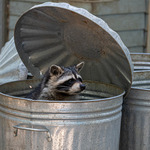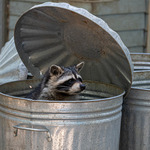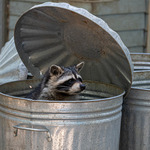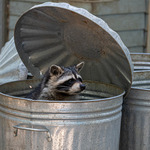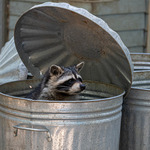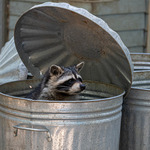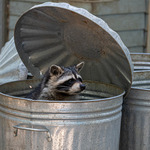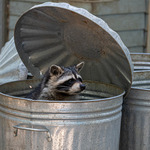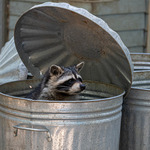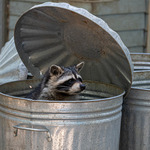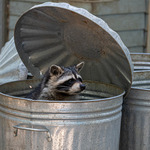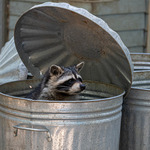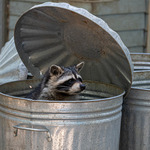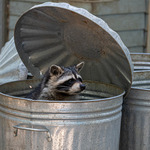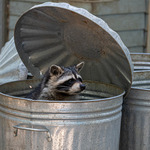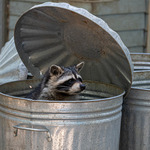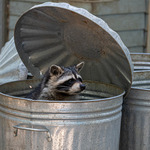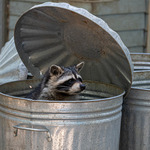 It's a poem I wrote and is probably the best I've ever written. Do read it if you got the time.

Show hidden content
---
Who am I?
And what can I do?

Do you know me?
Or are you new too?

Am I new too?
Not understanding a thing?

Don't you get the song,
I've been trying to sing?

What should I do?
Which path should I take?

Is the other way wrong?
A new path, can't I Make?

Is the correct route defined,
By the numbers that travel it?

The road less taken,
Does no one marvel it?

Do I have to walk,
On predefined paths?

Don't you know, for
Each path, their aftermaths?

Does the path not well known,
Make the destination isolated?

Even if a decade,
For it someone has waited?

Do I take the path,
Of someone else's choice?

I want to make my own.
Where's my voice?

No one can tell me.
Can't you tell too?

Who am I?
And what can I do?
Shiny Hunt
LUCKILYRICHNESS is currently hunting
Voltorb
.
Hunt started: 24/09/2023


Chain: 5
0