Forum Thread
Clicklist
Forum-Index
→
Bugs/Complaints
→
Confirmed Bugs
→
Clicklist
CrystalChrissy

OFFLINE
Trainerlevel: 21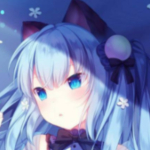 Forum Posts: 237
I don't know if this has been reported before...
So I was clicked on on my unreturned favours clicklist (which had about 250 or so unreturned favours) but then the daily reward came up (I clicked it off) and then there was a red message saying that I was done with my unreturned favours clicklist when I didn't even interact.

This has happened numerous times before (even without the daily reward coming up) and it has made me very confused.
Another problem- when I click a clicklist that has only one, it says I am done with the clicklist?
---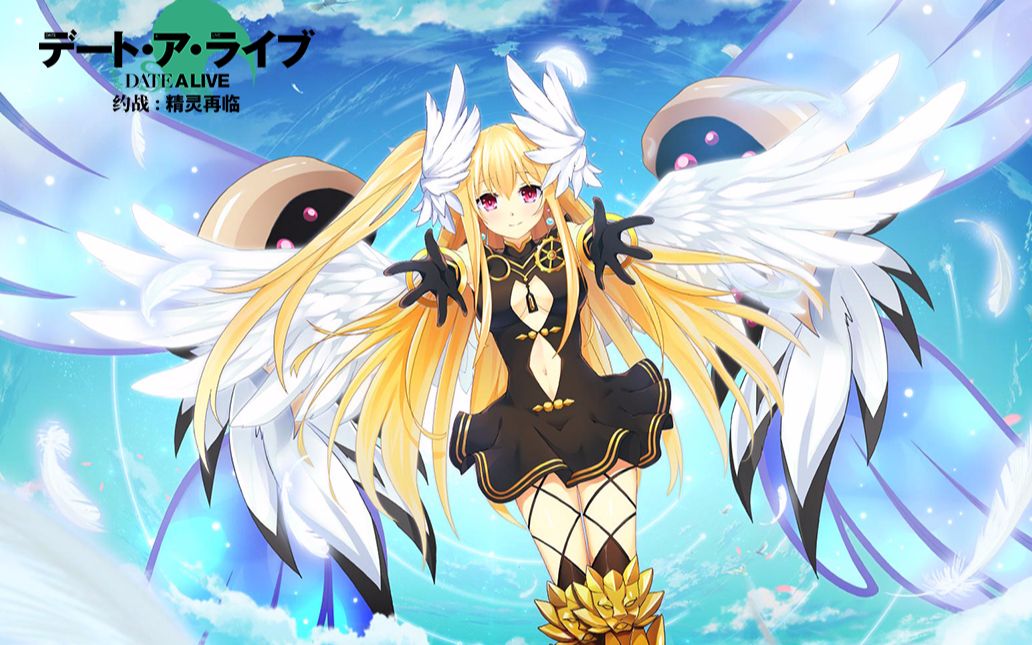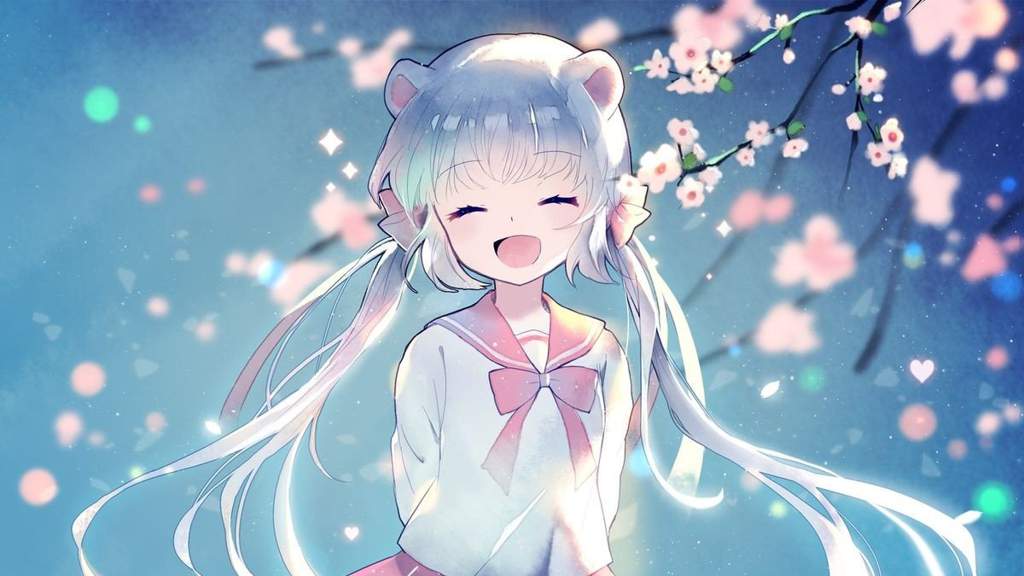 gorgon

OFFLINE
Trainerlevel: 41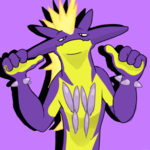 Forum Posts: 856
kelbunny13

OFFLINE
Trainerlevel: 47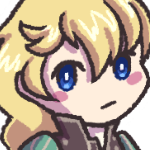 Forum Posts: 550
I'm pretty sure that it says that because the unreturned favors resets to zero at the start of each day.
---
PokeFarm Q | ToyHouse | Deviantart


Image is from DGS. Avatar was drawn by me, except for the rotom plushies.
CrystalChrissy

OFFLINE
Trainerlevel: 21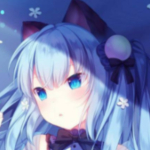 Forum Posts: 237
CatLady

OFFLINE
Trainerlevel: 79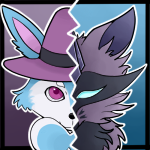 Forum Posts: 6,246


Had this happen to me as well, sometimes in the middle of the day, so the daily reset couldn't have caused it.
---
Credits for avatar to
xXStrawberryMangoXx
Kitties! Riako has no idea what he unleashed with that update🙀
Collecting Lovely Larvesta and Silly Seel Plushies~
Looking for Ice Gems and Flying Gems
here!
Help me hunt a Shiny Articuno!
(You can win your own non-shiny Articuno in return)
Breeding events for the cause
here!
gorgon

OFFLINE
Trainerlevel: 41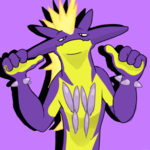 Forum Posts: 856