About me...
I play this game somewhat a lot but I occasionally become broke because I bid on too many auctions.
I would appreciate it deeply if you gifted me a plushie, coz I'm tying to complete my collection and so far, its kind looking impossible.
My goals for this game are to at least finish my PokéDex, get some strong Mega-Pokemon and some Event Pokémon too. I don't really care about shiny chains and completing my ShinyDex coz it will never happen unless I drop out of school and devote my whole life to this game. (never gonna do that, don't panic)
I like anime & manga and my fav anime is Sword Art Online, my fav character there is Kirito!!! I draw anime and other stuff whenever I have free time, also good at writing stories too except I never finish half the stories i start writing. I'm a pretty much like a gamer girl who is miraculously still smart to get good marks on tests even though she pretends to do homework when she's actually playing games such as these. Yeah, it takes time to know a multitasker genius like me.
If you wanna trade something with me, then send a PM or PP but NO SPAMMING OR STALKING or I will block you. I seriously will, so don't mess with me.
Ah now I know about BB codes and such, and look at my handiwork...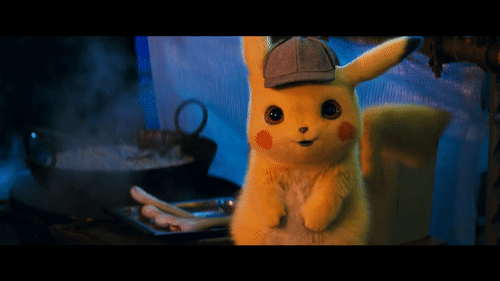 That's me blabbing on about myself.
Maybe also bragging.
Badge Showcase
| | | | | | | | | |
| --- | --- | --- | --- | --- | --- | --- | --- | --- |
| Set #1 | | | | | | | | |
| Set #2 | | | | | | | | |
| Set #3 | | | | | | | | |
| Set #4 | | | | | | | | |
Medals
CrystalChrissy hasn't collected any medals so far.
Last Visitors
Visitors
Dorameshiya
Wed, 10/Jun/2020, 17:12
xpix
Tue, 02/Jun/2020, 14:50
Kamini
Thu, 21/May/2020, 08:46
-aishiteru
Mon, 11/May/2020, 14:32
Sentret
Sun, 26/Apr/2020, 15:48
Kirito's Determination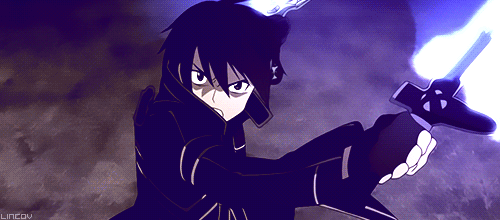 Now that I know about BB codes, look at my handiwork!
Looking at this makes me feel determined...
Game Records

Trainer ID:
#382997685
Registration:
11/06/2019
(1 Year ago)
Game Time:
141:17 Hours
Total interactions:
77,306
Money:
156,233

Starter Pokémon:

Serperior
Feeds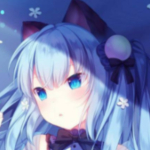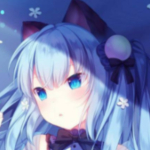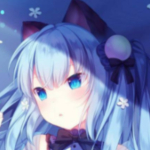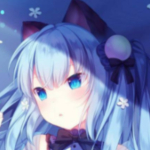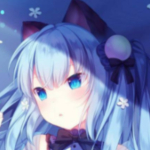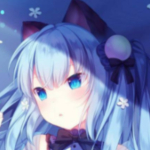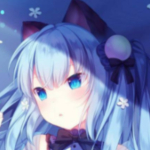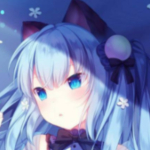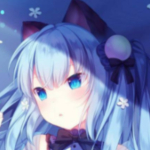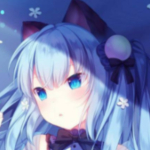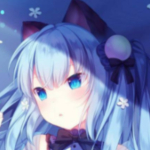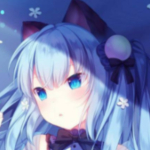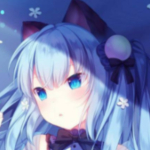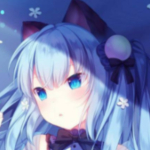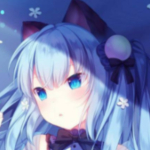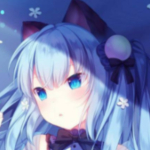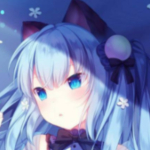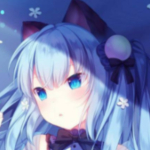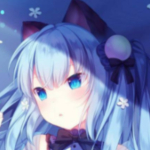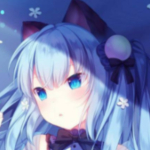 Sprites & Art
So...I'm learning to sprite and do digital art with a mouse. Here, I will show off sprites/art I or others have made.
Feel free to tell me how to improve, you can use the sprites/art I have created on the condition you don't claim it as yours or sell it.
PP me if you want a recolour (free) or a sprite done (paid).
Made by Me





Shiny Hunt
CrystalChrissy is currently hunting
Absol
.
Hunt started: 23/09/2019


Chain: 80
0

0

0


Contact
Last Action
Watching the Weather Channel
(7 Months ago)
Click or Feed Berry Please...:


Even one click would deeply be appreciated.