Forum Thread
Dream World Update
Forum-Index
→
News
→
Dream World Update
ARtai0S

OFFLINE
Trainerlevel: 55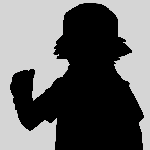 Forum Posts: 89

all dw bugs i found (and something lacking) :
lvl3 interactions don't work + to me the index pokemon just have the countdown on when that is the dw task
adoptions dc get randomly reseted ( mine should say 1 but turned 0 again last hour)
labadoptions on me is claimed but 0/27
also interaction lvl 3 partially resets in between sometimes (even though unclaimable it is an issue)
lacking : royal tunnel states "a couple levels" i did 50 nothing happened, 100 the same .... and more than 100 (to me) is kind of impossible so exact number would be cool
---------
on the positive i love the idea of the 2 week evenr rolls and also really love the dw upgrade
---
Everything once ends, but hope goes on even by then
Faol

OFFLINE
Trainerlevel: 67

Forum Posts: 89

All in all, I like the changes, but still wish the pages were kept separate and the tasks in list form like they had been. It looks a little jumbled and I am glad I have a tablet to expand the page because the font seems to be smaller than it was. Also, I had the bugs with Interaction #3 and with gifting plushies from the player's collection page. There is also the Royal Tunnel - how many levels do you explore to get the DP? All it states is to explore some. Prior to the change, an amount was given, now there is not.
---
<= My little Neko-chan Tenshi

Collecting Ninetales Plushies
Riako

OFFLINE
Trainerlevel: 50

Forum Posts: 2,141

Zelgadis55

ONLINE
Trainerlevel: 94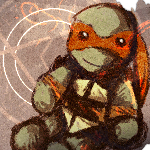 Forum Posts: 227

loketoke

ONLINE
Trainerlevel: 104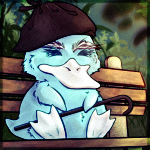 Forum Posts: 523

PandaBennington

OFFLINE
Trainerlevel: 69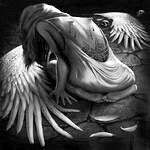 Forum Posts: 245

As far as I've noticed, all bugs are fixed, (even though this is pertaining to the event, I'm throwing it in) even the event egg in the distribution section has been fixed.
However i am still with the majority.. I miss having it be on a second page, I'm still constantly finding myself trying to click for the second page and I think it would look neater. But this a matter of opinion.
Main thing, as far as I've noticed all bugs are fixed.
---
Vivenne

OFFLINE
Trainerlevel: 16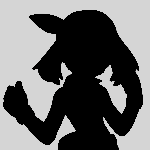 Forum Posts: 8
blueclefairy

OFFLINE
Trainerlevel: 13
Forum Posts: 1