About Me

Show hidden content
---
Hinata/Hinayana / female / 29 / officially engaged to a sweet huggable Squishy / straight / writer
My super amazing profile decorations were created by
MetalHeadKendra
and
Toriel_Dreemurr
THANK YOU SO MUCH I LOVE THEM!!! ^w^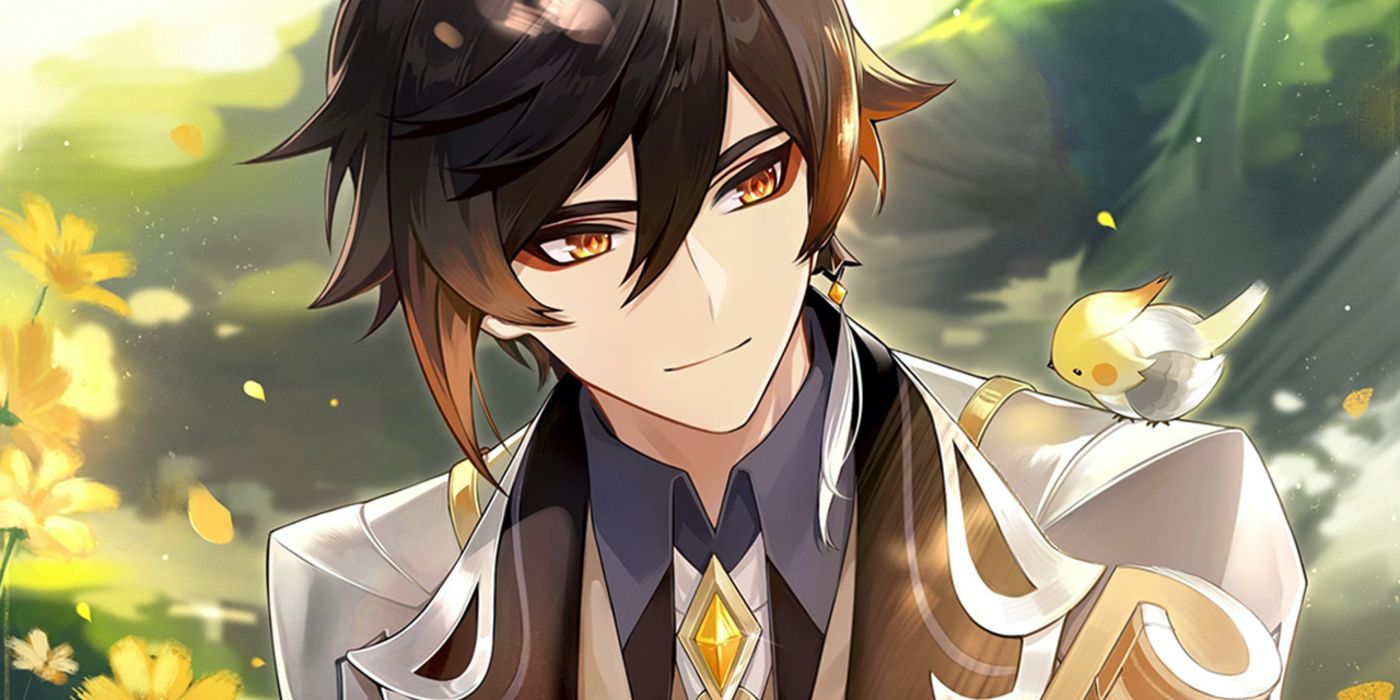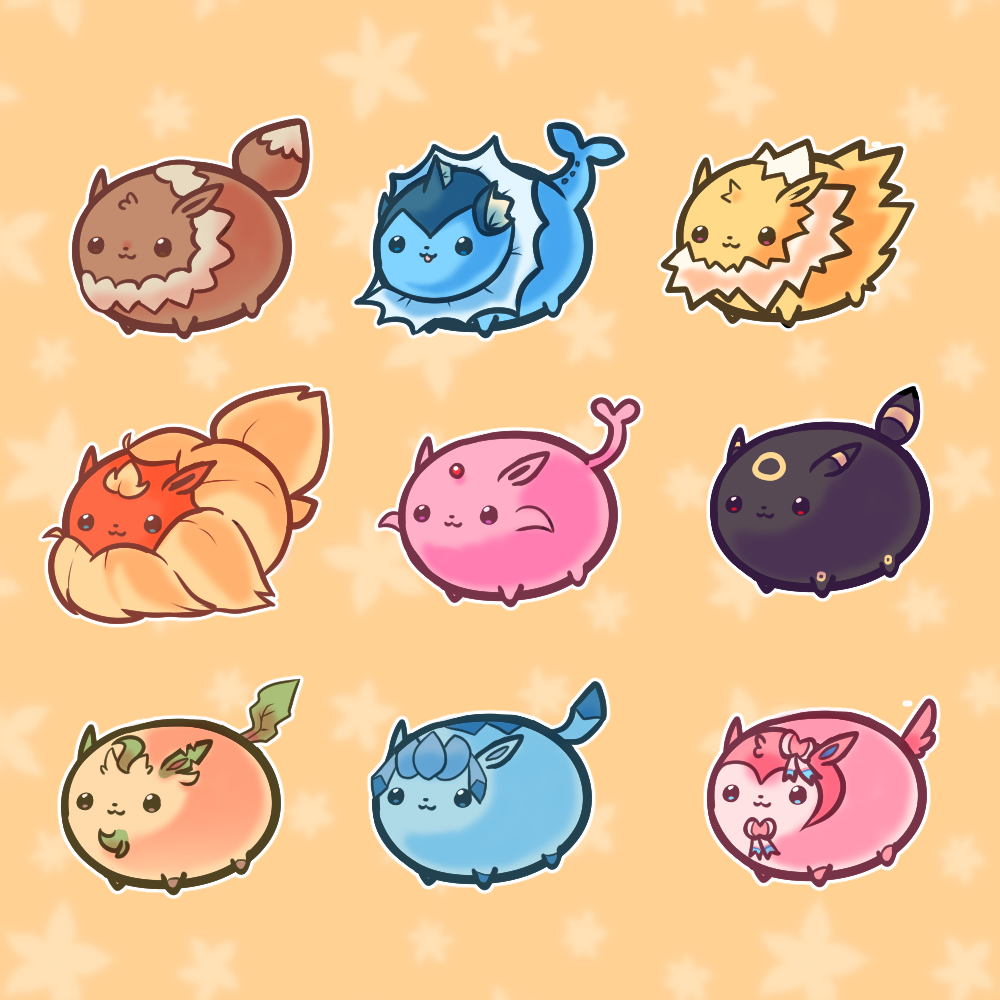 Shiny Hunt
hinayanachan is currently hunting
Squirtle
.
Hunt started: 03/10/2022


Chain: 14
0

0

0


Gem hunt

Ice Gems I Need

4,097/5,000
903 left

Ghost Gems I Need

3,310/15,000
Game Records

Trainer ID:
#388649916
Registration:
18/04/2015
(7 Years ago)
Game Time:
3147:11 Hours
Total interactions:
2,754,011
Money:
532,126

Starter Pokémon:

Typhlosion








Feeds
Contact
Last Action
Browsing through notifications
(1 Hour ago)
PLEASE READ
Please read this before contacting me regarding trades/breeding:

* I will ignore any and all trades initiated without first talking to me about it. I will ask if you can please take the trade down and to ask me if you want to trade pokemon but if my messages are repeatedly ignored I will block you.

* While I prefer to be contacted, please do not just list the pokemon you want. I find that rude because it gives off a demanding feel. Send me a message going 'hey I saw you had this, this and this in your sell box, can I please trade them for this, this and this'. I'm not a mean person I promise, I like conversations so please just start one with me. Though with that in mind, I'm also extremely awkward and may come off as cold at first. Please don't take it personally, I'm just super socially awkward and can't talk like a normal person to save my life. Anyways while chances are the pokemon was there by mistake or it's already in the auction house, I'll talk to you about breeding you one. I like breeding pokemon for people who need them.

* If you do want to trade or request pokemon be bred or to buy certain items from me, I would appreciate it if you say please. Seriously it should be considered basic manners and it's a huge pet peeve of mine when someone requests something and not say 'please'. On a related note don't exaggerate punctuation points in your requests. I find messages like 'can you give me ___????' annoying.

* do not rush a reply from me! I do not appreciate 15 messages in the span of half a minute. I work from 9-5 five days a week. I am not looking at pokeheroes all day so please be patient. I will respond when I am able to.

* I do not accept battle requests from ANYONE. I have encountered far too many people with bad attitudes after a battle. My vs seeker is disabled so do not request I enable it.
PLEASE READ Part 2
* I do not EVER loan my megas, shinies, legendaries, gigas or my ditto to ANYONE. Please do not send me a message asking me to buy my ditto or borrow it especially if we have never spoken before. I have a specific number of users on this site I trust with these pokemon and it takes a long time to gain my trust.

* Please do not ask me to unblock you. There is a reason I blocked you and I will refer anyone and everyone who asks me to unblock them to the site rules as well as refuse the request. I am not required to explain why I block someone so please respect that

* If you do trade/buy a pokemon/item from me, do NOT message me requesting I give most of the payment back! Not only is it extremely rude and against site rules but it can also be viewed as a scam especially if the pokemon/item has a high value. I have had a horrible experience with that exact situation with the aftermath being so much worse! Once a trade is done, that's it. If you get buyer's remorse, I'm sorry but that's not my fault and what I do with the payment becomes my choice. I will refer you to the site rules if you make it into an issue. Name shaming and calling me a scammer is also not appreciated especially since I have a policy of letting you decide what is an appropriate payment. I usually never request a specific form of payment and this is the reason why. I also would request not to be asked about the incident and what happened.
Badge Showcase
| | | | | | | | | |
| --- | --- | --- | --- | --- | --- | --- | --- | --- |
| Set #1 | | | | | | | | |
| Set #2 | | | | | | | | |
| Set #3 | | | | | | | | |
| Set #4 | | | | | | | | |