Buying/Selling!
Buying Star Pieces!

Paying 50 nuggets for 4 star pieces.

If you have any for sale please set up a trade and I'll offer. Thank you! <3

Selling these for nuggets!
(In brackets is how many nuggets.)

Dome Fossil x2 (5 each)
Armor Fossil x1 (5)
Cover Fossil x2 (5 each)
Helix Fossil x2 (5 each)
Plume Fossil x1 (5)
Root Fossil x1 (5)
Bird Fossil x1 (35)
Dino Fossil x4 (30 each)

Uxie Egg Voucher x2 (125 each)
Azelf Egg Voucher x3 (125 each)
Mesprit Egg Voucher x5 (125 each)
Lugia Egg Voucher x3 (2 each)

Submarine Volcano (Map) x1 (90)

Nebula Stone x8 (11 each)

*For anything less than the tradeable 50 you're welcome to bulk buy. If you only want the one, add 50 nuggets to the trade and I'll send 50 nuggets along with the item you want in return.
Game Records
Trainer ID:
#902140643
Registration:
30/07/2018
(2 Years ago)
Premium member
until
13/Feb/2022
Game Time:
2218:59 Hours
Total interactions:
6,192,295
Money:
650,717

Starter Pokémon:

Typhlosion







Feeds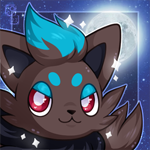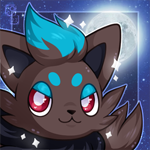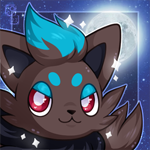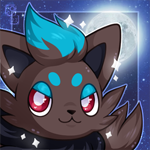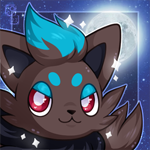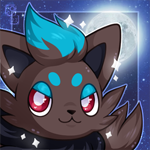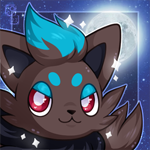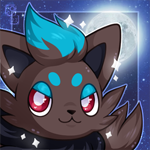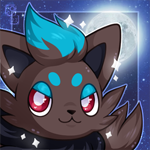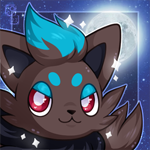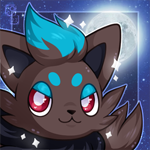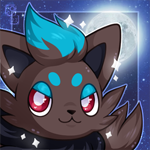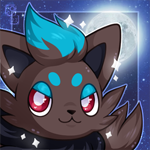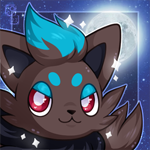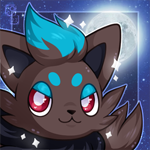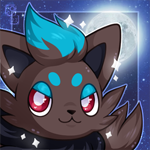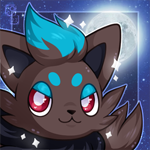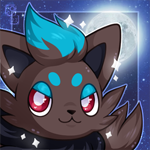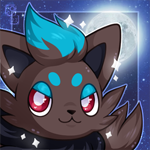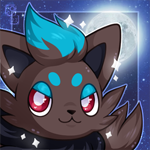 ~About me~
Hi! I'm LuckyLady! Thank you for visiting my profile! I hope we can become friends. :)



OK, so a little bit about me…. As my username suggests, I'm female. I'm in my 30s, and I live in the UK with my wonderful husband and two very active little boys. My username will never change as they are the most important thing in the world to me and I consider myself very lucky indeed to have them. <3

I've been playing Pokemon games since it first came out in 1996. I also love playing other video games, Studio Ghibli, reading and baking. My main hobby pre-lockdown was playing pool. I've been playing since I could see over the table, lol. I play for a local team and also for the ladies County team, and have numerous trophies under my belt.

Personality-wise? Um…. I'm kinda like…. What you see is what you get. I like to help people. I value honesty. I like to accept people for who they are. And don't mess with my family or I'll go MMA on your butt. XD

I'll keep it short and sweet (just like me) and wish you a wonderful day! *^_^*/

*Profile pic given to me by Alchemy.*
Badge Showcase
| | | | | | | | | |
| --- | --- | --- | --- | --- | --- | --- | --- | --- |
| Set #1 | | | | | | | | |
| Set #2 | | | | | | | | |
| Set #3 | | | | | | | | |
| Set #4 | | | | | | | | |