Badge Showcase
| | | | | | | | | |
| --- | --- | --- | --- | --- | --- | --- | --- | --- |
| Set #1 | | | | | | | | |
| Set #2 | | | | | | | | |
| Set #3 | | | | | | | | |
| Set #4 | | | | | | | | |
Contact
Last Action
Browsing through notifications
(1 Hour ago)
Game Records
Trainer ID:
#743395021
Registration:
24/07/2020
(2 Years ago)
Game Time:
224:11 Hours
Total interactions:
97,675
Money:
522,919

Starter Pokémon:

Swampert
Feeds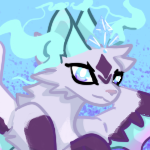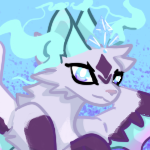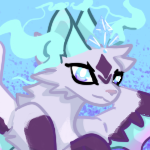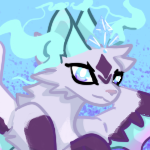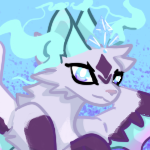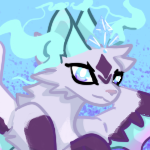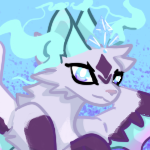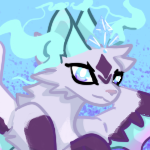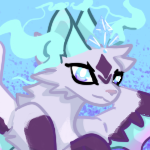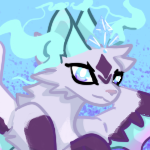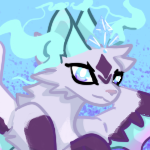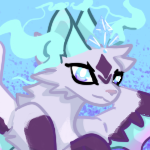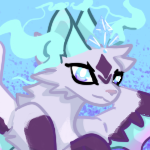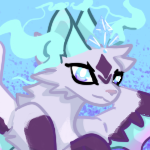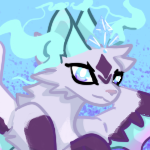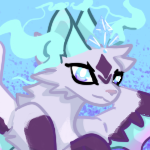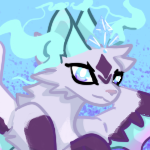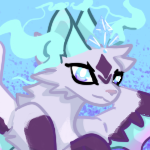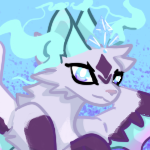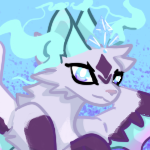 GOALS
earn more PD (1mil) []
Get a Ditto []
Get a customized avatar []
Make more friends
Hunt a shiny for myself []
That's it for now. but I appreciate any help or tips for my goals.
Thanks!
First Shiny!
Hatched: 22 October 2022
DITTO
so im planning to save up 10k normal gems to buy ditto from gem collector and temporarily borrow from someone for the pkdx entry. so i need more normal gems. im willing to sell the rest of my gems and mystery boxes.
PROGRESS:
621/10,000

Thanks to everyone who gave/sold me normal gems!
TellerisBehindYou
will actually be hunting shiny ditto soon, giving me the option of collecting enough gems to pay them for 1 normal Ditto. Except I won't be the OT...
621/1000

Medals
Kittydragon hasn't collected any medals so far.
Shinies sold!!!
✨✨✨✨✨✨✨✨✨✨✨✨




Chain: #112
Gender: ♀️




✨✨✨✨✨✨✨✨✨✨✨✨



✨✨✨✨✨✨✨✨✨✨✨✨




Chain: #115
Gender: ♂️




✨✨✨✨✨✨✨✨✨✨✨✨
✨✨✨✨✨✨✨✨✨✨✨✨




Chain: Rumble :)
Gender: ♂️




✨✨✨✨✨✨✨✨✨✨✨✨