---


Hello. My name is Thomas. I am 20 years of age, and I love MLP. Pound Cake is my favorite pony! Pinkie Pie is my second fave! I like Dusk Shine (Twilight Sparkle's Genderbend) as well. I enjoy bird-watching and looking for new animal species. I hope we can get along okay!

Piyo is my little sis! Please treat her kindly!

---


Sleepy... zzz... zZz...
Badge Showcase
| | | | | | | | | |
| --- | --- | --- | --- | --- | --- | --- | --- | --- |
| Set #1 | | | | | | | | |
| Set #2 | | | | | | | | |
| Set #3 | | | | | | | | |
| Set #4 | | | | | | | | |
Game Records

Trainer ID:
#375977803
Registration:
13/04/2019
(11 Months ago)
Game Time:
153:23 Hours
Total interactions:
374,750
Money:
247,909

Starter Pokémon:

Meganium
Feeds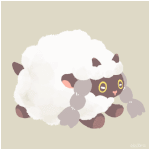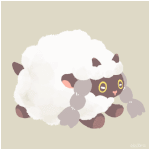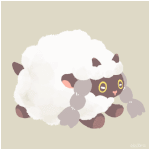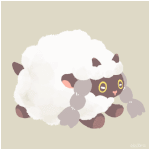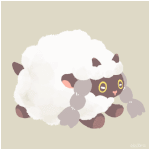 ---


I used to wonder what friendship could be! <3
Last Visitors
Visitors
C4ndy_G0r3
Mon, 06/Apr/2020, 02:44
Mimi
Sat, 04/Apr/2020, 18:53
Timmy4368
Thu, 02/Apr/2020, 16:51
Jerry5165
Tue, 31/Mar/2020, 13:14
BanzhanMushroom
Tue, 31/Mar/2020, 10:56