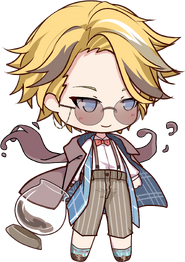 ---
ɴᴏᴡ ᴘʟᴀʏɪɴɢ

卿Mittens - Too Easily

ılıılıılıılıılıılı

ᴠᴏʟᴜᴍᴇ : ▮▮▮▮▮▮▮▮▮▮

0:01 ─●──────── X:XX

◁ II ▷


---
Hiya! I'm Piyo! But you can call me Mimi! I love writing, singing, playing rhythm games, shopping, and chatting with friends! Feel free to send me a PalPad message at any time!


---
---
Game Records

Trainer ID:
#805108098
Registration:
02/06/2016
(2 Years ago)
Premium member
until
04/Aug/2019
Game Time:
2771:38 Hours
Total interactions:
4,799,287
Money:
457,878

Starter Pokémon:

Venusaur



Feeds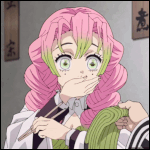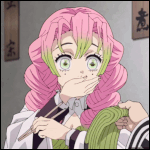 Y'all... I really need people to sign up for Cookie Run (I have recently learned you cannot be a returning player, unless if you've been inactive for at least 30 days), so I can get the rewards. I've also learned that you get 1k Crystals along with a Legendary (rarest rarity) cookie! So, if you download Cookie Run, complete the mission, click
this
link... scroll to the bottom, and hit claim reward! Not only does it benefit you, it benefits me as well! Plus, this game is super addictive ;w;
I'm willing to give away 75k PD to the first 4 people who do it :3
And I'll give away 150k PD to one of the random 4 people :3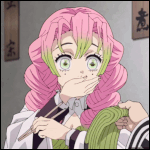 Shiny Hunt
Piyo is currently hunting
Deerling (Winter)
.
Hunt started: 29/03/2019


Chain: 402
14