Badge Showcase
| | | | | | | | | |
| --- | --- | --- | --- | --- | --- | --- | --- | --- |
| Set #1 | | | | | | | | |
| Set #2 | | | | | | | | |
| Set #3 | | | | | | | | |
| Set #4 | | | | | | | | |
Medals
LugiaBRE hasn't collected any medals so far.
Contact
Last Action
Reading the news
(7 Hours ago)
Game Records

Trainer ID:
#419497360
Registration:
23/04/2021
(5 Months ago)
Game Time:
131:54 Hours
Total interactions:
34,185
Money:
20,588

Starter Pokémon:

Charizard
Feeds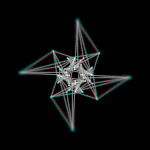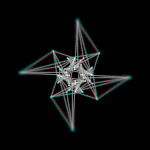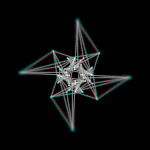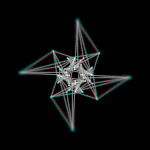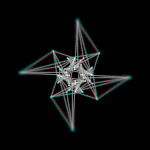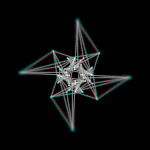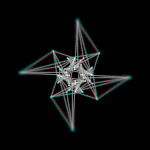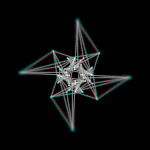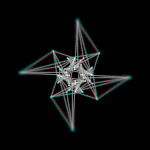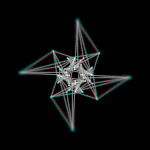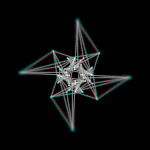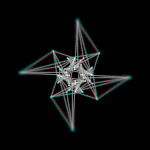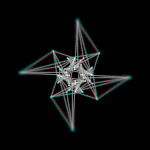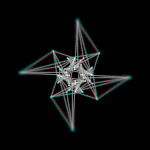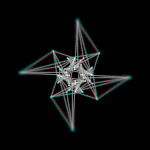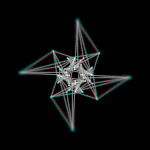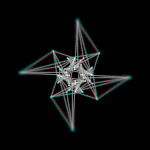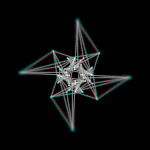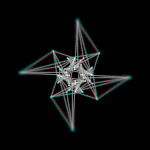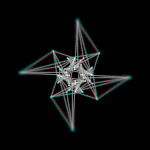 People you should check out.
Ravenswing
ShinyMegaGardevoir
DannyDewgong252
~Venus~
Alphar197
ThisSnivyLikesFire
Pohat
Cottonblu
Starry~Vulpix
~Wish~
FloralLeafeon
PenguinPowerful
ETREV
GooBear
Mr_FrostGon (Also known as Bryan18)
DevilGamer
Iridescent_Paradox
Cherry_Blossom
TheUnknownCollector
Tuna
Gosth
Pickle-Flavor-Painter
DragonDNA
If you want to be on this list Palpad me and I will CONSIDER putting you on this list. Or else, if you threaten me or harass me in any way about this list, you will find yourself either blocked or reported. (and account may be banned.) So when you are about to do this, please consider not just people's feelings, but what they will think and what will happen to YOU. Stop cyberbullying.