About Me
My favourite Pokemon are:
Shiny eevee (female bashful nature) tundra
Shiny mew (bashful nature)candy
Gardevoir (female brave nature)psya
Alcremie (Mint, heart sweet, bashful, female)sweety
alolan ninetales (bashful female)fengari
polar vivilion (bashful female)snow
lyckenroc miday form (female brave)moon
Shiny galarian ponyta (female bashful)selene
clefairy (female bashful)fi-fi
I love all Pokemon though. especially cute ones and legendaries, mythicals and ultra beasts.

if you add me to your friendlist i will definetly add you back

My user name in pokefarm is LunaLMoon. 😁❤️
sprites






List. Oh how I love lists!
Fav food: lots of things
Fav Place: lots
Fav plant: mint, moon lily, ferns, many others
Fav Digits: 10, 4, 12, 9, 8, 14, 11
Fav book: Lots i LOVE to read
Fav Day: Friday, Monday, weekends
Fav Month: may, July, September
fav Season: winter, autmn, spring, summer I love them all!
Fav Drink: lemon squash, apple juice, water, many others
Fav Animal: arctic wolf, Canadien lynx, Tasmanian devil, lots of others.
I love animals and know a lot about quite a few of them
birthday: Friday 13 of may
vivillion: polar
alcremie: mint, berry sweet
fav poke: shiny eevee though i like them all
fav type: normal
fav nature: bashful
fav legend: mew
fav colour: sky blue lots of others
fav name: luna
fav move: moon blast
fav country: canada but i do not live there
any more? Anything else you want to know (wich is not to personal) ask me and I'll put the answer down here.
My pokesona would be a cosmic mew eevee hybrid.
First shiny hunt: eevee
First shadow: charmeleon
First giga: eevee
First shiny: shinx
Free eevees! 1 at a time no females and you must set up the trade!
❤️😁 Luna

I have lots of freinds on ph but these are my real life freinds : ~Pixie~, AuntmnUmbreon, WinterShadow4, ~12flamez~, MEISCOOL-hatersbackoff, Kkss56, TURTWIG-TERROR . so far these are all my real life freinds but some of the freinds I've made in pokeheroes are definitely awsome freinds some of the people I've met on pokeheroes and no really well (sorry if I haven't added evryone) are:
Maelstrom9, ETREV, The_scourge, Meowsic, and loads like I mean LOADS more

I'm always free to chat and love talking. If you add me on your friend list I'll add you back.

(if ive made any spelling errors please pp me. thanks😁❤)

Have I forgot anything?....
My goals
My goals in pokeheroes are to:
Not ever get blocked
Have at least 5 shinys
Try and have all the legendaries, mythicals and ultra beasts, ect,ect
to get at least 1 level ahead everyone on my friend list
To get a mew
To get a ditto
Have the whole eevee collection
To have 50 people add me on there friend list
To have 1 mill pd (not going to happen 🤣)
Have all eeveelution plushies and eevee please help!
Many more to busy to list all
red means not started,yellow means started, green means done
credit to
hassuki
and
~pixie~
eevee interactions
my eevee collection!

Game Records

Trainer ID:
#464506625
Registration:
05/06/2021
(4 Months ago)
Game Time:
233:54 Hours
Total interactions:
49,588
Money:
8

Starter Pokémon:

Sceptile
Feeds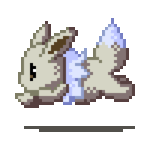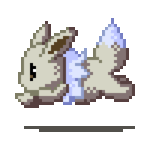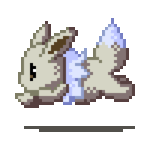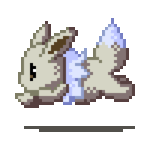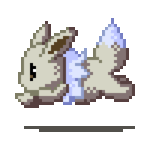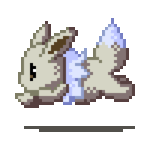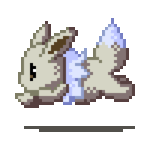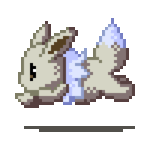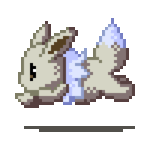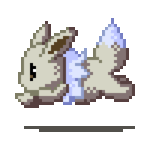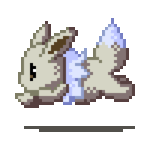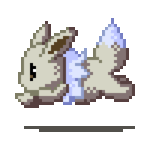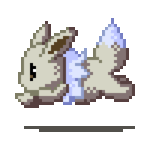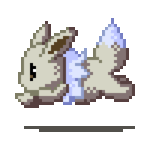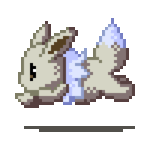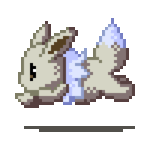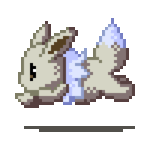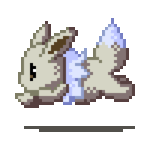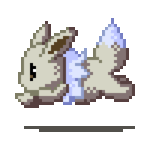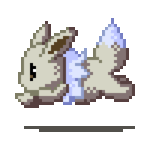 Contact
Last Action
Browsing through notifications
(1 Day ago)
Badge Showcase
| | | | | | | | | |
| --- | --- | --- | --- | --- | --- | --- | --- | --- |
| Set #1 | | | | | | | | |
| Set #2 | | | | | | | | |
| Set #3 | | | | | | | | |
| Set #4 | | | | | | | | |
Shiny Hunt
~*EeveeEclipse*~ is currently hunting
Eevee
.
Hunt started: 16/10/2021


Chain: 26
0