What's this silly game?
Not all Pokémon are made for Hangman. . .
But Cat is!
Milestones
Why cannot I Philip?
Shiny Game Corner
Prices [in PD and Ice Gems] -
Shiny Raikou: 700k-750k; 467-500 Ice Gems
Shiny Suicune: 800k-850k; 533-567 Ice Gems
Shiny Entei: 900k-950k; 600-633 Ice Gems
Shiny Manaphy: 950k-1mill; 633-667 Ice Gems
Non-shinies can also be ordered -
Raikou: 30k-50k; 20-33 Ice Gems
Suicune: 60k-80k; 40-53 Ice Gems
Entei: 90k-120k; 60-80 Ice Gems
Manaphy: 100k-150k; 67-100 Ice Gems
Keep in mind -
1. 1 Ice Gem = 2 Flying Gems
2. Please be patient; I'll get you your pokémon as quickly as real life permits
3. Mixed offers are allowed, as long as they contain a decent amount of Ice Gems [Pure nugget offers don't require Ice Gems]
Interested? PalPad or PM me!
Current Hunt -
November: Shiny Suicune
45% - 6,764,760/15,000,000

Shiny Hunt
CatLady is currently hunting
Catercream
.
Hunt started: 09/03/2021


Chain: 124
3

Contact
Last Action
Reading the news
(6 Hours ago)
Game Records

Trainer ID:
#357177868
Registration:
01/07/2013
(7 Years ago)
Premium member
until
27/May/2022
Game Time:
7237:35 Hours
Total interactions:
10,082,913
Money:
9,348,589

Starter Pokémon:

Serperior







Feeds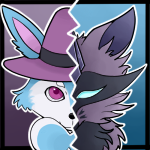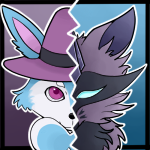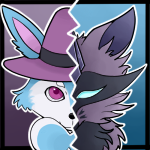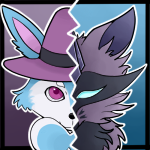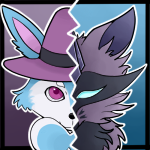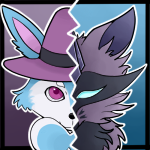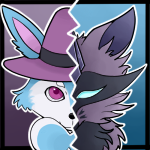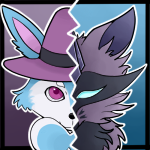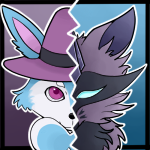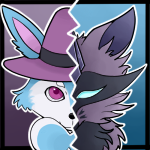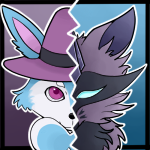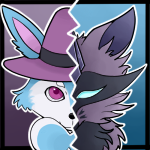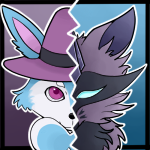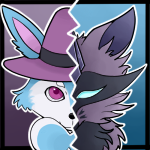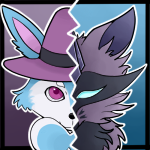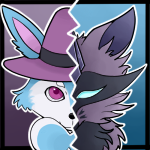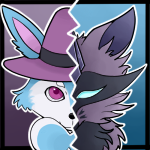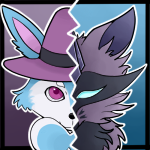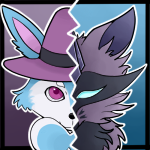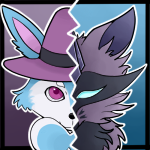 My amber subdomain dwelling

Lurker of Forum


Solver of Hangman
Hi 😸
I'm CatLady, 30 years and living life in Belgium. I've been Moderator since the 25th of November 2015 helping you all have the best time on PokéHeroes possible.
You might've seen me around the "PokéHeroes - General" part of the forum, but you can contact me about pretty much everything. My PalPad and PM-inbox are always open for your questions and your troubles 🐱‍👤
Je kan me ook een berichtje in het Nederlands sturen met vragen of problemen ^^
Tu peux m'aussi envoyer un message en français avec tes questions ou tes problèmes ^^
Do take a look around the
Help
and
Bug/Complaints
as well. You never know, someone might've posted an answer in advance
credits for avatar to
~Cookie~
credits for the Eggs go to
Kuroo
credits for 'Owner of the Game Center' to
Koushi
Owner of the Game Center
A Deep Craving Within Me
Shiny Articuno


38% - 95,168 out of 250,000 Ice Gems collected




35% - 88,416 out of 250,000 Flying Gems collected

[2 Eggs in Storage]

Shiny Aerodactyl [+ Shiny Mega] => 37/????

Articuno Raids - 5


☼

☼



♥

♥


Lovely Larvesta ♥ Silly Seel ♥ Lithe Liepard
[Garden Stuff]

Show hidden content
---
Medium Garden :
48 Pumkin
24 Drash
12 Eggant

Slow Garden :
55 Pumkin
27 Drash
14 Eggant