Shiny Hunt
Koushi is currently hunting
Buneary
.
Hunt started: 12/11/2021


Chain: 2,191
62

32

0



hello! i'm wren and i want to be a filmmaker!
i'm an animator-in-training who's passionate about telling queer inclusive stories and making funky little characters

i've been staff here since 2018 and i make plushies and illustrations for new features
feel free to palpad me with any questions, or if you think i can help with anything!
also, please don't call me 'dude' or 'bro', thank you!

hope you have a lovely day!!


[x] you're welcome to message me but please don't just send me hi/hello messages
[x] i won't battle/trade/give you stuff
[x] unless we're friends, please please don't ask me for free art

[suga and angel plushie by BakugouKatsuki]
[athena and viv plushie by Akemie
[hawk and sparrow pixels by Cony]
Game Records

Trainer ID:
#696809360
Registration:
04/03/2014
(8 Years ago)
Premium member
until
20/Sep/2022
Game Time:
2420:18 Hours
Total interactions:
533,968
Money:
45,235,318

Starter Pokémon:

Empoleon
Feeds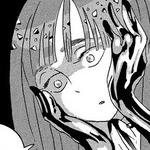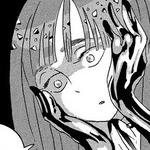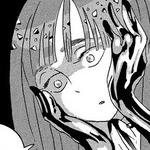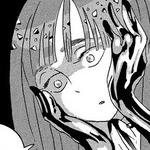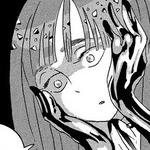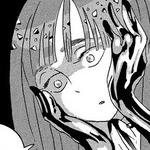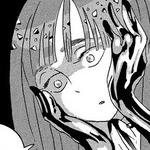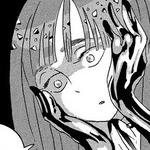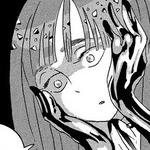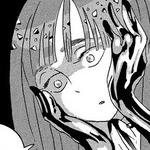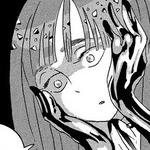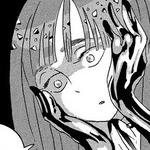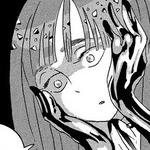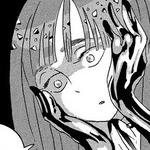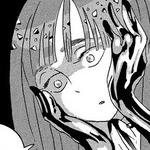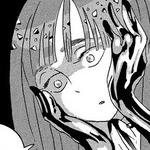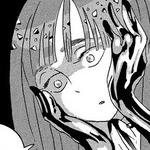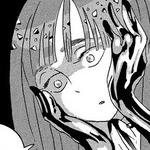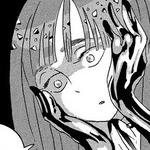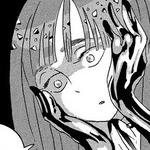 🖤 wren // she/they // trans + nonbinary // intj 🖤