Forum Thread
Send the user above you a valentine cards
Forum-Index
→
Contests
→
User-made contests
→
Send the user above you a valentine cards
zenglewis839

OFFLINE
Trainerlevel: 25
Forum Posts:
78
Ravenswing

OFFLINE
Trainerlevel: 107
Forum Posts:
581

Please remember that if you join, you
MUST
send a Valentine or else you will be subject to PH rules for scamming as well as banned from further participation in the game.
Please take into consideration how much it takes to earn those 50 hearts before committing.
Have fun!
---
DragonSumedh

OFFLINE
Trainerlevel: 94

Forum Posts:
1,633

Sending
---
Anime-Planet.com - anime | manga | watch anime online
MoonSomnia

OFFLINE
Trainerlevel: 41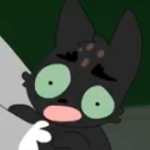 Forum Posts:
22
OceanTotodile

OFFLINE
Trainerlevel: 29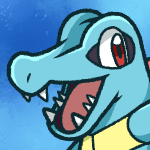 Forum Posts:
79
DragonSumedh

OFFLINE
Trainerlevel: 94

Forum Posts:
1,633

Sending
---
Anime-Planet.com - anime | manga | watch anime online
Shibishirasu

OFFLINE
Trainerlevel: 42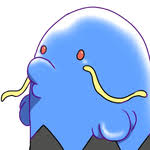 Forum Posts:
127
Ravenswing

OFFLINE
Trainerlevel: 107
Forum Posts:
581