Forum Thread
pokemon description thing
Forum-Index
→
Suggestions
→
Other suggestions
→
pokemon description thing
Cofagrigus

OFFLINE
Trainerlevel: 74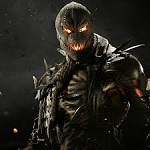 Forum Posts: 276

have on the pokemons profile where we can add a description of the pokemon if its something special to us like its supposed to represent an oc or maybe its just a special poke and you want to give it more character then just a plain ole poke
---
nightmarewolf
done by
shinycollect
Zerenity

OFFLINE
Trainerlevel: 52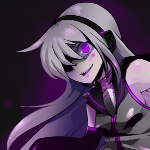 Forum Posts: 246

I think that while the idea is good, it could be abused easily. Hidden swearing, making insulting references to other people, or other non-acceptable comments would be way too easy to hide in them.
Even if everything had to be submitted through a moderation team first, things could still slip by. And with the amount of stories people would write, a moderation team would quickly be overwhelmed by it.
---

I am a mobile only player.
bixbite

OFFLINE
Trainerlevel: 15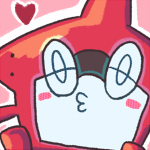 Forum Posts: 9