This user account has been locked until 2021-04-27.
random things
the person responsible for
this
is todd hurwitch
Shiny Hunt
Cofagrigus is currently hunting
Zomppet
.
Hunt started: 09/08/2020


Chain: 200
6

2

0


goals for 2021 and statistics
get female sm bannettenstein
complete galar dex
continue my ultimate goal of total shinies of all things breedable on this site besides events
continue to collect for the legendary shinies i want to hunt
earn enough gamechips to take a bite out of manaphies shiny requirement.
one of my pfq dreams realized: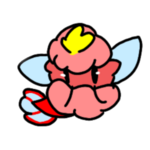 Game Records
Trainer ID:
#257754977
Registration:
07/10/2015
(5 Years ago)
Premium member
until
13/Oct/2021
Game Time:
9575:16 Hours
Total interactions:
11,528,472
Money:
248,228

Starter Pokémon:

Samurott







Feeds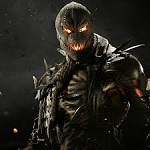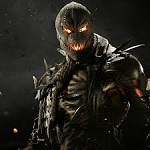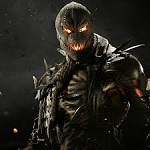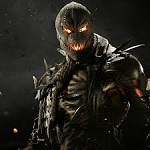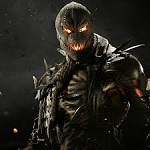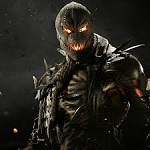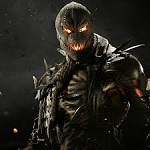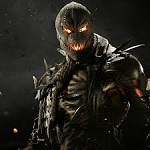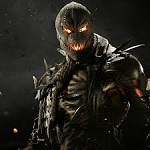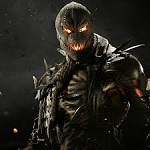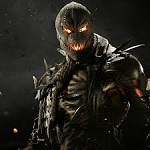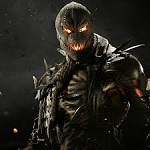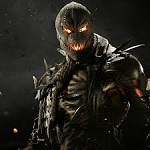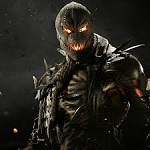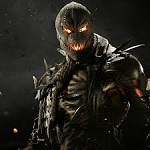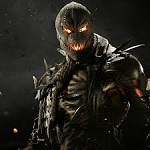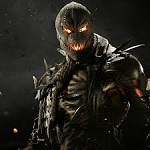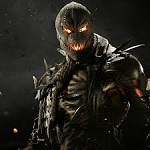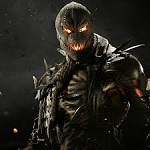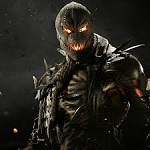 just info
one thing though if your into battling try me when you have at least 300 level pokemon or at least been through the salon and had some vitamins. I unlike some people on this site have very trained pokemon im not for new battlers if you want an easy win.
38 old woman
check out the
Poke Asylum
for all your breeding needs.
for those of you into politics note that im a strict third party voter ill vote whoever is the third party in us elections no matter who is running for dem or republican i loathe both democrat and republican parties. also for religion i am atheist.
no im not willing to trade anything outside my uft box
my pet spider
-Spyder
my favorite legend: mew
my favorite ghost:giratina
my favorite type: ghost
please think of something else besides hi if you want something from me
backwater gospel
davey jones
Contact
Last Action
Editing their profile layout
(3 Days ago)