Forum Thread
Attack On Titan Fan Club
Forum-Index
→
Fan Clubs
→
Inactive Clubs
→
Attack On Titan Fan Club
Hello, Welcome to this new Fan club I have created! Here you can post things to do with Attack On Titan like: Pictures of the characters, what your favorite character is, What you are looking forward to seeing in Season 2 of Attack On Titan, Pictures/Gifs/Any funny little things about Attack On Titan!
Here is just a little form for you to join:

Show hidden content
---
Favorite Character:
Favorite Titan:
Titan you dislike the most:
Remember this is still pokeheroes so don't post anything inappropriate or not kid friendly
things!
My form~
Favorite Character: Levi/Hanji
Favorite Titan: Rogue
Titan you dislike the most: Crawling titans...
---
Favorite Character:
I have so much I can't decide
either Levi, Petra, or Annie.
Favorite Titan:
Abberents
Titan Annie .w.
Titan you dislike the most: Beast titan. That fat.
---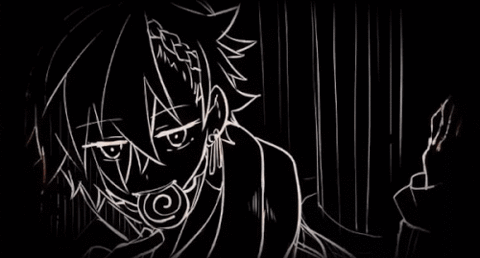 If it would make you happy,
I'll give my most precious thing to you.
Even if it turns out we can't meet for a second time,
A smile will always bloom in my heart.
Goodbye..
-Vana n' Ice, The Last Supper.
DarkRose5757

OFFLINE
Trainerlevel: 26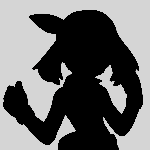 Forum Posts:
7