Forum Thread
Palpad Group Chats
Forum-Index
→
News
→
Palpad Group Chats
KallMeQul

OFFLINE
Trainerlevel: 40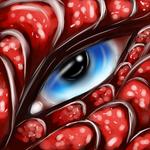 Forum Posts: 88
Riako

OFFLINE
Trainerlevel: 51

Forum Posts: 2,191

Danuwa

OFFLINE
Trainerlevel: 90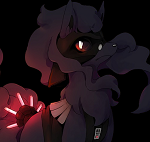 Forum Posts: 214


@Riako, what about my suggestion?
I have one more input great Duck King.

Would it be possible to hover over the Avatar Picture's in the Groupchat to see the username?
OR
Click on the Avatar and be directed to the Userpage
OR
like this:
DANUWA: Hello, welcome to the Groupchat!
You know I am an old old old lady and cannot see the avatar that clearly anymore and cannot remember every single avatar hehe
---
RedRidingWolf1365

OFFLINE
Trainerlevel: 40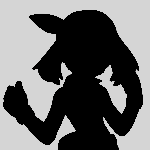 Forum Posts: 79
TheRisingDitto

OFFLINE
Trainerlevel: 15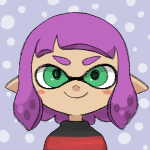 Forum Posts: 111
aww, that's sad.
---
Hi! I'm Lily, and I am Nice, Curious, and fun.
This signature might never be my favorite.
Pikachu Fan Club
A club for all to enjoy!
RedRidingWolf1365

OFFLINE
Trainerlevel: 40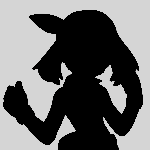 Forum Posts: 79
bubmaster121107

OFFLINE
Trainerlevel: 4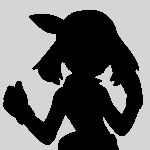 Forum Posts: 1
CaptByakuka_Kuchiki

OFFLINE
Trainerlevel: 46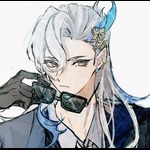 Forum Posts: 137