About Me


Hi! You can call me Talis, it's not my real name but for online safety reasons I'll use it.

PH time +8 hours, usually on at PH time 23:40-15:00 on weekdays and 1:00-16:00 on weekends.

My birthday is on the 25th of May.

My favourite pokemon is Vaporeon, and my favourite region is Unova!

I don't mind being Palpad'ed or PM'ed. I prefer PM'ing though, since I'm on mobile usually.

All my art and sprite credits are in my Diary! They won't be on my profile page.

What if I told you... You missed something clickable on my profile? 😉 (Maybe)
Medals
Talis hasn't collected any medals so far.
Game Records

Trainer ID:
#91563991
Registration:
12/03/2020
(3 Years ago)
Game Time:
437:24 Hours
Total interactions:
214,462
Money:
211,438

Starter Pokémon:

Empoleon
Feeds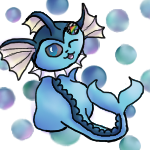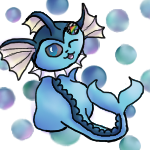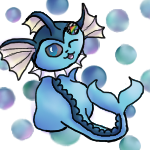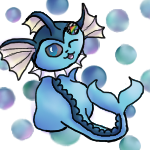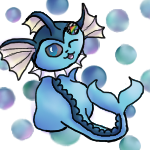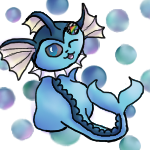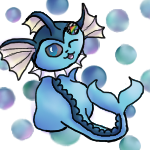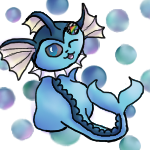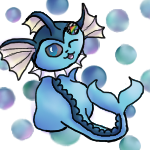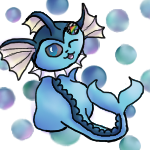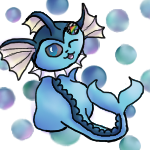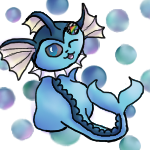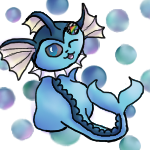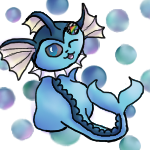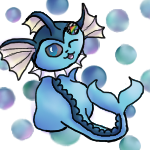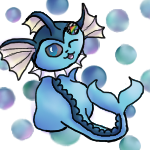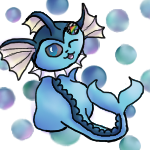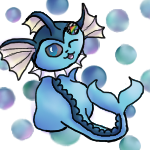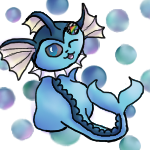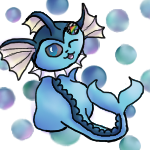 Contact
Last Action
Browsing through notifications
(2 Years ago)
Last Visitors
Visitors
CloudKitsune838
Fri, 01/Sep/2023, 15:42
~Cosmic-Gold~
Fri, 21/Jul/2023, 04:31
fluffybunny2023
Wed, 12/Jul/2023, 23:49
Drizeb
Fri, 26/May/2023, 13:17
candy_shadow
Sun, 16/Apr/2023, 21:52
Badge Showcase
| | | | | | | | | |
| --- | --- | --- | --- | --- | --- | --- | --- | --- |
| Set #1 | | | | | | | | |
| Set #2 | | | | | | | | |
| Set #3 | | | | | | | | |
| Set #4 | | | | | | | | |