Shiny Hunt
ChikoritaMining is currently hunting
Diancie
.
Hunt started: 04/06/2021


Chain: 124
1

3

0


Hi!
I'm Jasmine and I love Pokemon and Minecraft as clearly shown in my username! I also love Undertale, some anime, drawing, rping, playing the piano and violin, and reading! I'm probably depressed...I'm not in a very good point in my life and everything is just going downhill at this point...I'm tired...I'll get better soon I think...I hope...please have patience with me and I'll od my best to not let emotions get in the way of a good chat! :3
Send me a plush pls? x3
Melon plush made by BBubbletea
I won "Best Roleplayer" in the PH Oscars 2021 for playing Jin the Hoopa the best and most mischievous Hoopa in the Pokemon Battle School rp made by Random~Mew...I got this trophy made by quoll! :D
Looking to buy a retro Gengar, Flower Boy, Groomicott, Sandwebble/Sandcrustle, and certain Keggleon patterns! Offering pd/nuggets/some items! pp/pm if you have them for sale!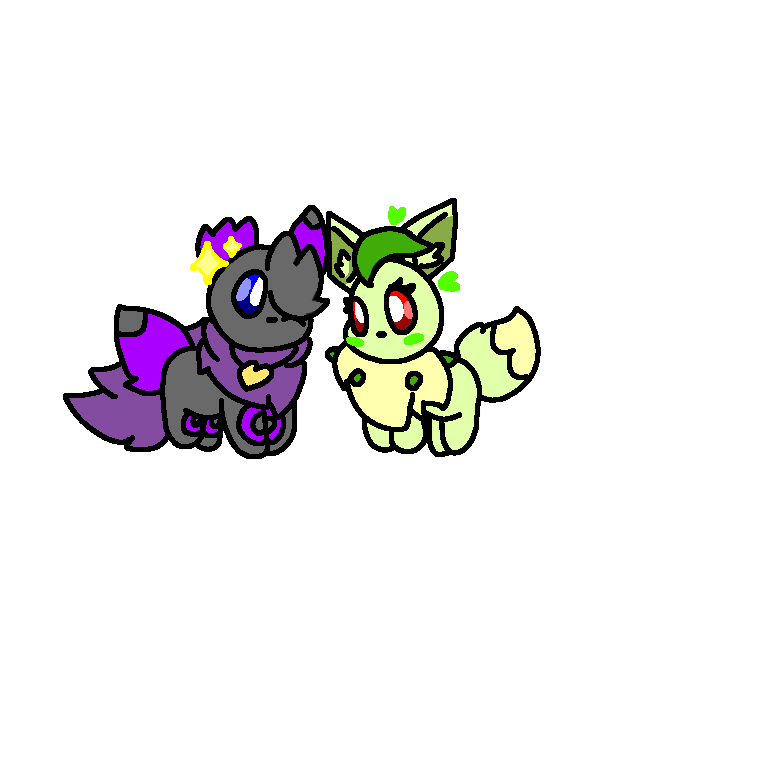 (Art of Shade and Melon made by ShadeKinoSoul 💚)
Working hard on my custom panels! They'll be up soon!
bb code is weird or I'm just stupid
Anyway, stay safe!
pfp made by me! :D (for artfight but sure its for ph too now)
Notes (for me):
- reapu is borrowing Zombeagle pair
- ShadeKinoSoul is borrowing Samurott pair, I return Harplade pair
Shiny Hunt Updates!

Shiny Diancie Slots:
(will add more if needed)
1.
BoomBoy (free)
2. BabyEevee22 (free)
3. tiffanyp6 (free)
4. Cofagrigus x2 (paid)
5. ShadeKinoSoul (free)
6.
7.
8. ChikoritaMining
9. SillySelkie (paying)
Shiny Mega Diancie Slots:
1. ChikoritaMining
2. Cofagrigus
Price: 1 mil pd or a mix of anything here: pd, nuggets, marine cave maps/sapphires, electric gems, dmax crystals, rare candies, star pieces, nebula stones, galar fossils, relics
(Pm me if you'd like a slot and what you're paying!)
Hunts:
- SM Diancie <3
current
Dream Hunts:
- Jirachi
- Cosmog
- All Galar fossils
- Volcanion
- Raylong
- All Vivillion patterns
- All Lake Trio
Rare Candy Notes:
- Emera Sq.
- battling shop
- golden slot (plus)
- Leah trade at beach
Missing Keggleon (pp/pm if you have this one to sell):

2
(Melon sprite made by my bf, ShadeKinoSoul!)
Badge Showcase
| | | | | | | | | |
| --- | --- | --- | --- | --- | --- | --- | --- | --- |
| Set #1 | | | | | | | | |
| Set #2 | | | | | | | | |
| Set #3 | | | | | | | | |
| Set #4 | | | | | | | | |
Medals


Game Records

Trainer ID:
#920254598
Registration:
22/04/2018
(3 Years ago)
Premium member
until
13/Jan/2022
Game Time:
2325:02 Hours
Total interactions:
2,988,039
Money:
737,148

Starter Pokémon:

Meganium






Feeds