Party
Pkmn
Name
Level

EXP

/

EHP

Charlotte
(Gyarados)
94
17,572 / 33,489
Maple Syrup
(Chikorita (Retro))
SHINY
463
564,932 / 759,591
Saffron
(Chikorita (Retro))
SHINY
443
414,110 / 694,887
Golden Bean
(Chikorita (Retro))
SHINY
814
460,003 / 2,363,943
Autumn Harvest
(Chikorita (Retro))
SHINY
1,242
4,883,993 / 5,520,528
°• Lunin •°
(Chikorita (Retro))
SHINY
1,030
3,300,309 / 3,792,134
Hi!
I'm Jasmine and I love Pokemon and Minecraft as clearly shown in my username! I also love Undertale, some anime, drawing, rping, playing the piano and violin, and reading! I'm probably depressed...I'm not in a very good point in my life and everything is just going downhill at this point...I'm tired...I'll get better soon I think...I hope...please have patience with me and I'll do my best to not let emotions get in the way of a good chat! :3
Send me a plush pls? x3
Melon plush made by BBubbletea
I won "Best Roleplayer" in the PH Oscars 2021 for playing Jin the Hoopa the best and most mischievous Hoopa in the Pokemon Battle School rp made by Random~Mew...I got this trophy made by Chickadee! :D
Looking to buy a retro Gengar, Flower Boy, Groomicott, Sandwebble/Sandcrustle, and certain Keggleon patterns! Offering pd/nuggets/some items! pp/pm if you have them for sale!
Missing Keggleon (pp/pm if you have this one to sell):

2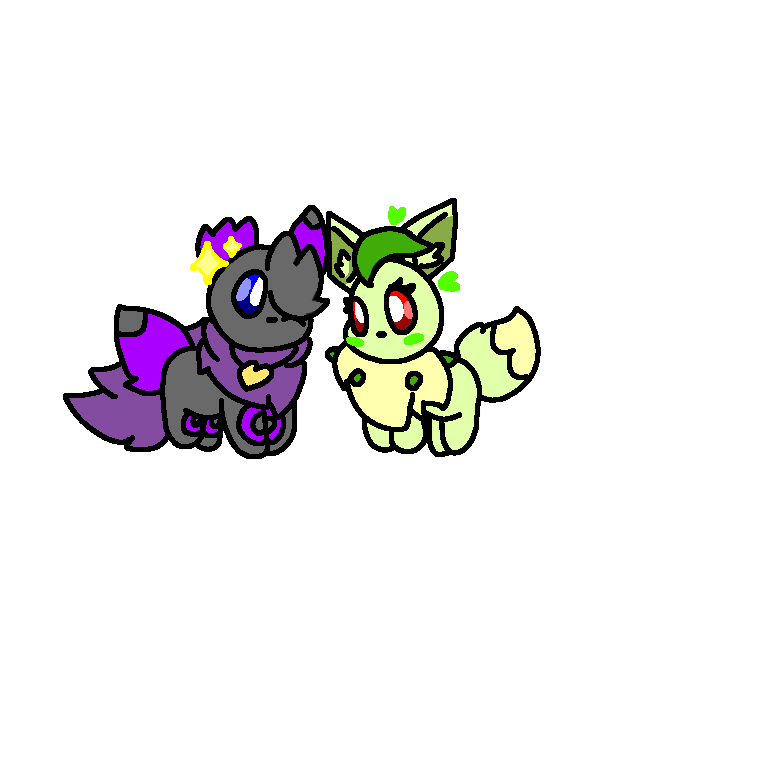 (Art of Shade and Melon made by ShadeKinoSoul 💚)
Working hard on my custom panels! They'll be up soon!
bb code is weird or I'm just stupid
Anyway, stay safe!
derp mischevious Melon pfp made by Absbor! :0
Notes (for me):
- reapu is borrowing Zombeagle pair
Game Records

Trainer ID:
#920254598
Registration:
22/04/2018
(3 Years ago)
Premium member
until
13/Jan/2022
Game Time:
2490:19 Hours
Total interactions:
4,083,784
Money:
932,099

Starter Pokémon:

Meganium






Feeds