Party
Pkmn
Name
Level

EXP

/

EHP

*Hunny Melon*
(Mega Meganium)
SHINY
1,895
11,055,048 / 12,877,748
°• Lunin •°
(Chikorita (Retro))
SHINY
1,081
1,305,524 / 4,178,367
Celeste
(Aurora)
SHINY
138
6,248 / 71,934
Mireille (25th OS)
(Raylóng)
SHINY
142
60,929 / 76,149
Apple Pie
(Chikorita (Retro))
SHINY
820
1,095,200 / 2,399,078
James
(Gyarados)
133
25,164 / 66,834
Hi!
I'm Jasmine and I love Pokemon and Minecraft! I also love Undertale, anime, drawing, rping, playing the piano and violin, and reading! I'm socially awkward and an introvert but I'd be happy if you want to talk! -u-
Hunts
sm Emera Diancie (will have slots for non-mega able shinies; message if interested)
Jirachi
Volcanion
Cosmog
Shiny Slots
BabyEevee22 (x1) (paid; 2 shiny Pansear)
Fill up Unown eggdex while storing eggs of a specific one (to shiny hunt later)
Send me a plush pls? x3
Melon plush made by BBubbletea
I won "Best Roleplayer" in the PH Oscars 2021 for playing Jin the Hoopa the best and most mischievous Hoopa in the Pokemon Battle School rp made by Random~Mew...I got this trophy made by Chickadee! :D
Looking to buy a retro Gengar, Flower Boy, Groomicott, Sandwebble/Sandcrustle, and certain Keggleon patterns! Offering pd/nuggets/some items! pp/pm if you have them for sale!
Missing Keggleon (pp/pm if you have this one to sell):

2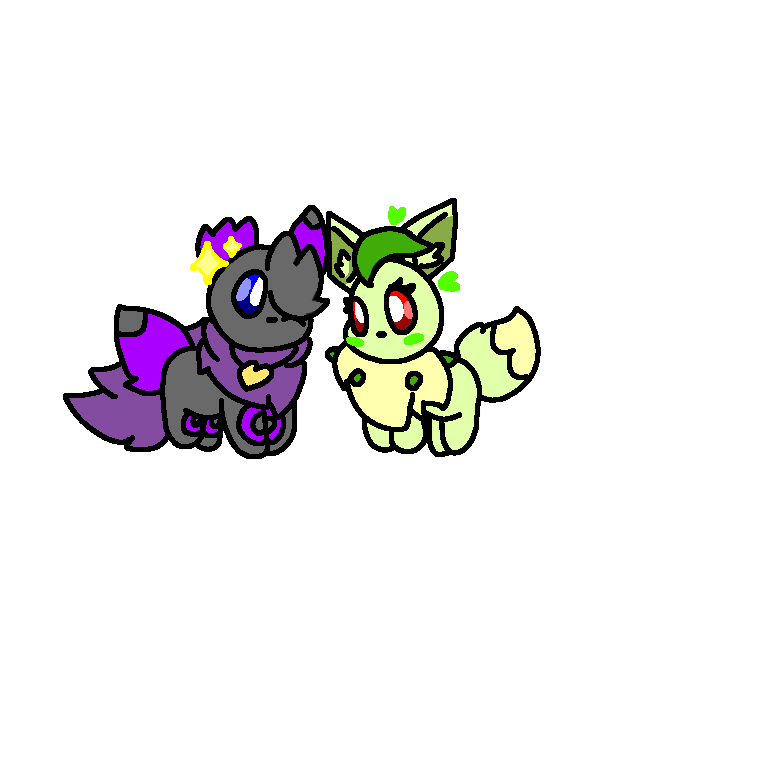 (Art of Shade and Melon made by ShadeKinoSoul 💚)
Working hard on my custom panels! They'll be up soon!
bb code is weird or I'm just stupid
Anyway, stay safe!
pfp made by me! :3
Notes (for me):
- reapu is borrowing Zombeagle pair
Game Records

Trainer ID:
#920254598
Registration:
22/04/2018
(3 Years ago)
Premium member
until
20/Jan/2023
Game Time:
2758:09 Hours
Total interactions:
5,263,122
Money:
1,432,885

Starter Pokémon:

Meganium






Feeds