Shiny Hunt
Espe is currently hunting
Bellsprout
.
Hunt started: 11/08/2020


Chain: 1
0

Art

Show hidden content
---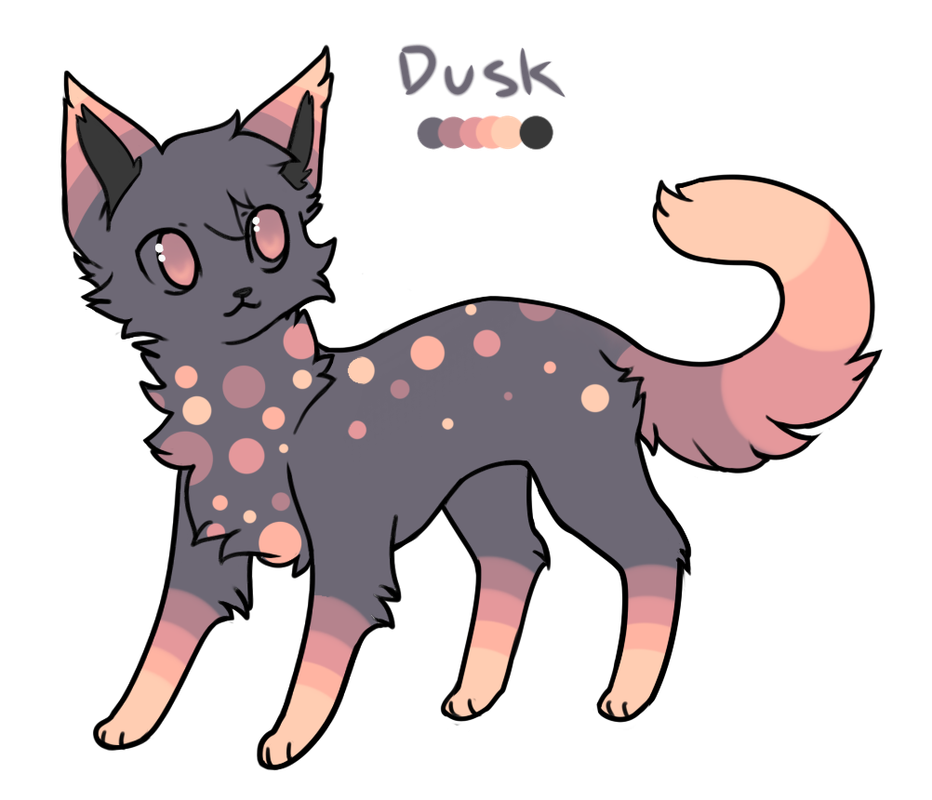 Colour palette by:
MY_IRENE

Show hidden content
---
Made by:
Theapple
Game Records
Trainer ID:
#630228584
Registration:
10/09/2019
(11 Months ago)
Premium member
until
28/Feb/2021
Game Time:
584:06 Hours
Total interactions:
722,464
Money:
545,124

Starter Pokémon:

Serperior
Feeds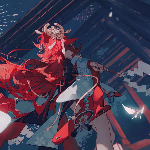 By I_Like_Turtles - 15 Hours and 25 Minutes ago.
I forgot bout this account and relogged to give away everything i have to 3 lucky winners.
1st place will get my ditto + zapdos (these were expensive)
2nd place will get 86 star pieces 7 dragon gems and a lot of shiny's i guess?
3rd place will get my 'rare' shinys such as retro ducklet and some more
(i also have 2142 nuggets and some money which i will split between the 3)
i probably have some more stuff that you might like, just palpad me and i'll consider giving it.
if anyone has any suggestions palpad me
to enter spread this message and hashtag (please spread so maybe a new player can get a headstart)
#forgottenaccountgiveaway
Goodluck!
She/Her

||

Libra

||

INFP



Previous Usernames:

SilverFlane ~Chara~
Medals