Party
---
This user's party is empty.
---
Badge Showcase
| | | | | | | | | |
| --- | --- | --- | --- | --- | --- | --- | --- | --- |
| Set #1 | | | | | | | | |
| Set #2 | | | | | | | | |
| Set #3 | | | | | | | | |
| Set #4 | | | | | | | | |
Medals
Orrore hasn't collected any medals so far.
Game Records

Trainer ID:
#560141931
Registration:
30/08/2015
(7 Years ago)
Game Time:
1029:54 Hours
Total interactions:
337,467
Money:
558,019

Starter Pokémon:

Meganium

Feeds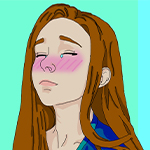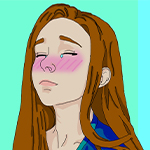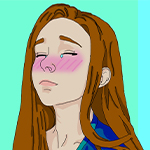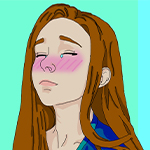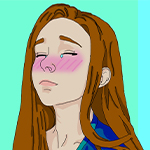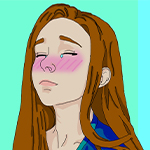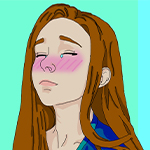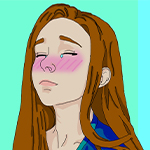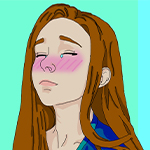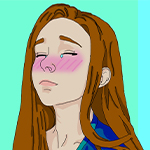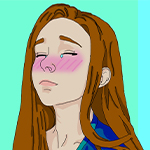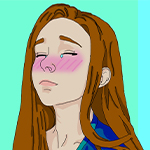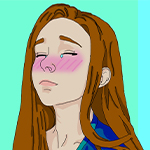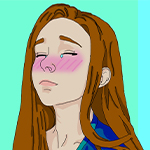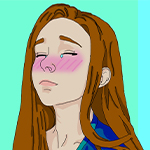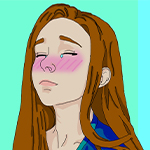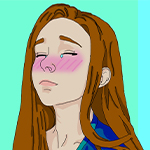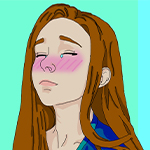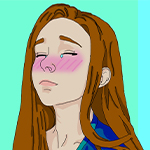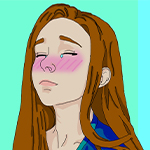 Contact
Last Action
Browsing through notifications
(3 Months ago)
Last Visitors
Visitors
~Noibat~
Fri, 11/Nov/2022, 16:03
RoyalGecko
Sun, 21/Aug/2022, 16:58
BlGGlE
Fri, 12/Aug/2022, 23:50
MercilessPurge
Wed, 10/Aug/2022, 22:09
Riodise
Thu, 28/Jul/2022, 22:20
About Me
Name: Orrore (Or-Uh)
Age: 32
Spouse: Cittagazze_Luciano
kids: 1 Son (age 3)
I am an extremely introverted and heavily shy Graphic Arts student currently going for my Associate degree and then my Bachelors. I like drawing anime and my FlightRising dragons. I really have a hard time talking to people, I don't go out of my way to message or talk because of my anxiety... but if you message me I will talk, I honestly love talking to people, I'm just terrified of starting conversations...
My favorite pokemon?
My favorite Plushies