Shiny Hunt
loketoke is currently hunting
Larvitar
.
Hunt started: 31/10/2023


Chain: 1,747
46

71

0


Hunts for Rent
AVAILABLE FOR ANY GEM HUNT!!

COLLECTOR'S DISCOUNT:
50%

Once I finish any of my shiny hunts, I can continue the chain for you for a highly discounted price compared to the official gem collector's cost per egg.

Whether the egg/s hatch normal, shiny, mega* or shiny mega* (*if applied), they will be yours!!


UPCOMING HUNTS (mostly in order):
Larvitar eggs for:
- 18x rock + 18x ground
- 5x ice (limited)
Pawmi eggs for:
- 12x electric
HOW TO PROCEED
• Send me a gift with the gem requirement for the egg/s, stating which hunt you want to rent, as some of my listed hunts may require the same kind of gems.
The gift won't be claimed until I'm able to adopt your egg/s.
• The gems can be sent anytime, I'd prefer if you don't wait till the very last moment to send them, that way it'll be easier for me to organize everything.
• Once the egg/s are adopted I'll send the link/s to the adopted eggs by palpad to avoid misunderstandings. For big purchases a capture of the hunt status, before and after your rent, will be sent for easier track of the results.
• When the eggs hatch, I'll send you a private trade with the hatchlings. (If you don't want the normal hatchlings, let me know and I'll release them).
HUNTS FOR RENT WAITING LIST
[username ; adopted eggs/total rented eggs ; (notes)]
Larvitar
Henrypkmmt 0/2
Bird Hoards

ARTICUNO PROGRESS (78%) -- 64 EGGS


072,241 X

collected so far (057%)
125,000 X

collected so far (100%)

7x

in storages



ARTICUNO (GALARIAN) PROGRESS (

100%

)


105 X

collected so far



ZAPDOS (GALARIAN) PROGRESS (

100%

)


114 X

collected so far


Gem Hoards

GLASTRIER PROGRESS (0%) -- 1 EGGS


000,000 X

collected so far (000%)

1x

in storages


SPECTRIER PROGRESS (25%) -- 27 EGGS


063,580 X

collected so far (025%)

2x

in storages



DITTO PROGRESS (5%) -- 10 EGGS


028,281 X

collected so far (005%)

5x

in storages


SM PINSIR PROGRESS (66%)


26,780 X

collected so far (066%)



SM MEGANIUM PROGRESS (44%)


44,212 X

collected so far (044%)



SM TYRANITAR PROGRESS (4%)


1,210 X

collected so far (004%)
1,326 X

collected so far (004%)

Game Records

Trainer ID:
#448028229
Registration:
03/07/2013
(10 Years ago)
Premium member
until
20/Dec/2025
Game Time:
13542:07 Hours
Total interactions:
70,641,664
Money:
320,069

Starter Pokémon:

Venusaur









Feeds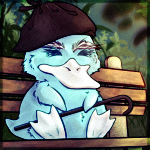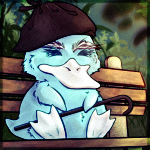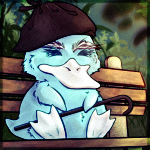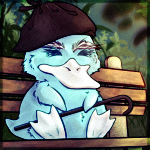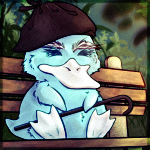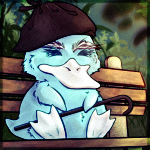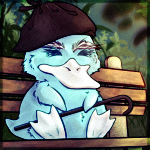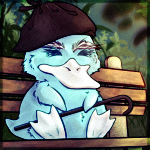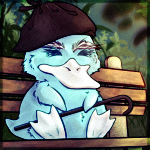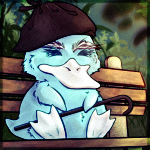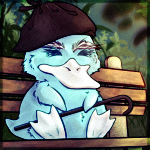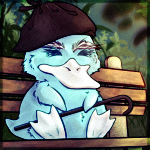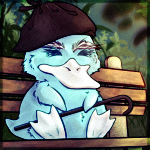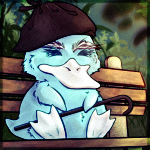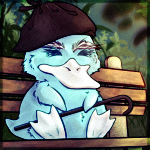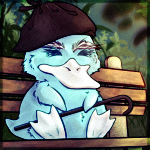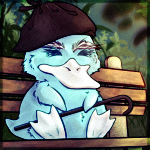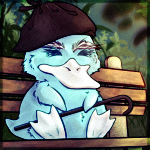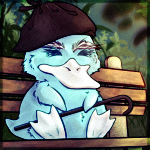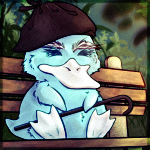 Ancient Cave Summon Hoards

RAYQUAZA PROGRESS (68%)


102 X

collected so far



GIRATINA PROGRESS (27%)


54 X

collected so far


ZACIAN PROGRESS (

100%

)

150 X

collected so far


ZAMAZENTA PROGRESS (32%)

48 X

collected so far



NECROZMA PROGRESS (32%)


82 X

collected so far

Other Hoards and Goals

GLOBAL ULTRA BEAST PROGRESS (54%)

06 X
Ultra Beast hunted so far



XURKITREE PROGRESS (22%)


22 X

collected so far



LATIOS/AS PROGRESS (

100%

)


260 X

collected so far



SEASONAL CLICKING EVENTS



08 X

--- 22 X

--- 00 X


FOSSIL POKEMON PROGRESS

21 X



SHINY UNOWN DEX (64%)

18 X

Unown collected so far (17 as OT)

MISSING OT SHADOW ENTRIES




,



NOTES TO SELF

Kimie's Electrified Pot: 11,158
Nika~ using my OT Groosea

Badge Showcase
| | | | | | | | | |
| --- | --- | --- | --- | --- | --- | --- | --- | --- |
| Set #1 | | | | | | | | |
| Set #2 | | | | | | | | |
| Set #3 | | | | | | | | |
| Set #4 | | | | | | | | |
Medals










































Contact
Last Action
Viewing a Userprofile
(50 Minutes ago)