Shiny Hunt List
COMPLETE
- Scrafty
- Duskull
- Croagunk [Traded]
- Lotad
- Doublade
- Sentret/Furret
- Galarian Slowpoke/Slowbro
- Reuniclus




IN PROGRESS
- Nightmare Munna/Musharna

FUTURE
- Starly/Staravia/Staraptor
- Medicham


- I am planning to upgrade my account for Munna hunt! Is there a market for shiny hunting for other people? I think I'd really enjoy doing that.
- If you'd like any of the non-Shiny mons from my hunts, give me a shout! I hoard them to release en masse, so they stay in my boxes for a while.

Shiny Hunt
Mister-Iscariot is currently hunting
Nightmare Munna
.
Hunt started: 21/07/2023


Chain: 17
0

Game Records
Trainer ID:
#692924189
Registration:
24/06/2014
(9 Years ago)
Game Time:
188:36 Hours
Total interactions:
271,139
Money:
109,833

Starter Pokémon:

Swampert
Feeds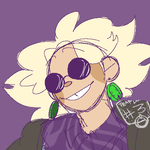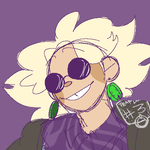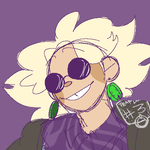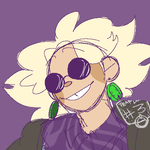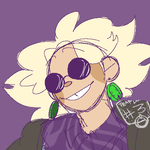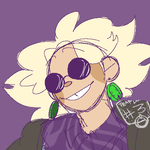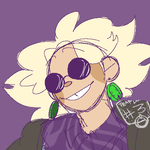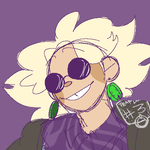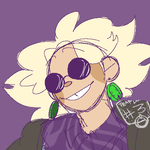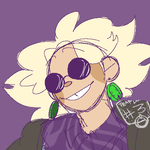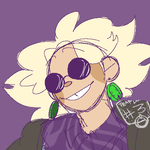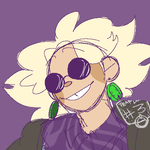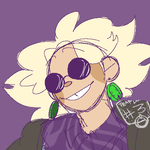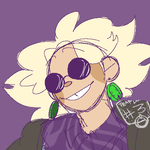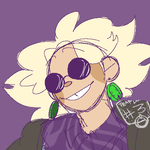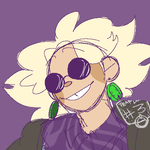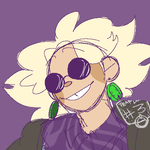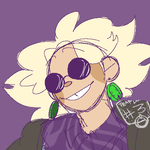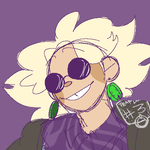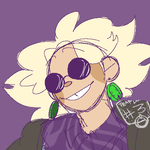 Contact
Last Action
Reading the news
(4 Days ago)
Last Visitors
Visitors
Sharely
Tue, 15/Aug/2023, 20:08
-Max
Sat, 05/Aug/2023, 15:40
Christoph
Thu, 03/Aug/2023, 21:51
rexXie
Thu, 03/Aug/2023, 21:50
Silverwolf9009
Sun, 30/Jul/2023, 09:41