About Me


Name: Gecko
Favorite Pokemon:


Age: Between 15-25
US West Coast (PST)

They/Them unless otherwise stated
✡ Jewish, but not spiritual ✡
#34

Retired Roleplayer ~ Southpaw ~ Shiny Hunter ~ Friend ~ Enemy ~ Self Destructive ~ Complicated


Misc. Info
If I have blocked you, it means 1 of 4 things or at least the things i can think of at the moment lol

1. You blocked me first
2. You've disrespected me or a friend of mine
3. I've just found you annoying
4. I accidentally blocked you when going to do something I use mobile so it has happened

However, if you want to discuss why I blocked you or something, I am willing to temporarily unblock you to talk about it but I reserve the right to reblock you.

PP/PM is always open if you have questions about PH, GTS Trades, etc.
Contact
Last Action
Browsing through notifications
(5 Hours ago)
Game Records

Trainer ID:
#170417291
Registration:
06/07/2018
(4 Years ago)
Premium member
until
04/Dec/2022
Game Time:
3709:55 Hours
Total interactions:
1,261,291
Money:
328,947

Starter Pokémon:

Samurott









Feeds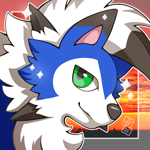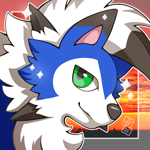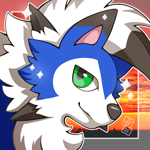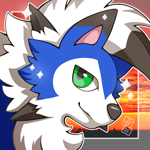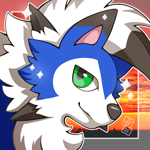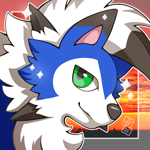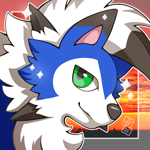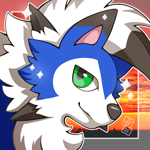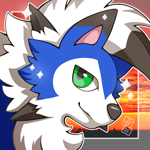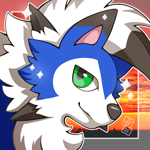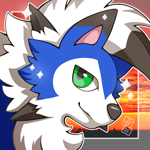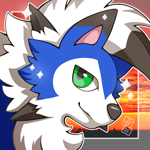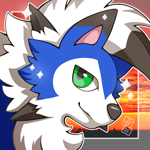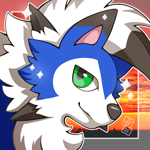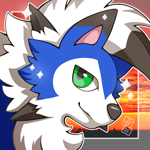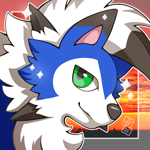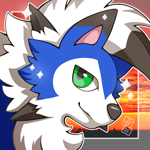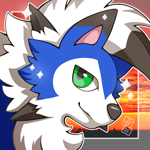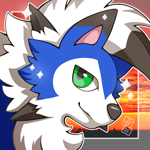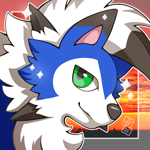 Quest for Ranklist


Most Pokemon
Current Rank: 30

How can you help?
Set up any junkmon(s) you may have in the AH with a starting bid of 1 but an auto buy of 100 for 1 hour. I will bid on that pokemon if I see it so please let me know when you set it up

What if I outbid you on an auction?
I'm sorry. I am willing to trade the pokemon to you for free, BUT you have to PP/PM me to let me know (and include what the pokemon was)



Shiny Hunt
RoyalGecko is currently hunting
Foongus
.
Hunt started: 01/12/2022


Chain: 47
0