Shiny Hunt Sponsors
So I am doing this shiny hunt currently and I am looking for sponsors. The main perk about being a sponsor is that depending on how much they donated can depend on how many shiny slots they get. So, if lets say Ecco donated 2000 nuggets he would get 3 of the shiny slots. But then, since he donated so much, he would have pre-booked slots for the next hunt. It only costs 50 nuggets, lots of gems, or 50k per spot (but it depends on the hunt, if I'm doing a legend hunt it'll be more). If you like the idea of becoming one of my sponsors, just message me (pm preferred).
Note: you don't have to be a sponsor forever. Just until you don't want to be anymore.

Next hunt is: Greninja, prices are 70k, 70 nuggets, or lots of gems

Sponsors:
SpruceMan (until the end of first hunt)
TheRecklessGreninja
Isenfire
CrystalAngel5
Honoshiro
LucarioLover99
SilverDragonLK
Mr_Glaceon
Lucielk_Gunz

Hoppip Slots:
1: MulberryFlower
2: TommyGunz
3: SensGirl25
4:
5:


Maneki Meowstic Slots: ON HOLD
1: Isenfire
2: Isenfire
3: TheRecklessGreninja
4: CrystalAngel5
5: Honoshiro
6: LucarioLover99
7: SilverDragonLK
8: Mr_Glaceon
9: Luciel_Gunz

Badge Showcase
| | | | | | | | | |
| --- | --- | --- | --- | --- | --- | --- | --- | --- |
| Set #1 | | | | | | | | |
| Set #2 | | | | | | | | |
| Set #3 | | | | | | | | |
| Set #4 | | | | | | | | |
Game Records

Trainer ID:
#170417291
Registration:
06/07/2018
(10 Months ago)
Game Time:
346:30 Hours
Total interactions:
209,586
Money:
364,104

Starter Pokémon:

Samurott
Feeds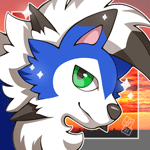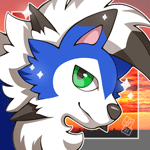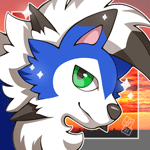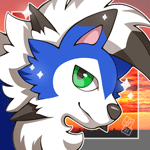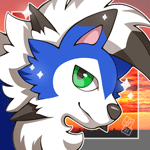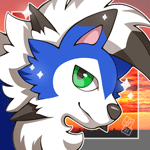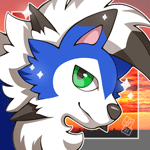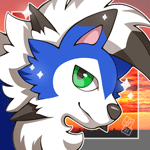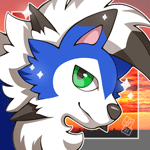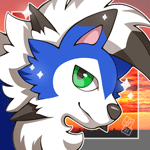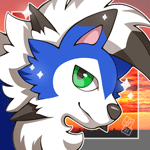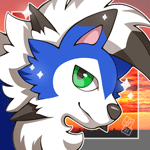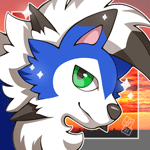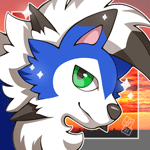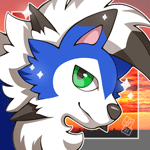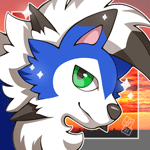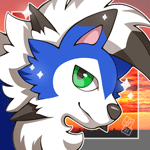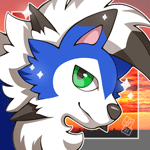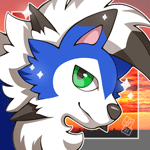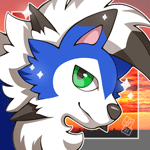 Shiny Hunt
RoyalGecko is currently hunting
Hoppip
.
Hunt started: 01/05/2019


Chain: 84
0

Contact
Last Action
Browsing through notifications
(27 Seconds ago)
British rants and notes to self
So, its not that I dislike British people. My current boyfriend is British! Its just that..... its to easy. Its just that, most of the British people I have meet are snobs. Plus, British people are like cats. They sit there and silently judge you.

Show hidden content
---
By Jacharias - 49 Seconds ago. After collecting five Golden Pokéballs from finishing Rowan's tasks, you'll be given the Shadow Mewtwo (egg).. i.e. winning the Dragonite challenge. To get "Search for Gold" one pokemon has to get 2.5k
My Hashtags:
#MyBestFriend
#StandByMe
#IllBeMissingYou
#DoesntEvenKnowIfThatsAGoodThingAnymore [with the inspiration of CrystalAngel5]
#ComeForthDrogon