About Me
18, game developer, block stacker, rhythm gamer.
Profile picture created by
PenguinPowerful
.
Hey, I'm
Milla
, also known as KingCobalion. I've returned from a long break because I wanted to play the game again, but I can't guarantee anything about my activity.
In addition to shiny hunting on PH,
I also shiny hunt on Legends: Arceus and will sell you shinies for PD!
Please PalPad me for info and pricing!
Trading Policy:
• Only Pokemon in the "Extra" boxes are for trade. Please make a reasonable offer on them if you want to buy them.
• Low ball offers will not be tolerated.
I'm more likely to accept your trade if you offer:

Nuggets

Pokedollar

Nebula Stones

Dragon Gems

Flying Gems
I do not have much use for Gems, summoning items, etc. However, if the offer is reasonable I may still accept them.
Shiny Hunt
Milla is currently hunting
Mr. Bagon
.
Hunt started: 06/09/2022


Chain: 210
5

4

0


Hoards/Notes to Self
Donors for the SM Lord Salamence hunt
-
The Diary of an Iron Will
Cosmog
(joint hunt with
Cynical_Cryptid
)

Nebula Stones: 0 collected + 203 sent to Cynical_Cryptid, buying at 11,000

each
Raylong
(4 eggs in storage + 1 paid)

Dragon Gems: 257 collected, buying at 16,000

each

Flying Gems: 1,408 collected, buying at 1,000

each
Game Center (current target:
10,000 Lottery Tickets
)

Game Chips: 849/500,000 collected
Golden Game Chips: 24,877/20,000 collected
2000 Hangman streak on 14/Aug/2022
Need 1x Shiny Porygon for KeroHikari
Royal Tunnel/Game Center Stuff
Royal Tunnel Section
Current stock:
All in "Extra Special" box
Regirock:
5k PD
Regice:
10k PD
Registeel:
15k PD
Regigigas:
60k PD
Regieleki, Regidrago:
70k PD
Shiny Regirock, Regice, Registeel:
110k PD
Shiny Regigigas:
190k PD
Shiny Regieleki, Regidrago:
200k PD
I can also get you a normal/shiny Regigigas if you temporarily provide me the normal/shiny Hoenn Regis (Regirock, Regice, Registeel) and 30k PD as the service fee.
Game Center Section
(Also visit the
shop forum thread!
)
You can always buy these as I use an order-based system for Game Center legends; there is no "stock".
Raikou:
23750 PD
Suicune:
31350 PD
Entei:
38000 PD
Manaphy:
80750 PD
The Art Panel
Lilac, from
PenguinPowerful
Game Records

Trainer ID:
#249229349
Registration:
13/07/2017
(5 Years ago)
Premium member
until
01/Jan/2023
Game Time:
803:45 Hours
Total interactions:
1,501,615
Money:
86,139

Starter Pokémon:

Venusaur

Feeds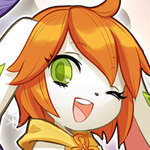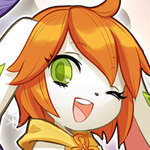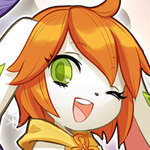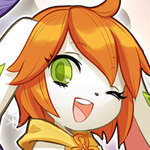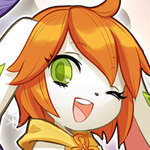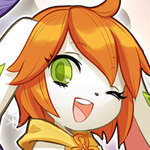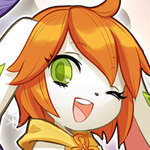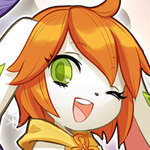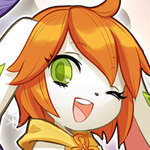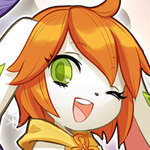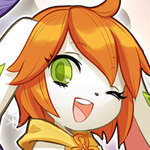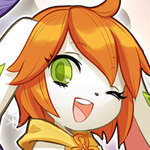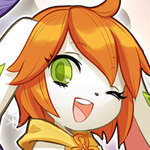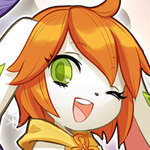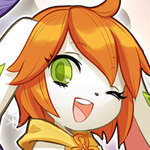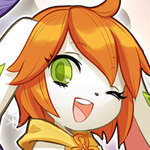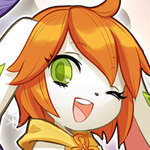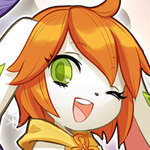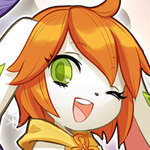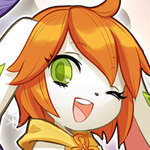 KingCobalion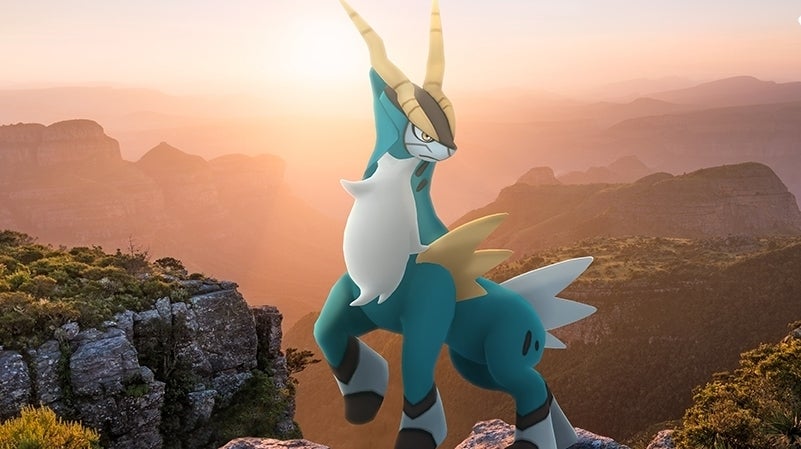 Cobalion, The Iron Will Pokemon
"Be the hero of your own life. Take the reins and journey onwards."

KingCobalion is forever, KC luck is eternal
(This means you can still call me KingCobalion if it's less confusing to you! I like the name still, haha)

Contact
Last Action
Browsing through notifications
(7 Seconds ago)
Badge Showcase
| | | | | | | | | |
| --- | --- | --- | --- | --- | --- | --- | --- | --- |
| Set #1 | | | | | | | | |
| Set #2 | | | | | | | | |
| Set #3 | | | | | | | | |
| Set #4 | | | | | | | | |
Medals