About Me
Blazing Combo~Toku Fan~007 Fan~POTO Fan~Taken
"This Is Halloween, This Is Halloween
Pumpkins Scream In The Dead Of Night
This Is Halloween, Everybody Make A Scene
Trick Or Treat Till The Neighbors Gonna Die Of Fright
It's Our Town, Everybody Scream
In This Town Of Halloween..."

Show hidden content
---
Click On The Sprite Below For A Song!
Medals
Tajador hasn't collected any medals so far.
Game Records
Trainer ID:
#479089143
Registration:
01/05/2016
(4 Years ago)
Game Time:
2744:37 Hours
Total interactions:
1,832,855
Money:
1,279,114

Starter Pokémon:

Typhlosion







Feeds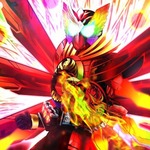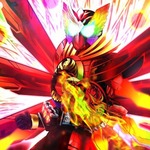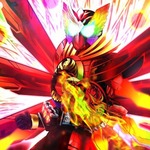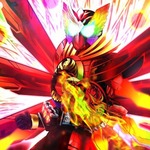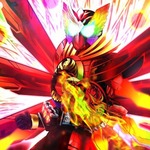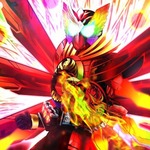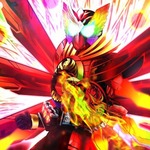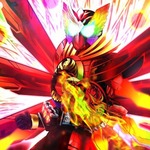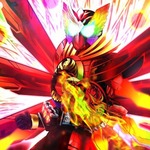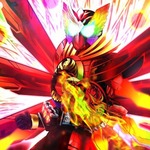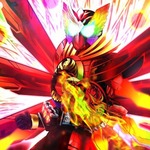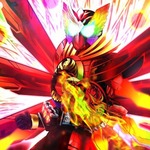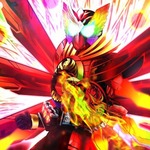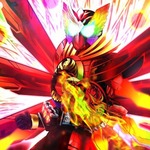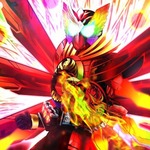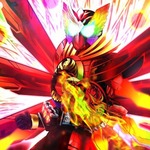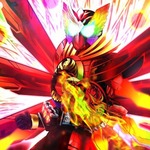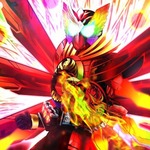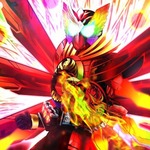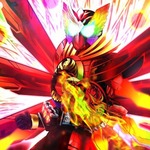 "Spirits Supernatural
Are Shy, What's All The Fuss?
But Bags Of Bones Seem So Unsafe
It's Semi-Serious
Spooky, Scary Skeletons
Are Silly All The Same
They'll Smile And Scrabble Slowly By
And Drive You So Insane
Sticks And Stones Will Break Your Bones
They Seldom Let You Snooze
Spooky, Scary Skeletons
Will Wake You With A Boo!"

🎃🧡🖤
Contact
Last Action
Browsing through notifications
(40 Minutes ago)
Badge Showcase
| | | | | | | | | |
| --- | --- | --- | --- | --- | --- | --- | --- | --- |
| Set #1 | | | | | | | | |
| Set #2 | | | | | | | | |
| Set #3 | | | | | | | | |
| Set #4 | | | | | | | | |