About Me
Blazing Combo~Toku Fan~007 Fan~AV Geek~Taken

"At the Masquerade
You'll Be Glad You Came
They Won't See the Holes
That Are in Your Soul
When You Cover Up Your Face
At the Masquerade
It's Gonna Be Okay
Trade Your Shame for Wealth and Fame
Where No One Knows Your Name..."


Show hidden content
---
Click On The Sprite Below For A Song!
Medals
Tajador hasn't collected any medals so far.
Game Records
Trainer ID:
#479089143
Registration:
01/05/2016
(6 Years ago)
Game Time:
3342:12 Hours
Total interactions:
2,319,993
Money:
1,051,290

Starter Pokémon:

Typhlosion








Feeds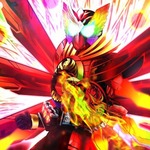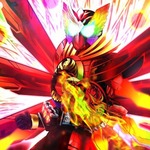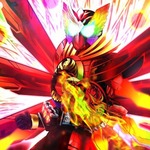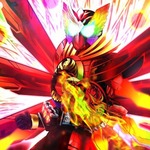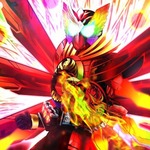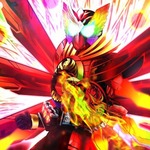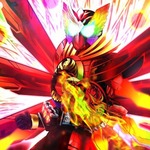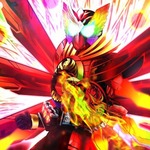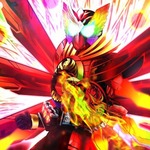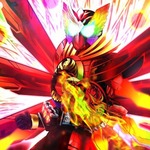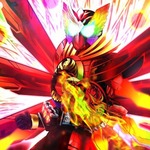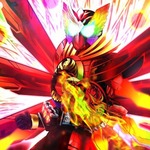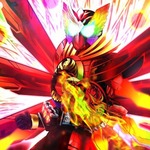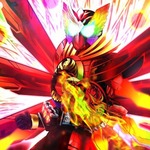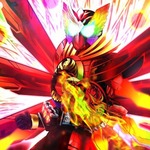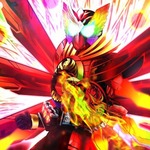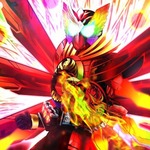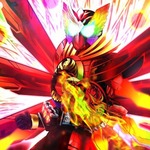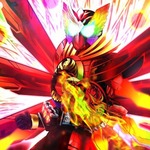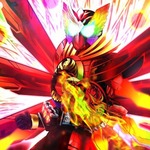 "I See Your Lips
The Summer Kisses
The Sunburned Hands
I Used to Hold
Since You Went Away
The Days Grow Long
And Soon I'll Hear
Old Winter's Song
But I Miss You Most of All
My Darling
When Autumn Leaves
Start to Fall..."

🧡🖤
Contact
Last Action
Viewing a Userprofile
(2 Hours ago)
Badge Showcase
| | | | | | | | | |
| --- | --- | --- | --- | --- | --- | --- | --- | --- |
| Set #1 | | | | | | | | |
| Set #2 | | | | | | | | |
| Set #3 | | | | | | | | |
| Set #4 | | | | | | | | |