Favorites!
Shiny Latias, and shiny Umbreon are my top two mons!

Other's being canine, lupine, vulpine, feline, some equine, and most dragons.
Send missing plushies or

My favorite type of car is a

Mini cooper,

they're just so gosh darn cute!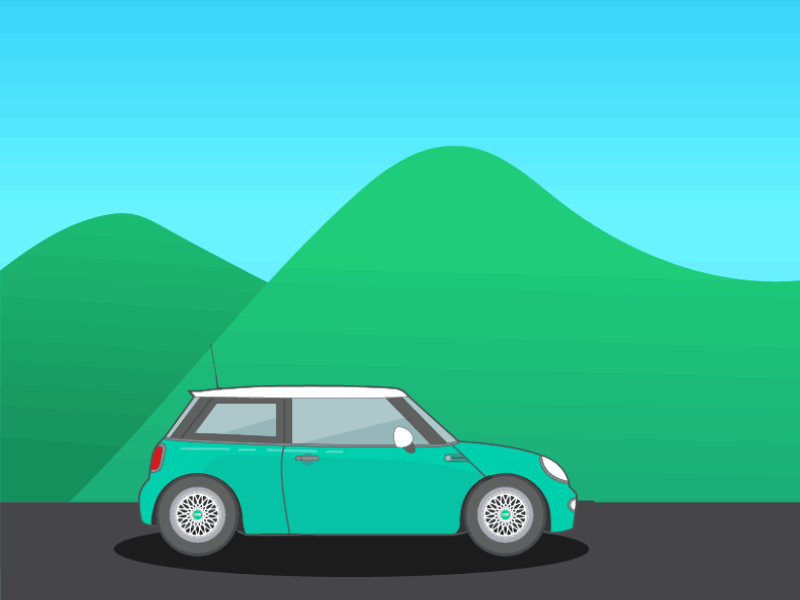 I also love Mario-Daisy's my favorite next to Bowser!

Other favorite shows include but art not limited to, Huntik Seekers and Secrets, Voltron Legendary defender, Steven Universe, Avatar the last airbender, Avatar the legend of Korra, Hilda, Arrow, Flash, Supergirl, The Amazing race, Big Brother, both Charmed, Heartland, The late show with Steven Colbert etc...

Undertale, and Deltarune are two other favorite games- besides Flight Rising.

If I'm not listening to Pokémon music, or music from any of the games above, I'm probably listening to Celtic music.

Celtic Music




[align=center]


Name: Emerald
Adopt one yourself! @Pokémon Orphanage[/align]
Last Visitors
Visitors
starallie134
Fri, 08/May/2020, 17:48
ChadwicKed
Tue, 21/Jan/2020, 20:07
Lycrian
Sat, 18/Jan/2020, 22:09
MelissaKushia
Thu, 09/Jan/2020, 04:45
Lesaya
Tue, 03/Dec/2019, 13:07
Game Records

Trainer ID:
#71269891
Registration:
04/11/2018
(1 Year ago)
Game Time:
185:34 Hours
Total interactions:
1,450,603
Money:
110,014

Starter Pokémon:

Serperior
Feeds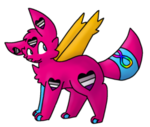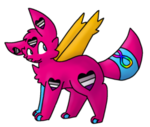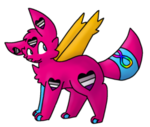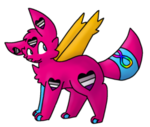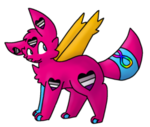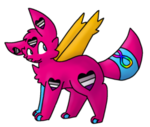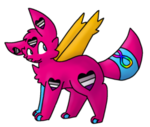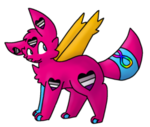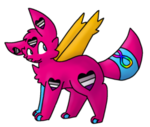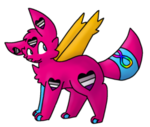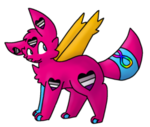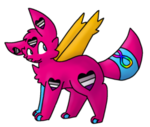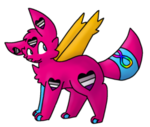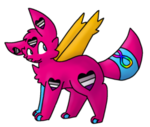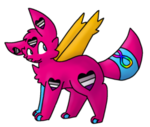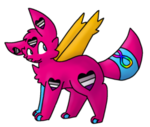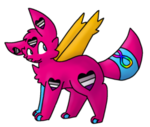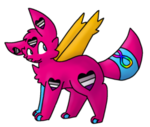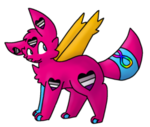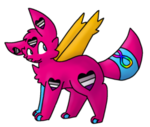 Flight Rising
(My username is
Lola96
(I'm on there A LOT more!)

I'm on FR a ton
I am part of the Wind Flight.
I collect and hoard dragons.
If you want to sell me any dergs, have free dergs, or ones that you don't want exalted, let me know and we can trade!
I'm not good with shorthand, so please write out the treasure you wish me to pay to you if you're selling instead of using shorthand, thank you.
My OC's
You can draw em' if you wish!
The OC's are mine, but the bases belong to others.
Lola Breon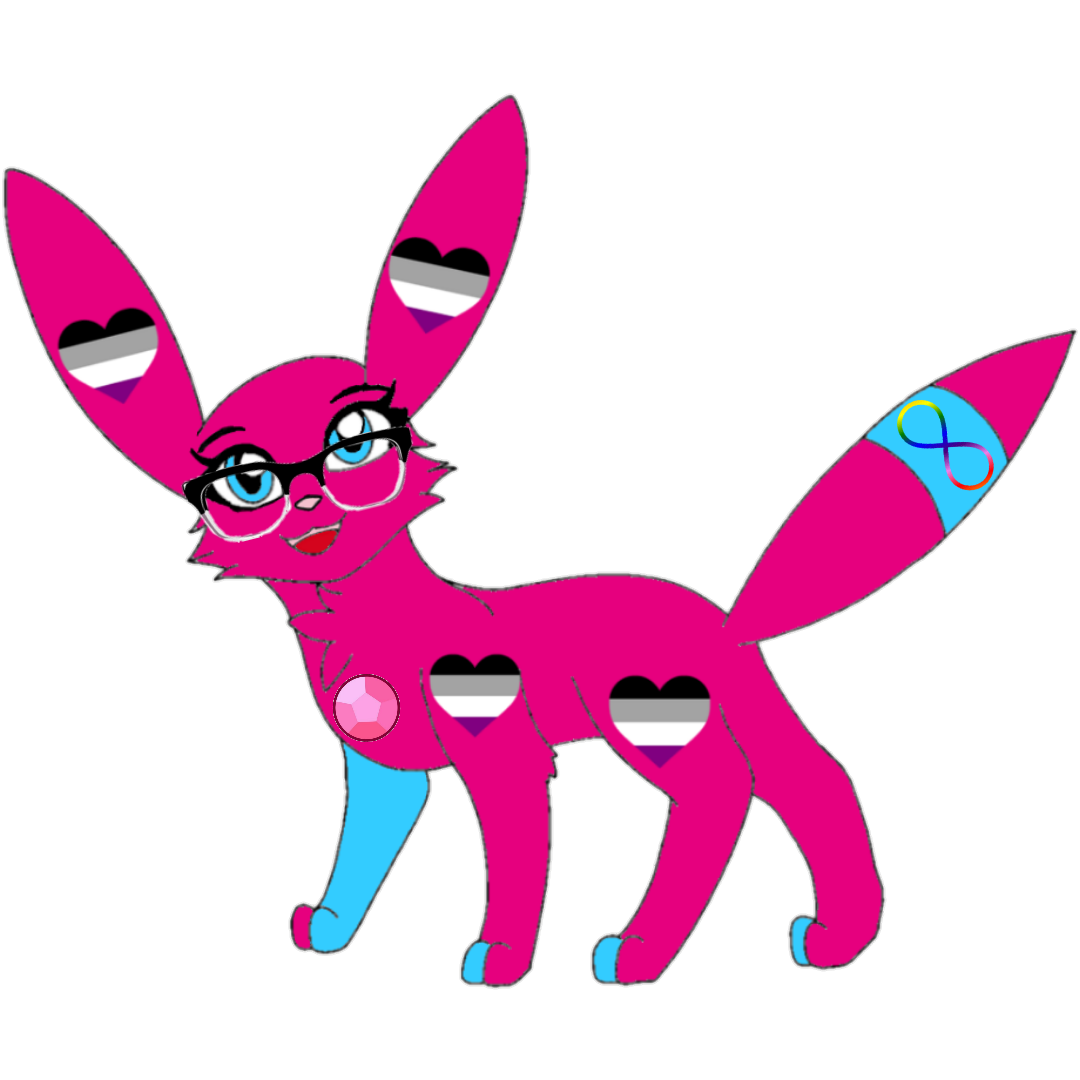 My main OC, and possibly my Pokésona.

Her dad was a Zorua, so she can shapeshift, and her mother had a Kecleon in the family, so she can change colors.

She can hold her shapeshifting throughout a battle, she just can't hold it sleeping, or knocked out.

Her mother is a Vaporeon, so she's great in the water.

Base is by
Paddedveepaws
Azura Breon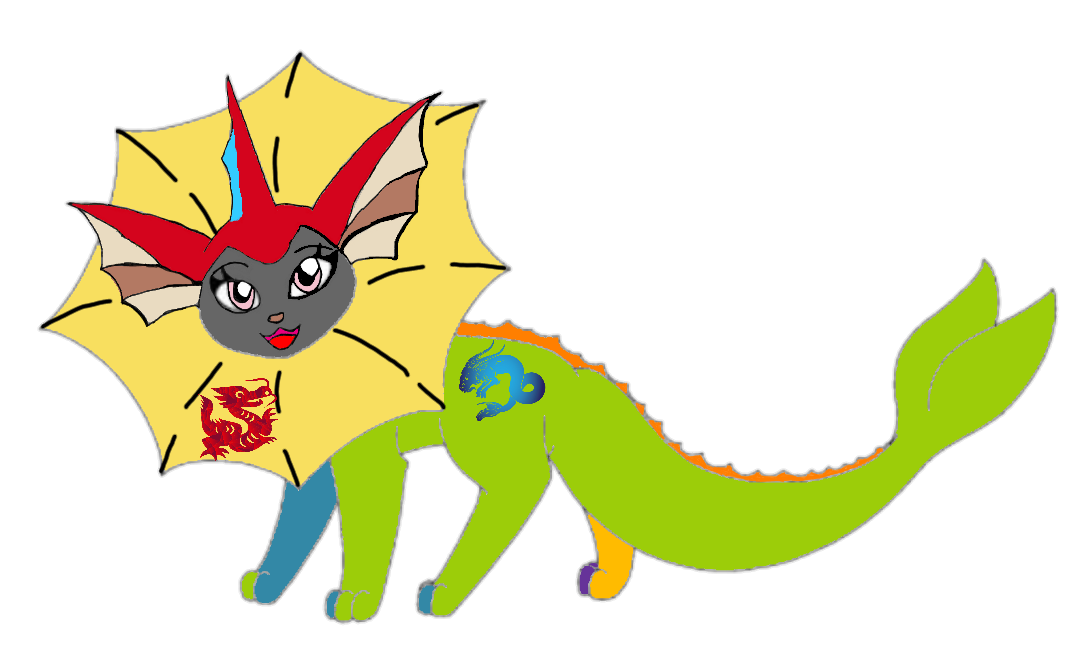 Lola's biological mother.

She can change her colors because one of her relatives was a Kecleon, and because she doesn't have the stripe, she can do it completely, even becoming invisible!

But she'd never do that! Being a former Pokémodel, she adores the limelight, and wants to stand out in a crowd!

She married a Zorua, layed Lola's egg, and co-adopted a Fenniken with her husband!

Base is by
Paddedveepaws
Leonardo Breon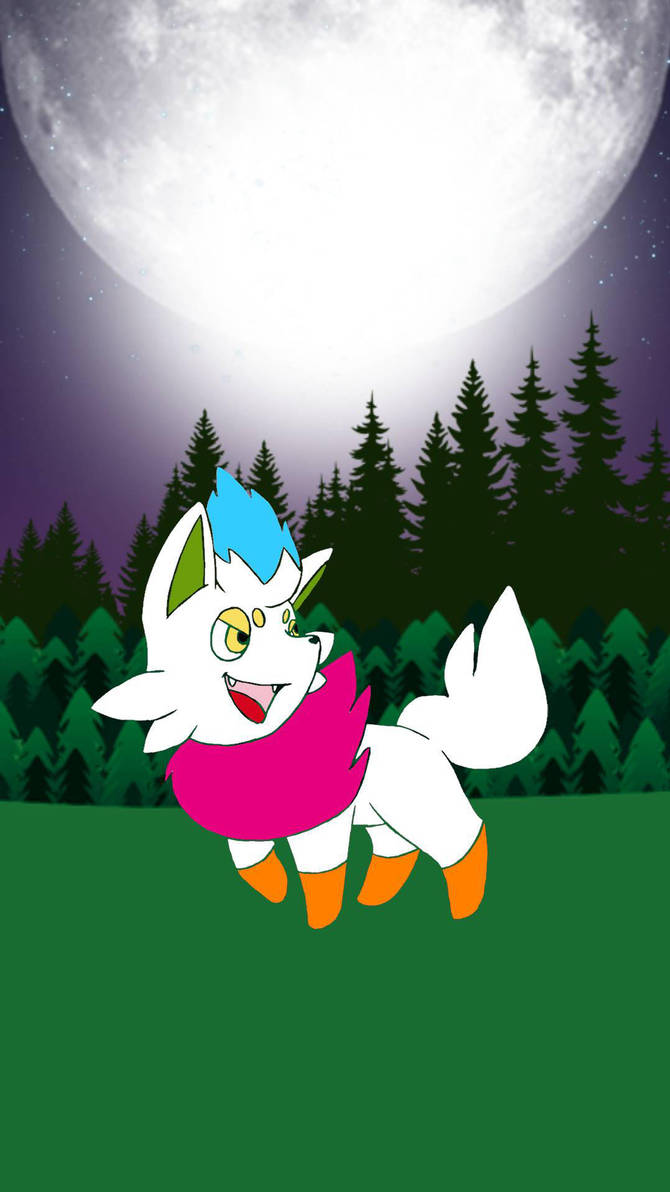 Married to Azura, Lola's bio father.
Used to be a P.I., but is Cyllage City's sheriff.
Likes to prank bad guys, exceptionally cunning.
Base is unknown.
Misc
23, Ace, Introvert, Artist, (+3) nightowl
If you would like to talk, I prefer PM's to Palpads, seeing as though you can use GIF's, and emoji.

I'm not really a huge fan of messaging, but a little here and there is fine.

You can also PM me if you need something, and for Business inquiries.

I'd love to help! :)
Please don't add me to any group chats, I get enough of that on Facebook, and I already don't care for those.
I like Anime!
I like certain kinds of Anime, My Hero Academia being a current favorite- I'm a sucker for heroes/good vs evil stuff like that.





I'm on S3 E19!





My top three favorite characters are

Izuku

,

Kirishima

, and

Uraraka

I like IzuOcha, TodoDeku, DenkiDeku, KiriDeku, KiriBaku, KiriMina,TodoMomo, JiroDenki!, and SeroDenki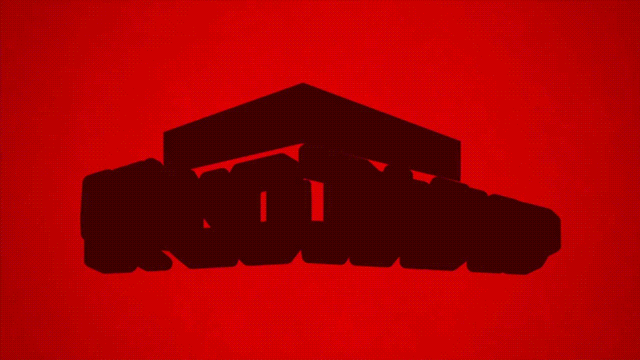 Shiny Hunt
Lola96 is currently hunting
Poochyena
.
Hunt started: 14/09/2019


Chain: 96
0