About Me
Welcome to my profile, I'm pretty friendly so don't hesitate to talk 2 me!



"Society sucks, but you don't have to kill your classmates to stand out" - Pico, Pico's school






My little pony ID: d799896
Digimon ReArise ID: 474104168
Genshin impact: 611398961 (Europe only)
Nintendo switch: 5700-1568-1221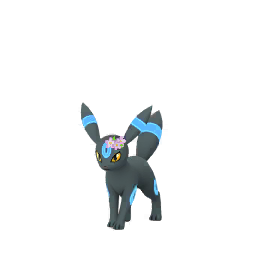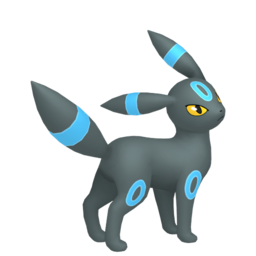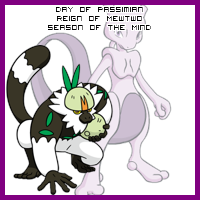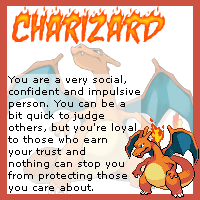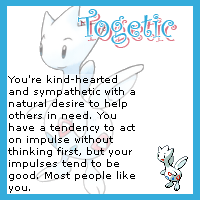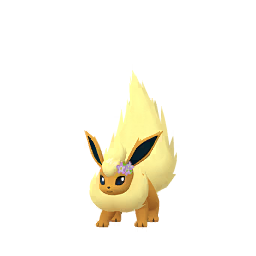 3/20 relic golds
1/? Relic vase/relic band


Small to-do list
Get all shiny forms of eevee 3/10
lets go eevee dex completion
Dex numbers i need:
28 (normal)
31
34
36
40
44
45
51
57
60
61
62
68
73
88
89
91
97
99
106
108
110
114
118
119
121
123
126
127
130
131
140
141
147


(FC: SW 5700-1568-1221)
Badge Showcase
| | | | | | | | | |
| --- | --- | --- | --- | --- | --- | --- | --- | --- |
| Set #1 | | | | | | | | |
| Set #2 | | | | | | | | |
| Set #3 | | | | | | | | |
| Set #4 | | | | | | | | |
Medals
Purpleeda hasn't collected any medals so far.
Game Records

Trainer ID:
#868476538
Registration:
05/04/2018
(3 Years ago)
Game Time:
686:38 Hours
Total interactions:
215,345
Money:
152,750

Starter Pokémon:
Giga Charizard
Feeds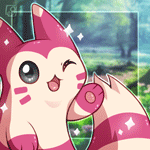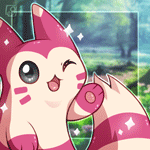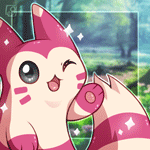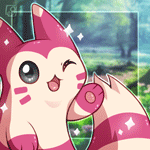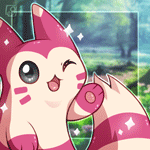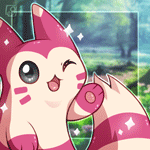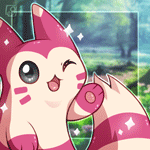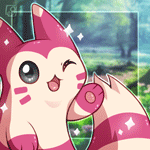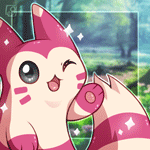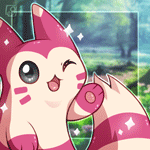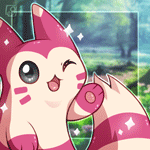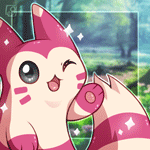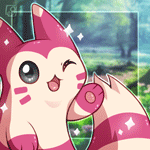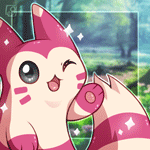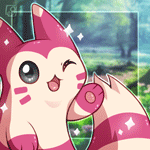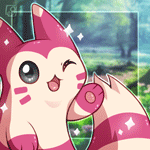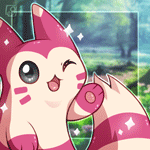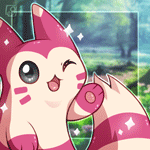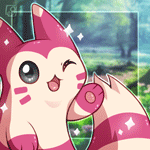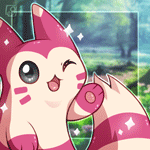 Ralsei's introduction to Kris
Hello travellers! I'm Ralsei Prince of the Darkness let me tell you about our prophecy, Once upon a time, a LEGEND was whispered among shadows.
It was a LEGEND of HOPE.
It was a LEGEND of DREAMS.
It was a LEGEND of LIGHT.
It was a LEGEND of DARK.
This is the legend of DELTA RUNE
For millenia, LIGHT and DARK have lived in balance,
Bringing peace to the WORLD.
But if this harmony were to shatter...
a terrible calamity would occur.
The sky will run black with terror
And the land will crack with fear.
Then, her heart pounding...
The EARTH will draw her final breath.
Only then, shining with hope...
Three HEROES appear at WORLDS' edge.
A HUMAN,
A MONSTER,
And a PRINCE FROM THE DARK.
Only they can seal the fountains
And banish the ANGEL'S HEAVEN.
Only then will balance be restored,
And the WORLD saved from destruction.
Today, the FOUNTAIN OF DARKNESS-
The geyser that gives this land form-
Stands tall at the center of the kingdom.
But recently, another fountain has appeared on the horizon...
And with it, the balance of LIGHT and DARK begins to shift.

(I don't own Deltarune, Deltarune is made by Toby fox not me anything related to deltarune or undertale is purely by Toby fox, Temmie Chang and the undertale/deltarune team!)
Shiny Hunt
Purpleeda is currently hunting
Eevee
.
Hunt started: 02/05/2021


Chain: 9
0

Contact
Last Action
Browsing through notifications
(6 Hours ago)