Forum Thread
Badge question
Forum-Index
→
Help
→
Answered
→
Badge question
Hello!
I need one more badge to complete the second set.

Show hidden content
---
It's the 2500pd from a Rumble. My highest level map is 14, and I get maybe a max of 600pd from a 12hr mission.

Is there a map that rewards more pd than others? Or a map level I should reach before expecting 2500pd?
I'm really eagar to complete this set.
Thank you.
---
It'll take a while for you to earn that badge.

Show hidden content
---
I'd recommend having multiple Pokemon on the same map at the same time. You'll also need to keep leveling the map, as the higher level the map is, the more PD your Pokemon will bring back.
Keep at it! You'll get it eventually.
---
Please have any information about Badges in spoiler-tags.
I've added them to your posts.
---
Credits for avatar to
~Cookie~
Kitties! Riako has no idea what he unleashed with that update🙀
Collecting Lovely Larvesta and Silly Seel Plushies~
Looking for Ice Gems and Flying Gems
here!
Help me hunt a Shiny Articuno!
(You can win your own non-shiny Articuno in return)
Breeding events for the cause
here!
@Minivan,

Show hidden content
---
You have to make five posts on the forum to get A New Community. I'm pretty sure that any forum counts, including this one.
---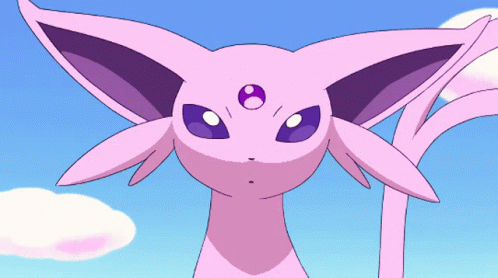 @Minivan

Show hidden content
---
Also you have to wait one day to make sure the posts aren't spam
---
Crazymons
Odayaka~Inazuma

OFFLINE
Trainerlevel: 19
Forum Posts:
14