Forum Thread
Golden Game Chips (GGC) Icon
Forum-Index
→
Suggestions
→
Golden Game Chips (GGC) Icon
Ephenia

ONLINE
Trainerlevel: 98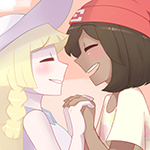 Forum Posts: 1,019


I think Golden Game Chips (GGC) should have their own icon as they've lacked one for the longest time now.
So, I made this:
Basically, the Golden Coin Case which would indicate GGC.
The Coin Case that you see here is already for GC as you see in Prize Exchange and other places:

That's how it will basically look like in Golden Slot for example.
---
Kamini

ONLINE
Trainerlevel: 42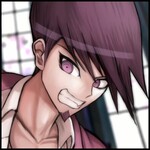 Forum Posts: 788
41hrva

ONLINE
Trainerlevel: 41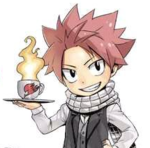 Forum Posts: 146
Connoronthecob

OFFLINE
Trainerlevel: 15

Forum Posts: 26
PTAlex

OFFLINE
Trainerlevel: 28
Forum Posts: 17
Ephenia

ONLINE
Trainerlevel: 98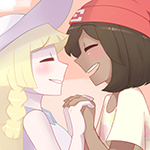 Forum Posts: 1,019